A group of ghost hunters were trawling a cemetery in Hull for paranormal activity when they stumbled upon much more than they bargained for.
Local historian Mike Covell was leading a tour through a graveyard near Sculcoates Lane in Hull when they were shocked to hear groans further down the path.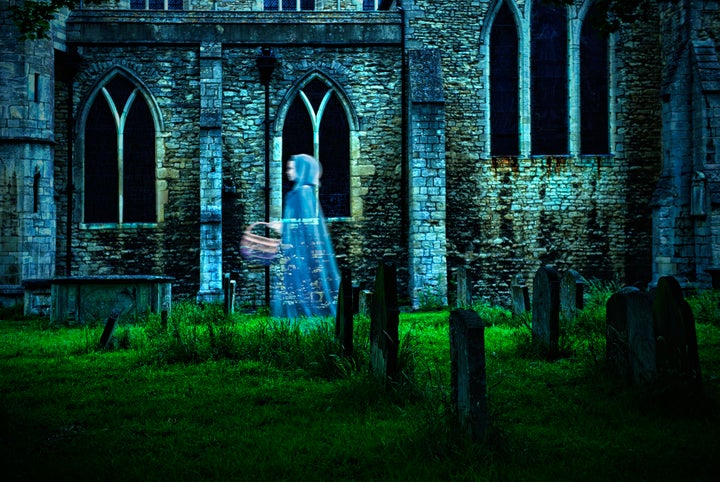 "It was the couple who saw us first. They were going at it like knives among the ivy. She was a blonde," Covell told The Sun.
"We looked at her and she looked at us. Then she pushed the bloke off her. The guy ran after her desperately trying to protect his privates from the brambles.
"One elderly man was so incensed, he was ready to chase after them with his walking stick but I persuaded him to calm down and eat his sandwiches."
Luckily there were no children in Covell's tour group, however locals were concerned for their own offspring.
"If there were people walking with their children around the graveyard and they saw something like that it would be pretty terrible," local resident Kayleigh Darcy told the Hull Daily Mail.
"I have got a little boy and I wouldn't want him seeing that, I wouldn't know what to do. It's not very nice to see at all."
Popular in the Community