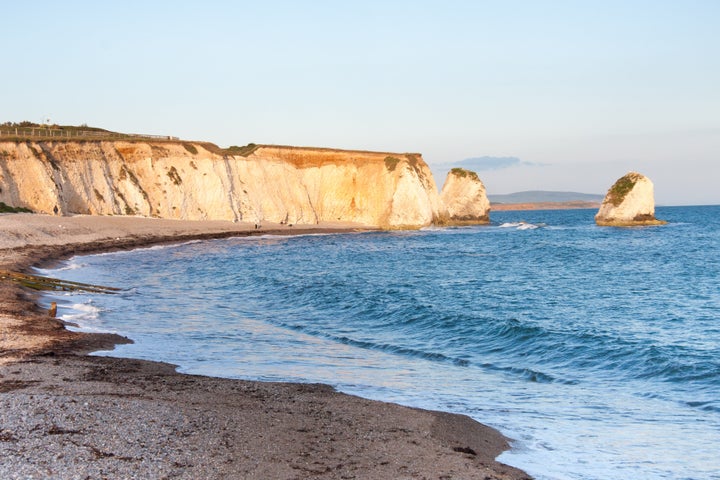 A human hand has been found washed up on a beach.
The remains were discovered at Freshwater Bay on the Isle of Wight on Wednesday.
A Hampshire police spokesman said: "A member of the public handed in human remains at the Boat House at Freshwater Bay this morning. We were called at 11.02am.
"Initial analysis confirms that this is a human hand and has been in the water for a significant amount of time. It has been sent away for further analysis."
Popular in the Community