Throughout December, we'll be speaking to some inspirational, selfless people doing amazing things, and sharing their stories – because let's face it, they need shouting about – while also highlighting the ways in which you can be kinder this month (and beyond) .
Day One: How To Make A Reverse Advent Calendar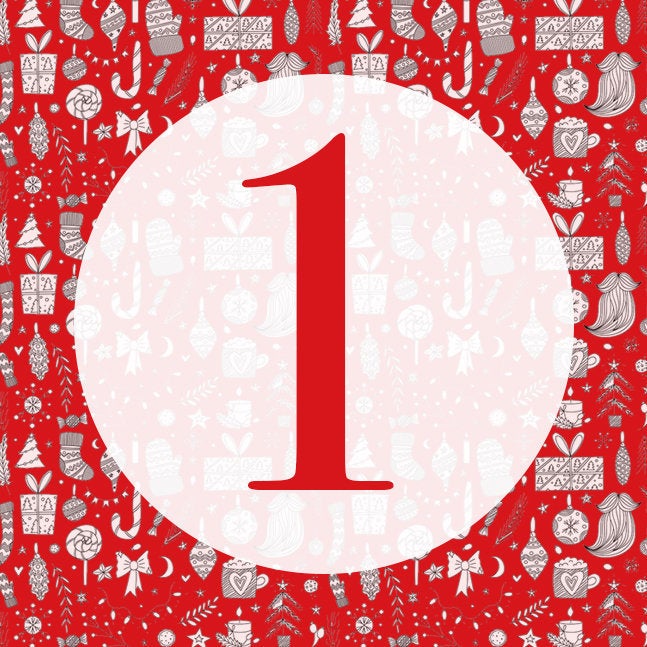 The UK's leading food bank provider Trussell Trust reports a 45% spike in referrals for three-day emergency food parcels in the two weeks before Christmas. And this year it believes there will be unprecedented demand.
A reverse advent calendar could help thousands of people across the UK. The premise is simple: you take a cardboard box or bag and for every day in December, you add an item such as tinned food, non-perishables or toiletries. Then, on Christmas Eve (or whenever your box is full - earlier is better), drop it off at your local homeless shelter.
Day Two: Gifts That Give Back To The Planet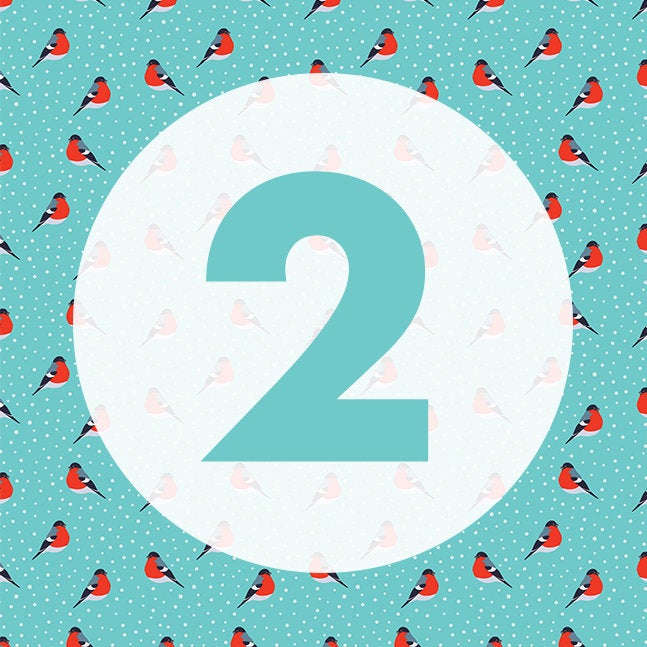 It's important to be kind to yourself and others. But we can often forget the importance of being kind to the planet too. This gift guide with a difference features some lovely products which all give back to the environment – so your Christmas shop can be socially-conscious.
Day Three: Meet The Couple Who Bought A Caravan For Homeless People To Stay In At Christmas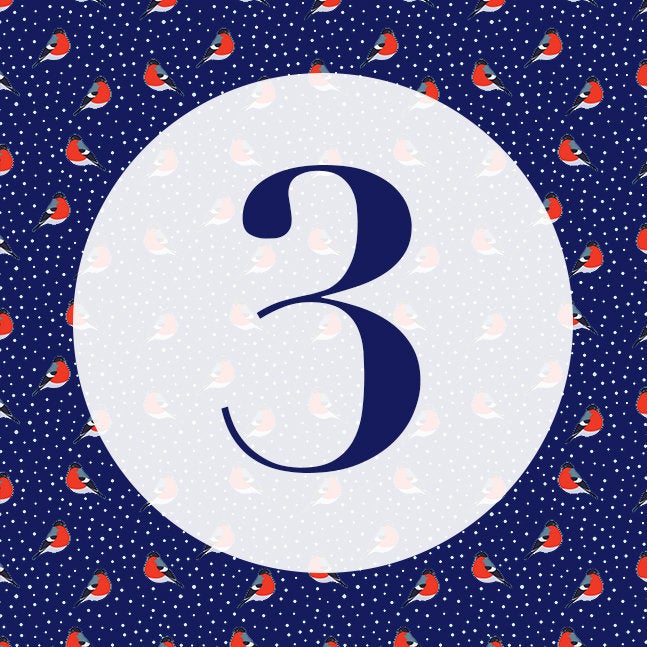 In autumn 2016, Karen and Paul Green came across a couple sleeping rough in the woods near to their home in Forest Town, Nottinghamshire. Days later, Paul bought a secondhand caravan for £100 and asked the couple if they wanted to stay in it.
They accepted the invite and ended up staying in the caravan for three months. On Christmas Day, Karen and Paul made them Christmas dinner and bought them gifts. "We both love helping other people where we can," said Karen.
Day Four: You Can Get Involved With This Advent Calendar IRL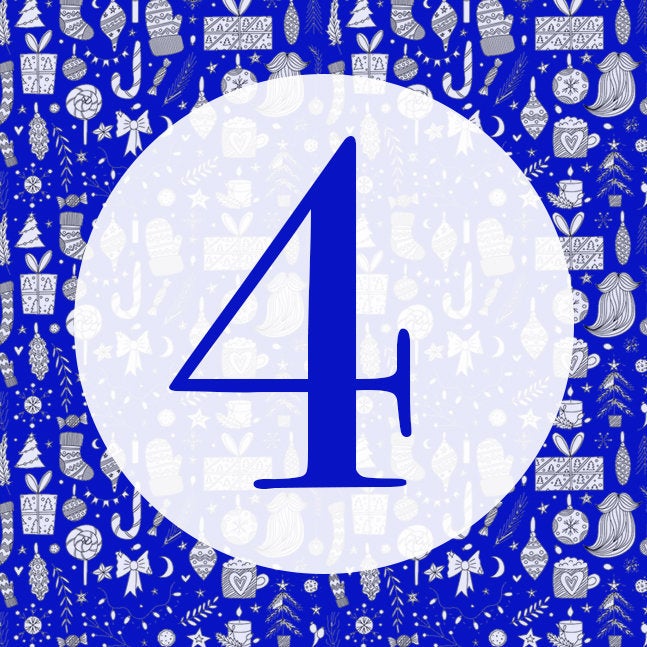 In Bradford-on-Avon, 25 houses have signed up for an advent calendar number to take part in a live community advent calendar. When their day arrives, they decorate a street-facing window with a Christmas or wintery scene and the number. Fellow neighbours can then walk around the area and spot the windows being lit up – a great way to bring communities together and, perhaps most importantly, tackle loneliness.
Day Five: 96-Year-Old Calls On Public To Send An Extra Christmas Card To A Lonely Person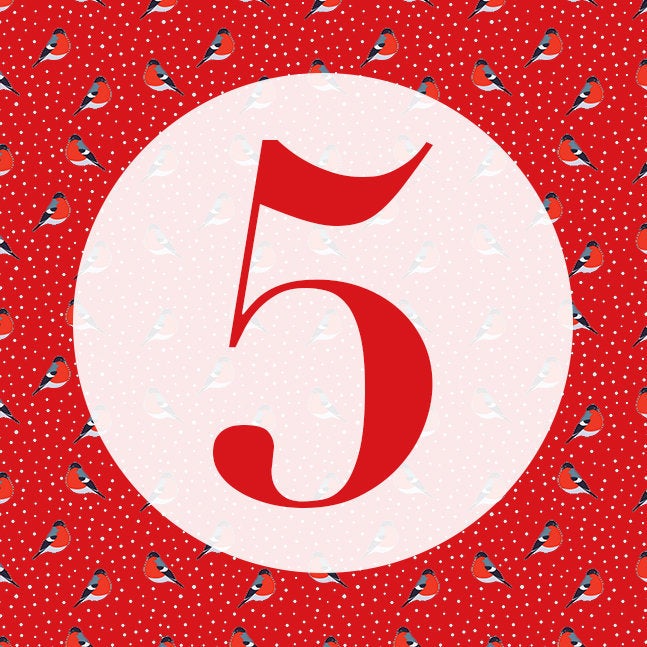 Last Christmas, 458 Christmas cards arrived through Harry Winters' letterbox, bringing the 96-year-old veteran to tears. This year, he is backing a campaign called #OneMoreCard which encourages members of the public to write an extra Christmas card and give it to someone who they believe is lonely.
Discussing the cards he received from strangers all over the world, Harry said: "I just couldn't believe that so many people would be so interested in we old retirees. It made me very, very happy over Christmas. Even young children in schools sent me personal messages, which brought tears to my eyes."
Day Six: 10 Ways To Give Back To The Homeless Through Your Christmas Shopping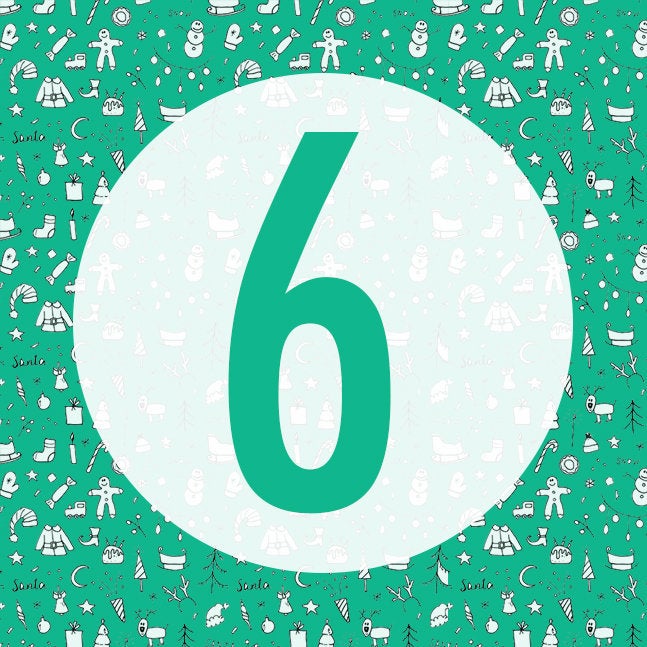 For those who struggle to come up with gift ideas for loved ones, there are multiple ways you can do your Christmas shopping and give back to the homeless community – which is surely the best kind of shopping
Day Seven: These Friends Are Tackling Loneliness At Christmas (And It Landed Them An Invite To Harry And Meghan's Wedding)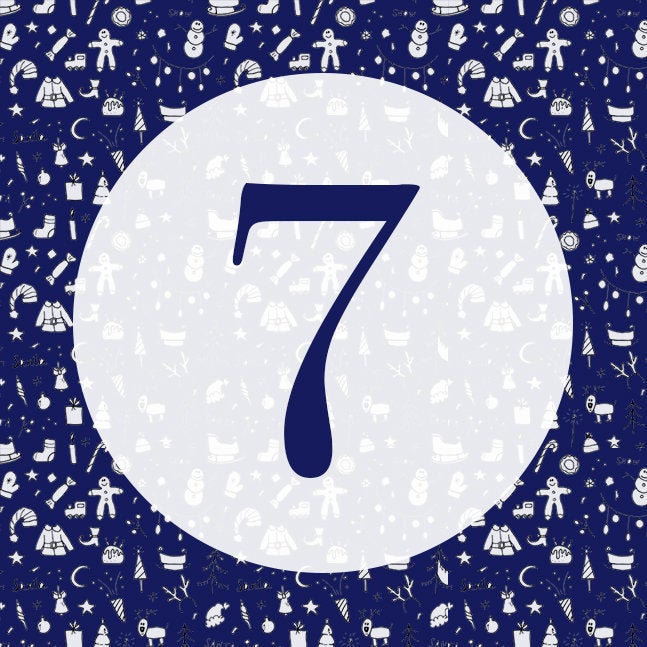 Tessa Hince and a group of friends are working to make people less lonely in their hometown of Shipston-on-Stour, Warwickshire. In 2016 they launched a venture called Shipston Community Christmas which involves inviting people who would otherwise be alone for a big lunch on Christmas Day.
Last year 75 people joined them for a traditional three-course turkey dinner with all the trimmings and their hard work earned them an invite to Prince Harry and Meghan Markle's wedding earlier this year.
HumanKind is HuffPost's celebration of kindness, featuring people who do incredible things for others or the planet – transforming lives through small but significant acts. Get involved by joining us on Facebook. You can also nominate those who deserve to be shouted about by filling in this form or emailing natasha.hinde@huffpost.com.