More than three families a week are saying no to organ donation because they didn't know what their relative wanted. This means around 460 lifesaving organ transplants are being missed each year, experts have warned.
Left with the burden of making a decision for someone they love, the families decide it is safer to say no.
NHS Blood and Transplant has revealed the figure to mark Organ Donation Week (September 4 to 10) and is urging people to tell their families they want to become lifesaving organ donors.
The reluctance to talk about the issue is contributing to a deadly shortage of organs and leaving families to make a difficult decision when someone they love dies.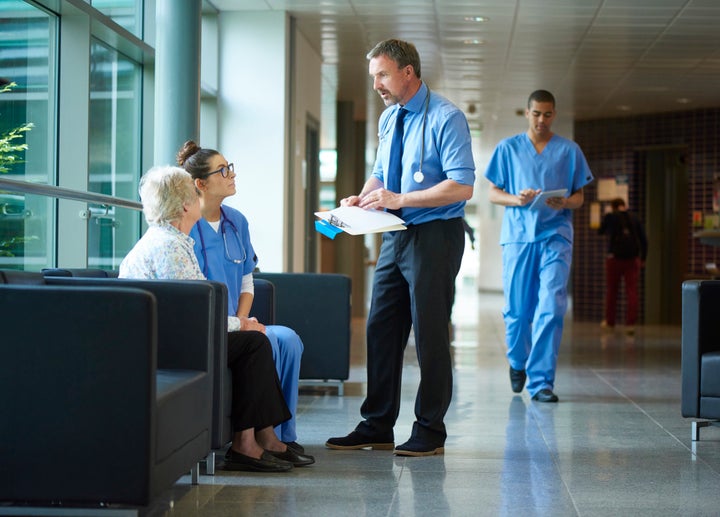 Last year 457 people died while on the active transplant waiting list and a further 875 people were removed from the list, mainly due to ill health. Many of these people will have died shortly after being removed. There are currently 6,414 people waiting for a transplant.
Anthony Clarkson, assistant director of organ donation for NHS Blood and Transplant, said: "It's a tragedy: hundreds of people are dying unnecessarily every year waiting for transplants.
"We know that if everyone who supported donation talked about it and agreed to donate, most of those lives would be saved.
"This Organ Donation Week, tell your family you want to save lives. A few words now can make an extraordinary difference. It will also make things much easier for your family to make the right decision.
"If you want to save lives, don't leave it too late to talk to your family. If you want to be a donor, your family's support is still needed for donation to go ahead, even if you are on the NHS Organ Donor Register.
"And if you are unsure about donation, please ask yourselves as a family; what would you do if one of you needed a transplant? Would you accept a lifesaving organ? If you'd take an organ, shouldn't you be prepared to donate?"
Only one in every hundred people die in circumstances where they could donate, so every potential donor is precious. NHS Blood and Transplant's annual audit of potential donors in 2016/17 shows 177 families said no to donation because "they were not sure whether the patient would have agreed".
Based on last year's average number of 2.6 transplants per deceased donor, those refusals could instead have led to around 460 lifesaving or life transforming transplants.
A survey by the NHS shows more than 80% of people support organ donation but only around 49% of people have ever talked about it. Research shows that women are 30% more likely to start a conversation about organ donation than men.
The top five reasons people gave for not having the conversation were:
1) It never came up – 33%
2) Don't want to talk about death – 16%
3) Not got round to it yet – 17%
4) Donating organs is a personal choice, don't need to talk about it – 14%
5) Others wouldn't feel comfortable talking about it – 11%
Families who agree to donation say it helps with their grief and that they feel enormous sense of pride at knowing their relative gave others the chance of a new beginning.
Aoife Marie O'Sullivan was only four when she died while waiting for a heart transplant in March 2016.
Aoife, who had restrictive cardiomyopathy, which made her heart muscle rigid, was able to donate her own kidneys for transplants.
Her parents, Michelle O'Sullivan and Neil Forsyth, from Leigh on Sea in Essex, support the need for people to talk about donation.
Michelle said: "Neil and I take comfort from that fact Aoife has given somebody more time with their loved ones. We feel very proud of Aoife.
"I would say to people 'put yourself in the shoes of someone waiting for a transplant'.
"If you are willing to accept an organ donation, it is only right that you should be willing to donate the special gift of life to another family."
Isabel Sewell, aged 20, from Poole, has polycystic kidney disease and has been on dialysis for three years and on the transplant waiting list for one year. She has dialysis three times a week.
Isabel said: "If someone was unsure about organ donation, I would ask them to imagine being in my situation. Dialysis only slows the decline and a transplant is my only long term option."
Health Minister Jackie Doyle-Price said: "Donating an organ can quite simply transform someone's life.
"I encourage everyone to use this opportunity to talk to their family about their wishes – a simple conversation could make such a big difference."
Commenting on the figures Dr Mike Knapton, associate medical director at the British Heart Foundation, said: "There are over 250 people on the waiting list, but only 200 heart transplants took place last year in the UK. For these people, it's an agonising wait for a new heart that could mean the difference between life and death.
"It takes two minutes to sign up to the Organ Donor Register, and even less time to have a conversation with your loved one about your wishes. This might seem like a difficult conversation, but it could save the lives of people in desperate need of a heart transplant, and ensure your wishes are respected after death."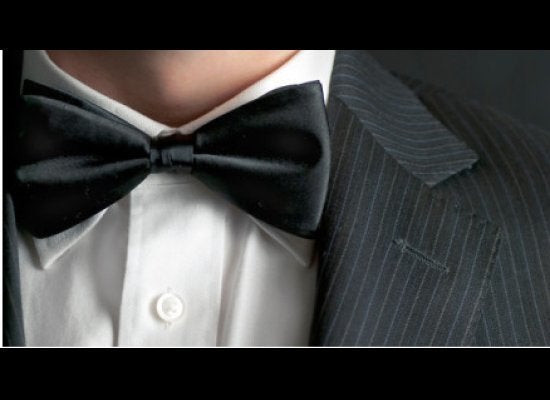 Inspiring Organ Donor Stories