Michaela Coel's incomparable sexual consent drama, I May Destroy You is a devastating exploration of the reality of sexual assault. The joint HBO-BBC commissioned special unravels the lead character Arabella's trauma following her rape (Michaela Coel), and its subsequent consequences. The series is captivating for many reasons: the attention to detail, the multifaceted character development, the simultaneous intimacy and irrationality. Some moments are intangibly disorientating, while others are so abundantly raw, it hurts. Coel trusts in the viewer to draw the conclusions that aren't necessarily explicit.
But what is especially clever about Arabella's story is that it doesn't begin with her assault in the way you would expect, typical of a televised re-telling. The incident punctures her ongoing story of success and joy in its tracks. Equally, her rape isn't the only occurrence of sexual assault in the show, showing how pervasive sexual assault is through multiple narratives, such as the portrayal of non-consensual condom removal, as well as the assault of Kwame (Paapa Essiedu).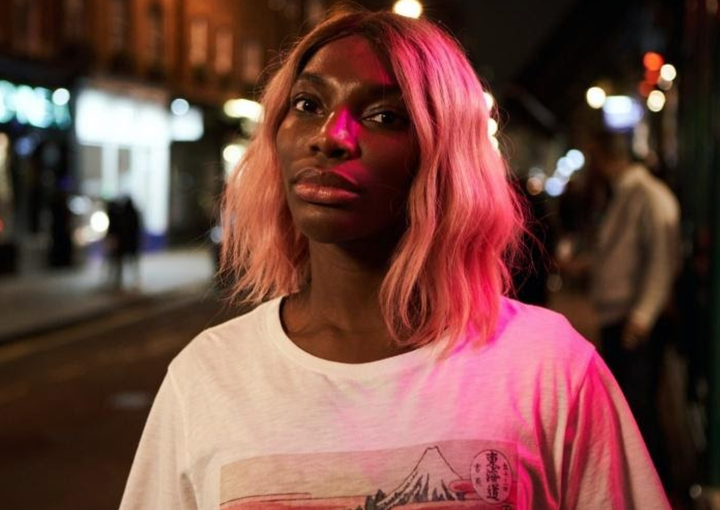 Sexual trauma completely shatters you. It breaks you and your perception of reality into a million pieces, and in your attempt to reassemble each shard, you inevitably hurt yourself further. Trauma impacts career, friends, family, relationships, sense of security and perceived self-autonomy; essentially, almost every facet of your life. I May Destroy You captures these affects, both subtle and extreme, to perfection.
For both myself and many other survivors, it the exposure to the reality of reporting sexual violence in the UK that resonates deeply. In February 2017, I was raped. I've been through months of PTSD, NHS counselling (individual and group), antidepressants and more following both my assault and the eventual police investigation. But unfortunately, it wasn't until 8 months afterwards, that I gathered the strength to report my ordeal to the police. I had to consent to sharing counselling notes, medical records, mobile phone data – all before being given the opportunity for legal guidance. Had I known the the impact CCTV, or forensic evidence, could have had upon my case, perhaps I would have reported earlier. But I didn't know.
"The justice system is failing rape and sexual violence victims, both female and male, time and time again."
The one thing that kept me going, was the hope that my suffering would not be in vain, the hope that my rapist would be convicted. On October 2, 2018, almost a year after the initial report, I was handed a letter explaining there was not enough evidence to refer my case to the Crown Prosecution Service. To say I was devastated would be an understatement. The NHS are unable to provide survivors of sexual assault with support once a case has been closed, so after receiving that letter, I had one final session with my counsellor and I was left to deal with my trauma alone, at university.
My story is not unique, it is not an anomaly. This is the reality and lived experience for the statistical majority of those brave enough to report a sexual assault. Across the past few years, the emergence of movements such as #MeToo or #TimesUp provided a semblance of hope to society that a revolution is on the horizon.
Yet unfortunately, this isn't the case closer to home. Since 2014, there has been a 44% drop in rape prosecutions in the UK, whilst the number of reported rapes has increased by 173%. Additionally, male victims may experience more stigma in response to their assault, as explored in the experience of character Kwame's attempt at reporting his assault. In a study of the prevalence of myths about male sexual assault, L. Hammond et al found that there were high agreement ratings towards perceptions that "the police are unlikely to take male sexual victimisation seriously", particularly so in cases "where the offence in question was sexual assault by penetration and the perpetrator female." It was perceived that "men should be able to defend themselves against such crimes".
The justice system is failing rape and sexual violence victims, both female and male, time and time again. Fundamentally, we need reform. A judicial system that better educates before an individual becomes a victim. A system which provides ongoing support for survivors after; and a curriculum which prioritises the education of consent within sex and relationships education. Of course, these are just initial steps towards the formation of a just system. Admittedly, we have a long way to go, but shows such as I May Destroy You are essential to raising awareness of the system we currently have in place.
Michaela Coel, thank you for sharing your talent with the world, and bringing such topics to the screen.
Ilayda McIntosh is a freelance journalist, copywriter, photographer and social media producer