In an interview with Vulture, Michaela revealed that she was in talks about the series – which she stars in, created, wrote and directed – with the streaming giant in 2017.
However, she said she turned down an offer of $1 million (around £797,000), after the company couldn't guarantee she'd be able to hold onto even a tiny percentage of the show's copyright.
Recalling a conversation she had asking Netflix if she could keep at least five percent, Michaela said: "There was just silence on the phone. And [the senior development executive at Netflix] said, 'It's not how we do things here. Nobody does that, it's not a big deal.'
"I said, 'If it's not a big deal, then I'd really like to have five percent of my rights.'"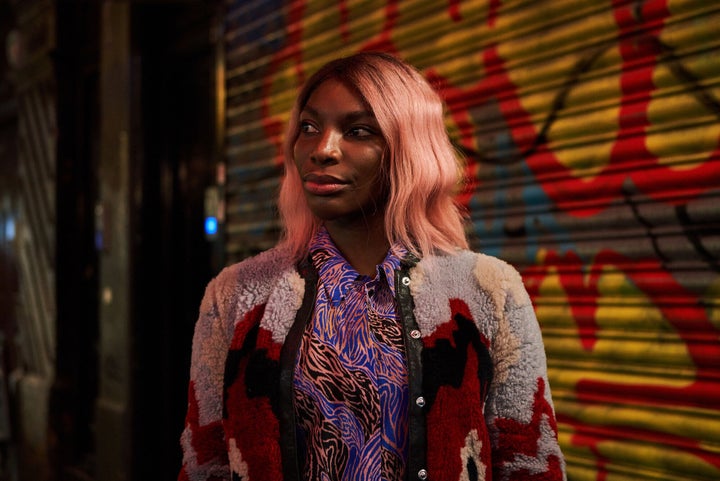 Michaela said that this was also met with "silence", after which she attempted to bargain them down to "two percent, one percent, and finally 0.5 percent".
After a pause, the woman apparently hung up, after telling her: "Michaela? I just want you to know I'm really proud of you. You're doing the right thing."
Michaela said: "I remember thinking, 'I've been going down rabbit holes in my head, like people thinking I'm paranoid, I'm acting sketchy, I'm killing off all my agents'. And then she said those words to me, and I finally realised — I'm not crazy. This is crazy."
Later that year, Michaela pitched I May To Destroy You to the BBC, where she was granted everything she asked for, including a production title, creative control and the rights to her own work.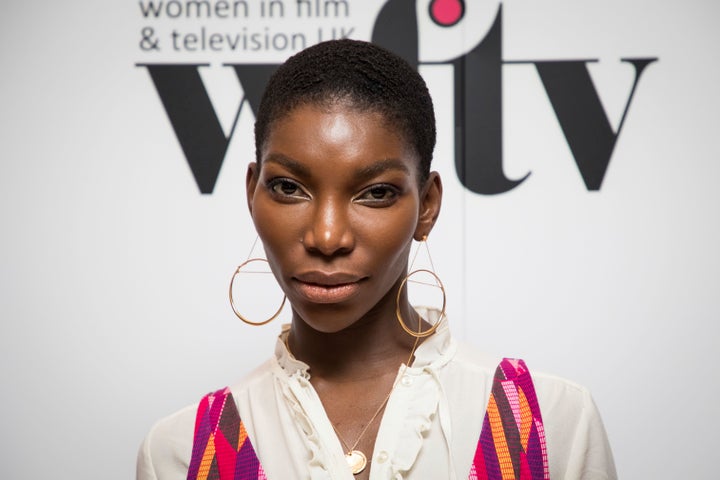 In the same interview, Michaela revealed that creative control had previously been an issue at her previous TV venture, Chewing Gum.
She again wrote and starred in the series, but told Vulture of how she was denied an executive producer title.
"The production office felt like the place I have no access to: the curtain rod behind where Jesus is dwelling," she explained. "You come to my trailer whenever you need something, but I can't access you."
Kadiff Kirwan, who starred as Aaron in Chewing Gum, observed: "It's like she built this house and gave the keys to someone, and they locked her out of different rooms in her own house, which is absolute bullshit."
I May Destroy You is currently streaming on BBC iPlayer.
Read Michaela's full interview with Vulture here.