Ian Hislop has revealed the bizarre moment that Iain Duncan Smith broke down and wept in front of him.
The Private Eye editor and longtime TV panelist was filming a segment for his TV documentary, 'Workers and Shirkers', when he was interviewing the then work and pensions secretary about how best to help the country's citizens improve their lot.
Ian tells this week's Radio Times: "We're sitting in the Department for Work and Pensions talking about his desire to increase the lot of those without any privileges or start in life and he starts welling up."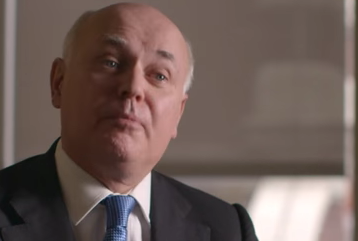 Asked if he comforted the government minister, Ian reveals, "No, I just watched him cry."
Ian was filming a programme about Victorian attitudes to poverty, and how perspectives have changed.
Recalling a visit to a lone parent in an estate, Iain Duncan Smith was overwhelmed. "I remember leaving there thinking very simply 'this is my daughter,'" he said.
Welling up he said: "I'm sorry, I'm quite emotional. 19 years old. My aspiration for my daughter was boundless.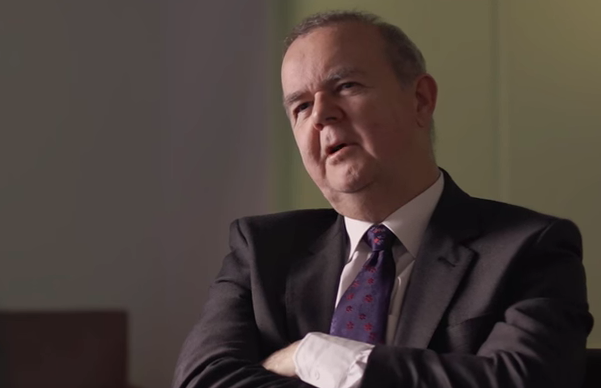 "And here I'm sitting with a 19-year-old girl who had written off her life and had no aspiration and no self-worth. She was a product of a system."
His interview with IDS was filmed back in December, when the latter was still in his cabinet post, before his high-profile departure sparked conflict and accusations of betrayal within the Tory party.
Ian Hislop is on Have I Got News for You, Friday 9pm BBC1. 'Workers or Shirkers? Ian Hislop's Victorian Benefits' is available on BBC iPlayer.
Related