Common painkillers used by millions of people in the UK every year may increase a person's risk of heart failure, new research suggests.
The drugs - called non-selective non-steroidal anti-inflammatory drugs (NSAIDs) - include popular painkillers such as ibuprofen.
Researchers found people who had taken NSAIDs in the previous 14 days had a 19% increased risk of hospital admission for heart failure compared to people who had used NSAIDs at any point in the past.
In light of the findings, experts have warned the public to only use the drugs at "the lowest effective dose for the shortest possible time".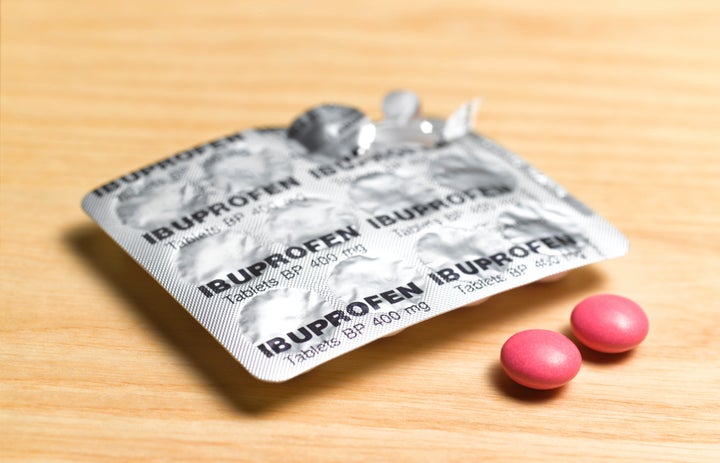 NSAIDs - together with a sub-group of anti-inflammatories known as selective COX-2 inhibitors - are used to control pain and inflammation and are commonly taken by people with arthritis.
Figures from NHS Digital show that in 2015 there were more than 14 million prescription items dispensed in England for NSAIDs.
Overall, 92,163 hospital admissions for heart failure were identified among the group.
The risk of admission for heart failure increased for seven traditional NSAIDs (diclofenac, ibuprofen, indomethacin, ketorolac, naproxen, nimesulide, and piroxicam) and two COX 2 inhibitors (etoricoxib and rofecoxib).
The increased risk of hospital admission ranged from 16% for naproxen to 83% for ketorolac.
Overall, those who'd taken the drugs within 14 days of the start of the trial were shown to have a 19% increased risk of heart failure-related hospital admission.
Researchers also found that the risk of heart failure doubled for diclofenac, etoricoxib, indomethacin, piroxicam, and rofecoxib used at very high doses, although they stressed this should be interpreted with caution.
According to the Press Association, the experts said their study "offers further evidence that the most frequently used individual traditional NSAIDs and selective COX 2 inhibitors are associated with an increased risk of hospital admission for heart failure. Moreover, the risk seems to vary between drugs and according to the dose".
In an accompanying editorial, two Danish health researchers said that owing to the widespread use of NSAIDs, "even a small increase in cardiovascular risk is a concern for public health".
They said the fact they can be bought over the counter in supermarkets "further fuels the common misconception that NSAIDs are harmless drugs that are safe for everyone".
Professor Peter Weissberg, medical director at the British Heart Foundation, said: "This large observational study reinforces previous research showing that some NSAIDs, a group of drugs commonly taken by patients with joint problems, increase the risk of developing heart failure.
"It has been known for some years now that such drugs need to be used with caution in patients with, or at high risk of, heart disease. This applies mostly to those who take them on a daily basis rather than only occasionally.
"Since heart and joint problems often co-exist, particularly in the elderly, this study serves as a reminder to doctors to consider carefully how they prescribe NSAIDs, and to patients that they should only take the lowest effective dose for the shortest possible time. They should discuss their treatment with their GP if they have any concerns."
The Proprietary Association of Great Britain (PAGB), the UK trade association representing manufacturers of branded over-the-counter medicines, highlighted the fact that the study analysed data from patients who were given NSAIDs on prescription.
Chief executive John Smith said: "This observational study analysed prescription-only NSAIDs, used long-term by people with an average age of 77 years to treat conditions such as arthritis.
"Prescribed NSAIDs contain a higher dosage than medicines available over-the-counter (OTC), which the authors acknowledge would typically be used by younger people, at lower doses and for shorter durations than those prescribed.
"The authors admit that the study has several limitations. The study does not provide data on absolute risk, therefore the probability of these people developing heart failure without the use of NSAIDs is unknown."
The BMJ research was led by a team from the University of Milano-Bicocca in Italy.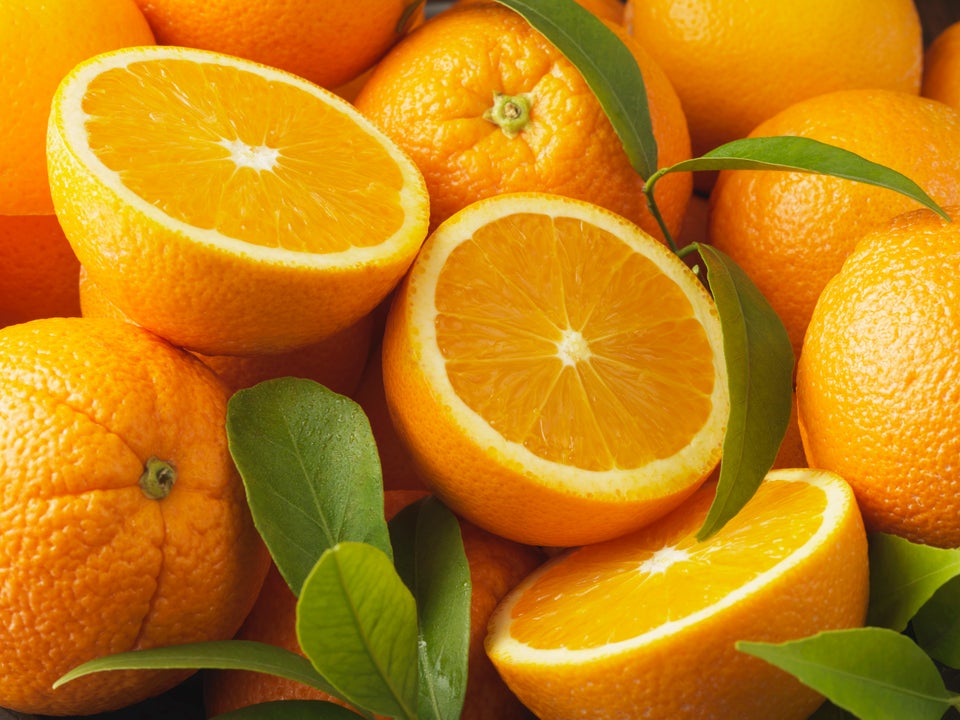 Great Foods For Heart Health