Having raised more than $100 million (£75 million), the ALS #IceBucketChallenge has been hailed as the most successful social media campaign in history.
More than 17 million people posted videos online using the hashtag in order to raise money and awareness for ALS, or motor neurone disease (MND) as it's more commonly known in the UK.
But how else has the social media trend helped the 400,000 people who live with MND worldwide?
Game of Thrones actress Sophie Turner found out as part of #PowerShift, an original video series by The Huffington Post UK looking into the positive ways we're using social media.
MND is a progressive disease that affects the brain and spinal cord. It impacts the nerves that control the body's movement and can affect arms and legs, speech and swallowing, or ability to breathe.
There are many different types of the disease and in the UK, MND is the umbrella term we use to describe it. We use ALS to describe the most common form of MND.
In contrast, ALS is the umbrella term used in the US, but following the success of the Ice Bucket Challenge it's now being used more often in the UK.
In the video Turner hears from Pat Quinn, who is living with MND and is often credited as the co-founder of the Ice Bucket Challenge.
"When people started dumping buckets of water over their heads, it created a sense of hope that the ALS/MND community really needed," Quinn says.
"I've talked to so many more patients now, so many more people are actively, publicly fighting, and that's only going to help our cause."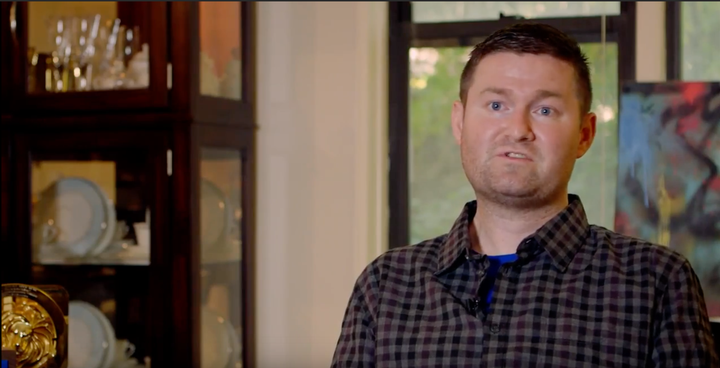 Back in 2014, Pat saw a video of golfer Chris Kennedy throwing a bucket of water over himself in order to raise money for a family member with MND.
Quinn shared the video among his network and encouraged others with ALS/MND to take on the challenge in order to raise money and awareness.
From there, former baseball player Pete Frates, who is living with the condition, saw the videos and promoted them among his huge network of followers.
The #IceBucketChallenge was born and it wasn't long before celebs including Victoria Beckham and Justin Bieber were getting involved.
The remaining funds went into helping with the care of patients living with MND.
Someone who has really benefitted from the funds is MND sufferer and campaigner Lucy Lintott.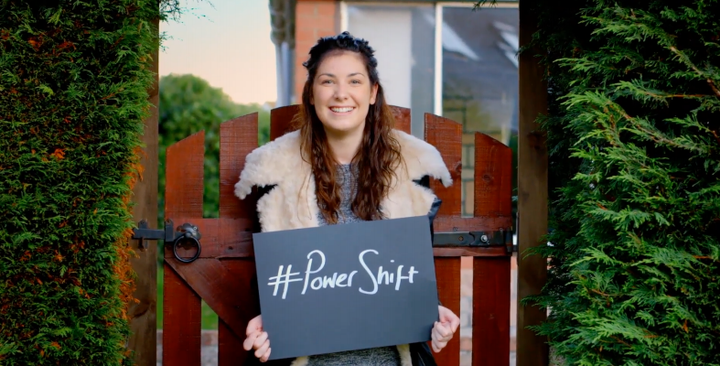 When doctors diagnosed her with MND aged 19 she had never even heard of the condition.
"My dad started crying and I looked him being like 'what's going on?' And then he said it was incurable and I just cried," she says.
The first time Lintott was aware of the #IceBucketChallenge was when she saw a video shared on Facebook.
She says the campaign has had a "huge impact" on her social life as more people now know what the condition is.
"Now when people ask 'why are you walking funny?' or 'have you hurt your leg?' I'll be like 'you know the Ice Bucket Challenge?... 'I've got that.'" she says.
She also believes services for people with MND in Scotland have improved following the success of the campaign.
"It's made my life a lot easier," she says. "I've already got my wheelchairs and that's down to the funding, that's why they've [charities have] been able to do it, because of it."
So the next time you see a campaign gaining attention on social media, why not get involved yourself? The impact could be huge.