A gun that looks like a mobile phone - this is the latest creation from an American startup.
The gun, dubbed Ideal Conceal, is designed to look like a standard phone you would carry in your pocket but it is essentially a double barrel .380 caliber.
Sold at $395 (£275.40), the weapon has been advertised on the startup's website as a "new pistol will easily blend in with today's environment."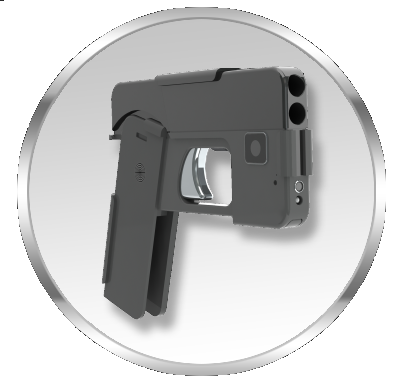 This is what the gun looks like in its locked position.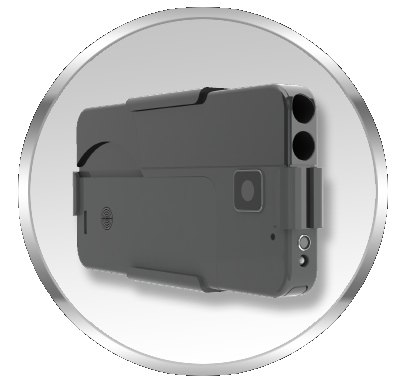 Kirk Kjellberg, who developed the gun, said he first thought of Ideal Conceal during an awkward encounter at a restaurant.
"I walked towards the restroom and a little child, a boy about 7, saw me and said, 'Mommy, mommy, that guy's gotta gun,'" he told local news station KARE 11.
"The whole restaurant of course turns and stares at you and I thought, 'There's just gotta be something better to do than this.'"
Kjellberg adds that he has already received 4,000 inquiries from potential customers looking to buy the gun.
Ideal Concern has received criticism from those who believe it could do more harm than good.
However, Kjellberg defended his invention by saying the weapon would not be able to cause much damage as it only holds two rounds.
Speaking to the Huffington Post US, he said: "If you're going to try to hurt somebody, it will probably take more firepower."