A 38-year-old man has confessed to a murder his twin brother was convicted of in 2005.
Appearing in a Chicago court last week, Karl Smith said: "I'm here to confess to a crime I committed that he was wrongly accused of."
His twin brother Kevin Dugar [Smith adopted his mother's maiden name] was jailed for the shooting which 13 years ago killed Antwan Carter and wounded Ronnie Bolden, The Chicago Tribune reports.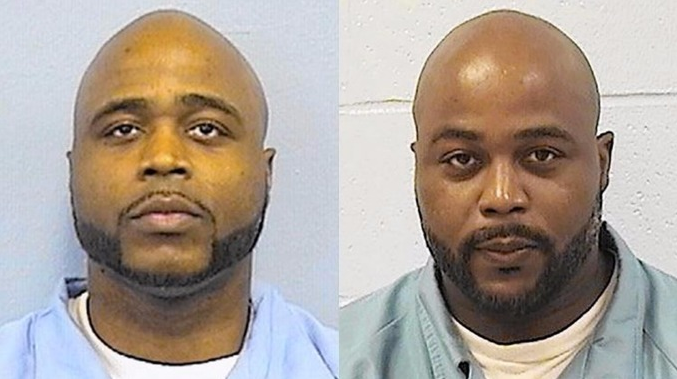 Bolden, who survived being shot three times, identified the gunman as "Twin", the alias used by Smith and Dugar who often impersonated each other.
Smith told the judge he was stopped by police shortly after the shooting but identified himself as his brother and was allowed to leave.
But prosecutors are questioning Smith's admission, given the fact he was recently denied an appeal for his own 99-year prison sentence for a 2008 home invasion, which saw two people, including a six-year-old boy, shot.
Identical (monozygotic) twins happen when a single egg (zygote) is fertilised. The egg then divides in two, creating identical twins who share the same genes. Identical twins are always the same sex.
As the newspaper notes, Smith now has nothing to lose by confessing to the murder and could potentially be offering his brother, who is serving a 54 year sentence, a ray of hope.
Dugar was convicted of first degree murder in 2005, having spent two years in custody already.
Whether he will be granted a retrial given this news remains to be seen.
It's not the first time identical twins have caused confusion in the legal system.
Last year a rape case involving identical twins was finally resolved, 10 months after both brothers were taken into custody because police couldn't determine who was to blame.
Yoan and Elvin Gomis, 26, were arrested over a series of sex attacks in Marseille, France, between September 2012 and February 2013.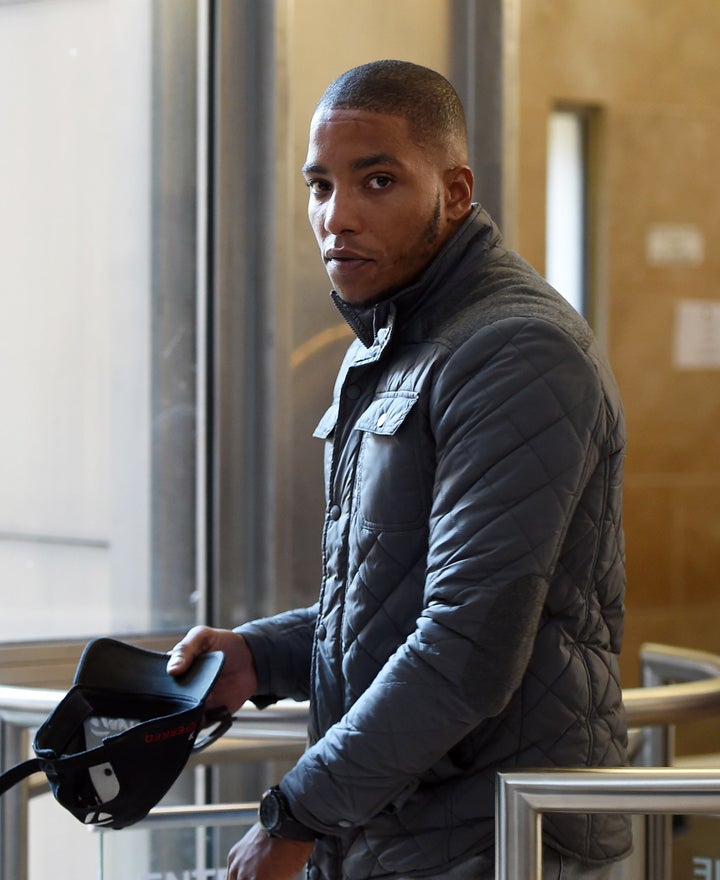 Police struggled to advance their case as neither brother would confess, they shared the same DNA, and the victims were unable to tell them apart in photographs.
The brothers lives were so intertwined, they reportedly shared an apartment in Marseille, a phone, car, clothes and used the same Facebook account. As a precaution, both brothers were kept in custody.
The police breakthrough came after some of the victims revealed Yoan, who is partially deaf, had a stutter.
After being questioned again, Yoan denied sexual assault but admitted attacking the women.
However on the first day of his trial, Yoan pleaded guilty to three counts of rape, three attempted rapes and one act of sexual aggression.
Yoan's lawyer Vanessa Cerda said that the twins' relationship had not suffered even though Elvin spent 10 months in prison for his brother.
Related