Idris Elba has spoken about the prospect of becoming the next James Bond, revealing he considers himself "too old" for the role of the big screen super spy.
The 'Luther' star was talking to 'Good Morning America' when he was asked directly about his chances of replacing Daniel Craig in the role.
He said: "It's the wildest rumour in the world" and revealed he'd never been in talks with bosses of the 007 franchise.
He added: "If I'm really honest, man, I think I'm too old for that, I can't be running around in cars and ladies and martinis – who wants to do that? It sounds terrible!"
This could be seen as rather disingenuous of Idris, particularly as, at 43 years old, he is actually five years younger than Daniel Craig, who looked perfectly capable of performing those tasks in 'Spectre', his most recent film in the series.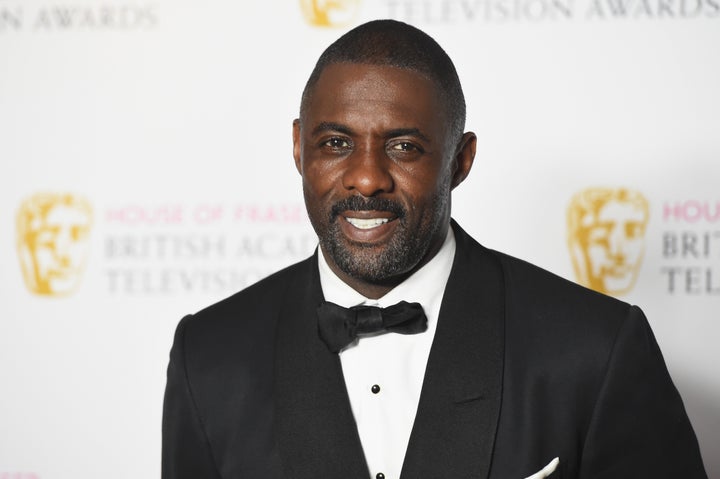 And Idris was perhaps making a veiled plea to be considered, adding: "If it were to happen, it would be the will of a nation, because there's not been talks of me in the studios about any of that. But everywhere I go, people want that to happen."
Barbara Broccoli, are you listening?
Meanwhile, if Idris isn't interested in the role, there are plenty who are. Only two days ago, Australian star Chris Hemsworth said he'd gladly pick up the Bond baton. "'I don't know many who wouldn't jump at that," he told Australia's Daily Telegraph. He wouldn't be the first Antipodean in the role, following George Lazenby's one-off contribution in 'On Her Majesty's Secret Service' in 1969.
Tap our picture below to open the slideshow: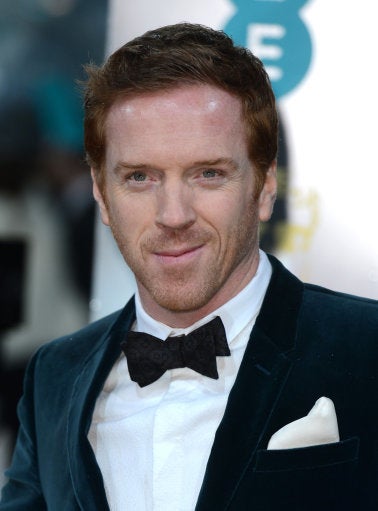 The Next James Bond Is One Of These...