Idris Elba has poured cold water on rumours that he has started a romance with Madonna, following reports which claimed the two were seen kissing after his recent kickboxing match.
The 'Luther' actor recently caught our eye when he uploaded a string of training shots in the lead-up to the match where, it must be said, he was looking rather buff.
According to The Sun, this didn't go unnoticed by Madonna either, with the newspaper claiming the two were seen trying a very different martial art at an afterparty later that evening: tongue wrestling (yes, apologies, it is a bit early in the week to be using such expressions, isn't it?).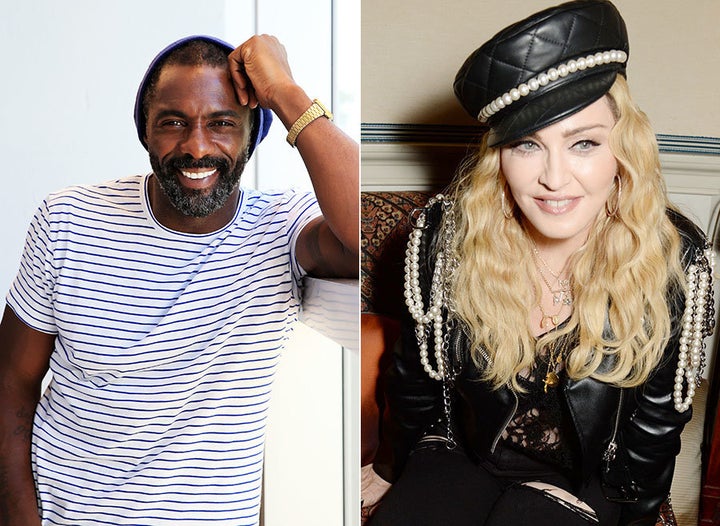 However, Idris has insisted that this is far from the case, with a straight-to-the-point tweet telling people not to believe "the hype".
Adding fuel to the fire was the fact that Idris cropped up on her Snapchat story shortly afterwards, with the two seen lying side by side, with Madonna captioning the image: "I kicked his butt."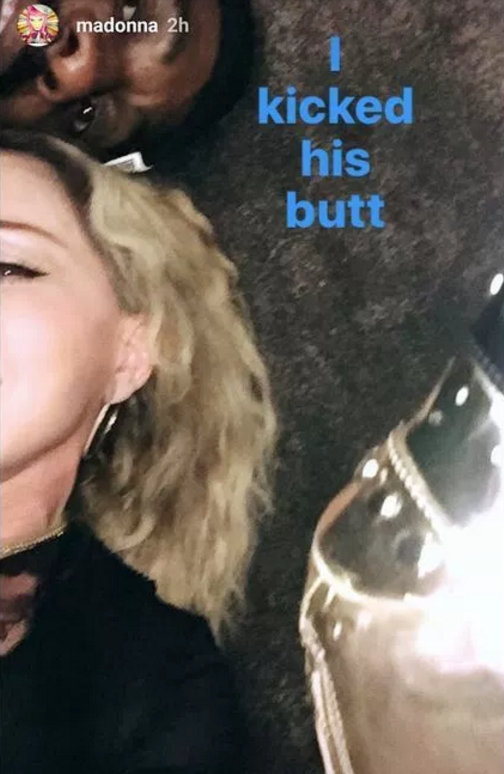 Idris separated from his partner of three years, Naiyana Garth, earlier this year.
His and Madonna's paths crossed last year, when he served as the opening act for her 'Rebel Heart' tour when it played in Berlin.
He later joined her on stage during a performance of her song 'Unapologetic Bitch', in which she usually picked a fan out of the crowd each night and invited them to dance with her, before presenting them with a banana as a party favour.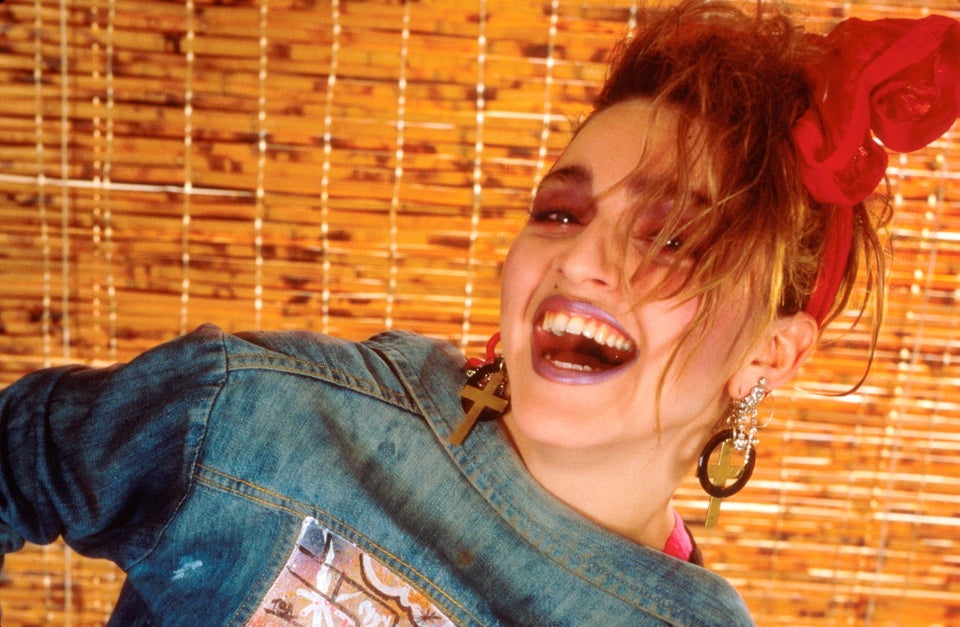 Madonna's Most Memorable Looks