Idris Elba has treated fans to a glimpse at how boxing has enhanced his life (and, more specifically, his physique).
The 'Luther' actor shared a post workout snap on his Instagram page on Monday (23 August), which shows him flexing his muscles while wearing just his underwear, doused in sweat.
And believe it or not, the photo itself is even better than that sounds.
He wrote on the social media site: "Cutting weight, two days before first fight, mind in the right place. Fear NO guy."
His latest snap hints he'll be taking part in his first match tomorrow (24 August), and in the past few weeks, he has been sharing a string of short training clips, which show him getting ready to jump in the ring.
To put it mildly… you won't be hearing any complaints about them from us.
In addition to his boxing aspirations, Idris is currently gearing up to star opposite Chris Hemsworth and fellow British actor (and not to mention potential 'James Bond' rival) Tom Hiddleston, as Heimdall in the forthcoming 'Thor' film, 'Ragnarok'.
This will make Idris's fourth time in the role of the omniscient sentry, having also played him in 'Avengers: Age Of Ultron'.
Tap the image below to launch the slideshow...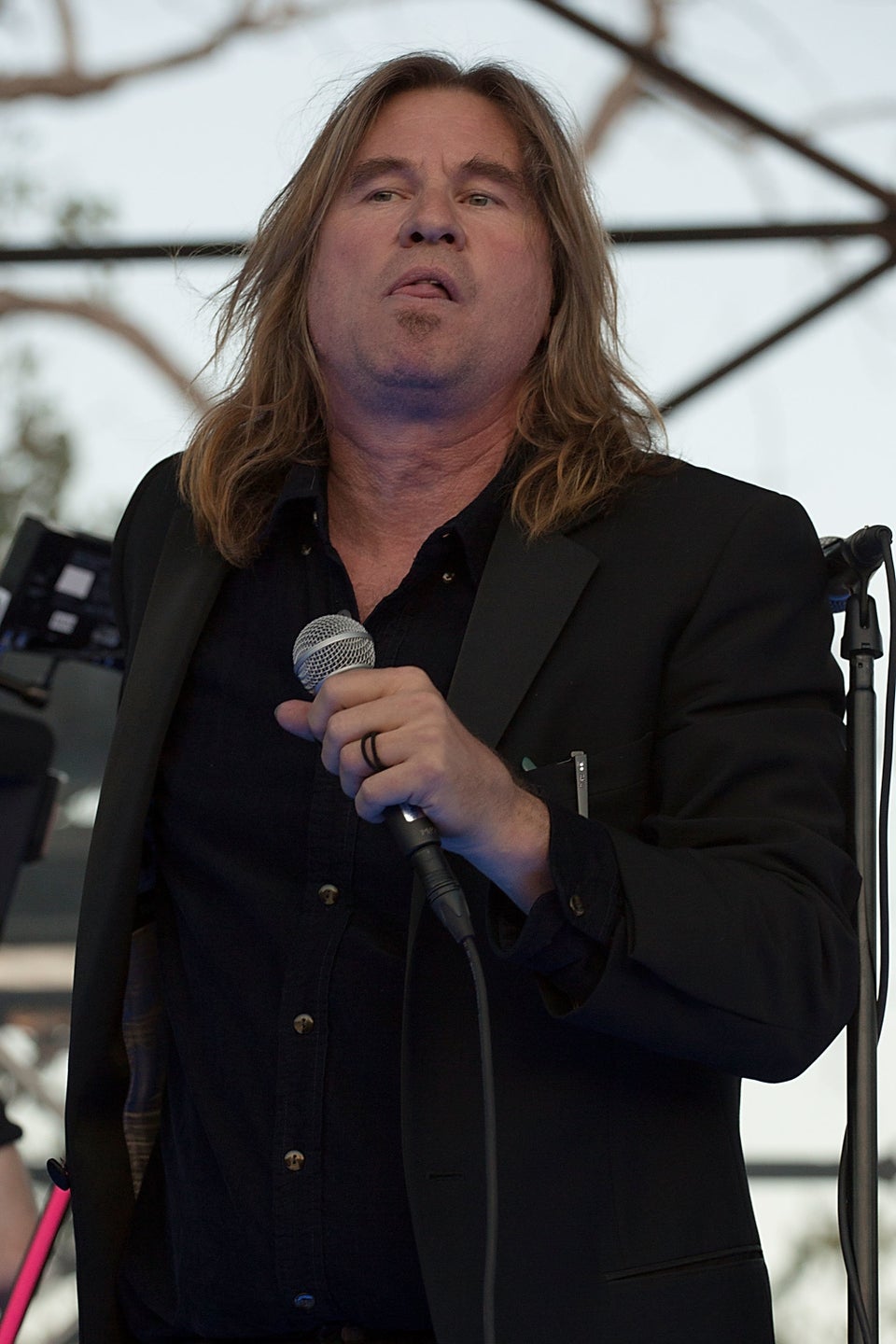 Celebrity Body Transformations