Idris Elba armed himself with a bottle when he thought he was being jumped by a gang of blokes while on holiday in Romania – only to find out they were enthusiastic fans of his breakthrough show 'The Wire'.
The 'Luther' star tells HuffPostUK how he was on holiday with his girlfriend and sitting in a café, when he spotted "ten lads on the other table and they look like the Gypsy Kings! Scary looking!"
Idris reveals he warned his girlfriend, "Babe, those guys over there are going to jump us."
He continues: "Then when this guy stood up, I grabbed a bottle and he went, 'Stringer Bell! Stringer Bell! Take a picture! I told you it's Stringer Bell!' And I put the bottle down…"
Idris is shortly to take the lead role in action thriller 'The Take', a film he shot in Paris shortly before the terrorist attacks struck the city's core.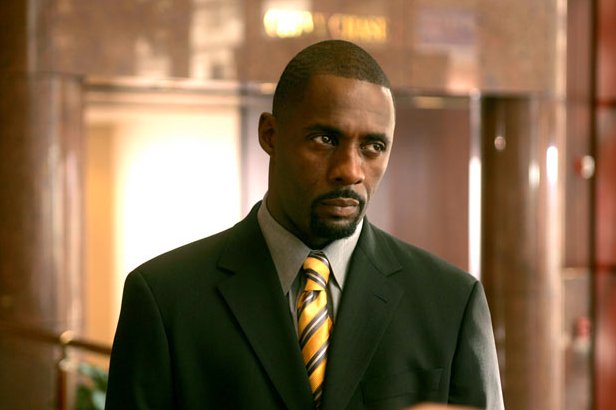 "It broke our hearts, without a doubt, from the point of view that we were just there and we were in a city that we loved. They embraced us as filmmakers and this was happening to them – it was heartbreaking," he says now.
However, Idris dismisses the idea that the atrocities would make the film a difficult watch…
"I think that there is no control, as far as filmmakers are concerned, with what happens in the real world. I suspect that we shouldn't as filmmakers veer away from making subjects close to what happens in the real world.
"That's the liberty of being an artist. I think the filmmakers, StudioCanal, were very cognitive of what's happened in life and sensitive about how we put this film out. The truth of the matter is, the film has no real correlation with what's going on. It just happens to be Paris. This script is four years old and we shot it almost two years ago."
In 'The Take', Idris stars as Sean Briar, an American CIA agent who joins forces with a young pickpocket (Richard Madden) to bring down a terrorist group.
Idris was drawn to director James Watkins' desire to pay homage to 1970s actions films, particularly when James suggested the London-born actor look to Lee Marvin in 'Point Blank' for inspiration.
Idris reveals: "[My idea was to] Watch that character, watch the stoicism of him, and try and bring that energy to my character."
As well as the stillness, the film reveals plenty of action to test Idris' stunt skills. His solution? "Hot baths."
He says: "It was full on. Part of the structure of the film, the fabric of the film, was that James wanted to see us doing the stunts. A lot of CGI now dominates filmmaking and James wanted to step away from that. And so for six weeks prior to filming, we were in the mix, training.
"I did a lot of fighting. I like to fight! I also have a bit of a martial arts background. So I got completely involved in that way."
'The Take' is out on EST now and on DVD, Blu-ray and VOD from the 17 October 2016.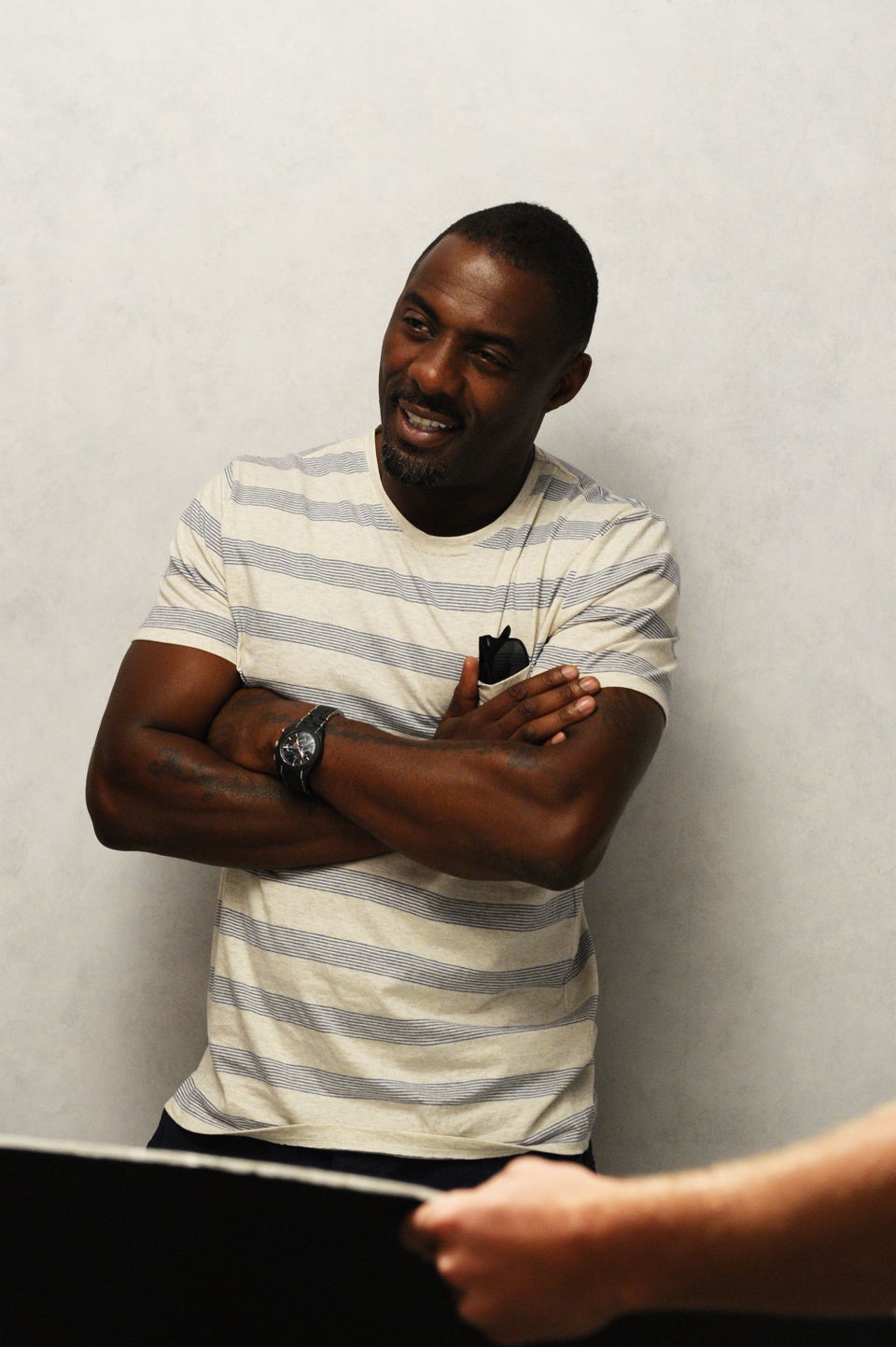 Idris Elba Photos