Yet another WhatsApp scam has started making the rounds and this latest one is going to look very familiar.
Users have started reporting on Twitter that they've been receiving text messages claiming to be from the messaging service saying that their subscription has expired.
Along with the message is a link that it claims will let you renew your subscription. Naturally, that doesn't happen, instead it leads to what will almost certainly be a piece of very nasty malware.
Both Action Fraud UK and local Police forces have started tweeting out warnings in the hope of alerting users before they accidentally tap on the link.
This form of scamming is particularly effective because it doesn't have to be perfect.
More often than not users will receive a message, skim its contents and then just click on the link without thinking.
The last major WhatsApp malware campaign was WhatsApp Gold, a series of text messages encouraging users to download a new and exclusive version of the Facebook-owned messaging service.
Formerly known as WhatsApp Plus the scam claimed that this exclusive new version of the app had only been used by celebrities but was now being opened out to the wider public.
Just last year an iTunes email scam very effectively looked like an official receipt that showed they had spent $99 on music.
In an effort to try and refund the purchase users would click on the links provided within the email and be given a particularly nasty computer virus.
Best Smartphones In 2017
Apple iPhone 7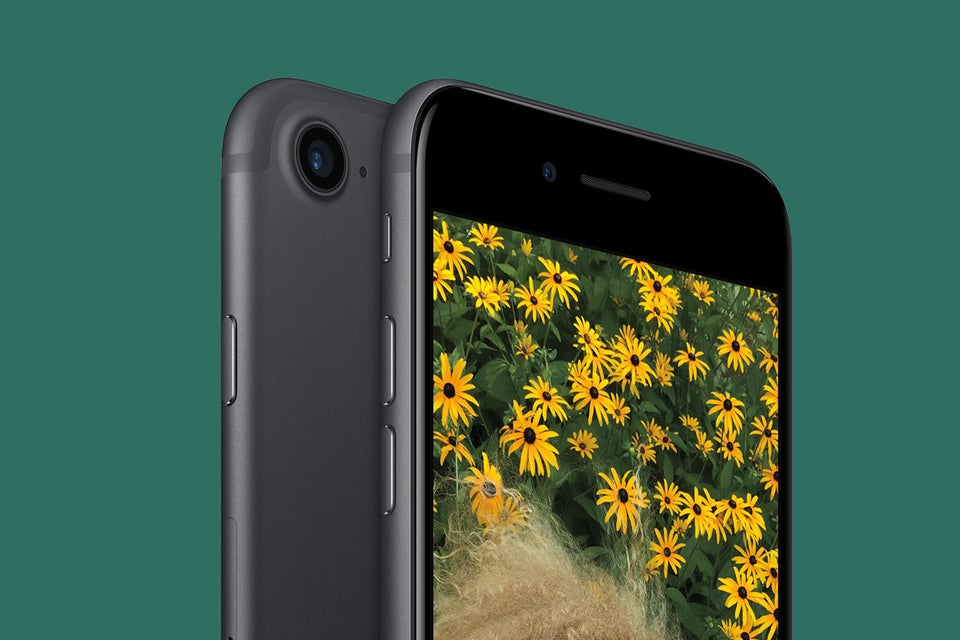 Google Pixel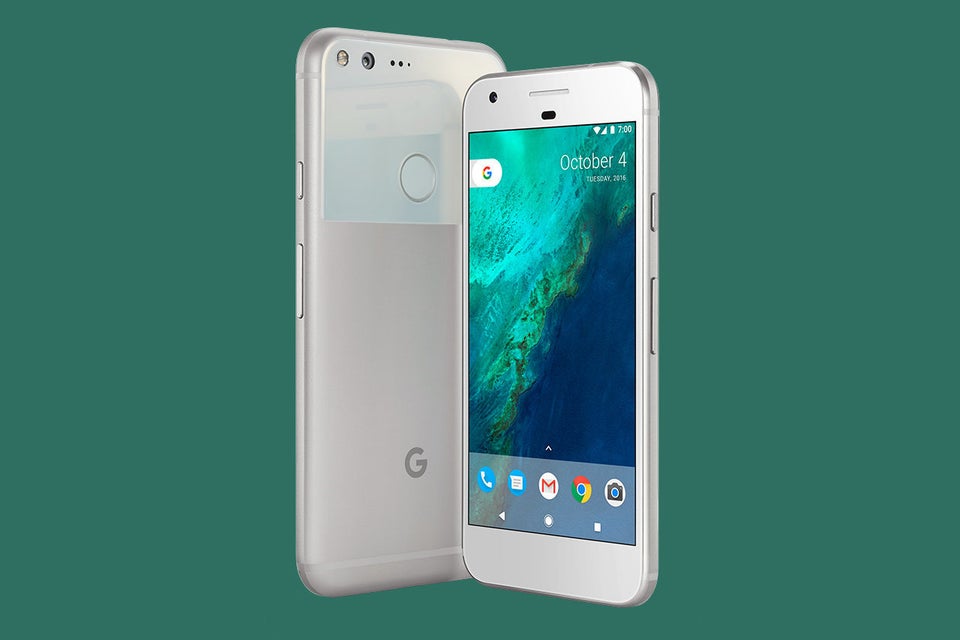 OnePlus 3T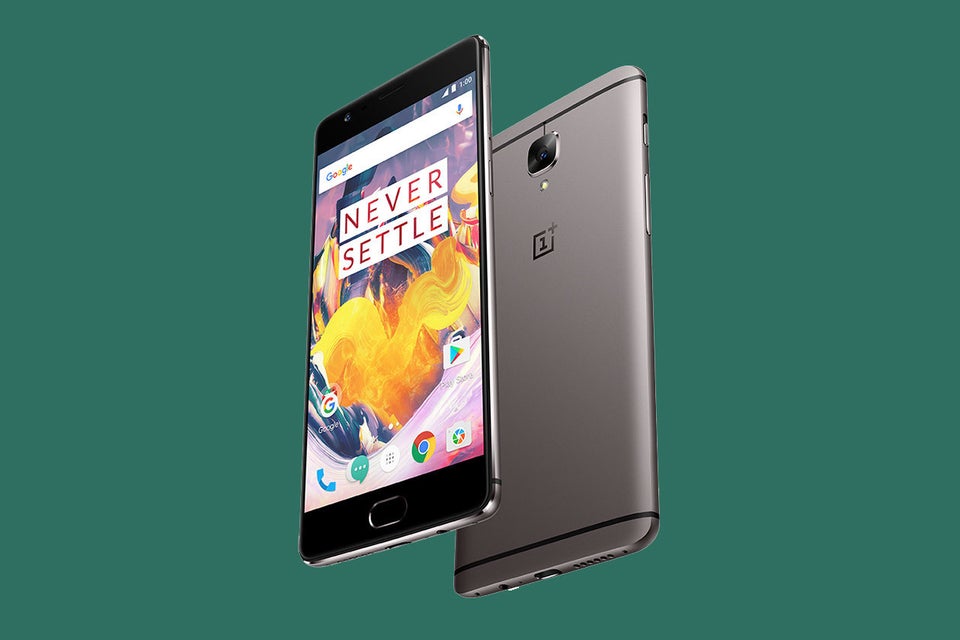 Samsung Galaxy S7 edge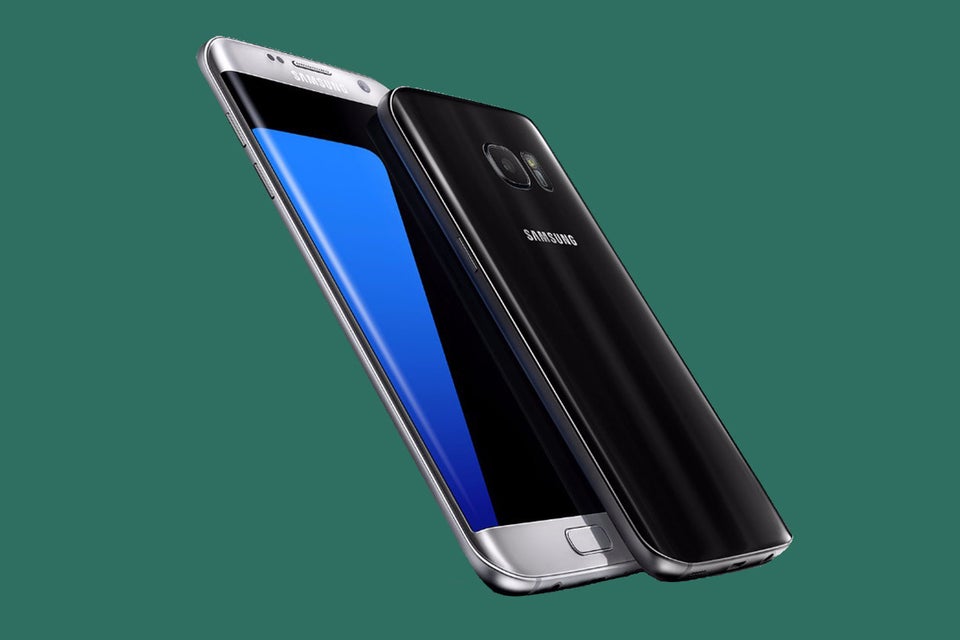 Bloomberg via Getty Images
Apple iPhone SE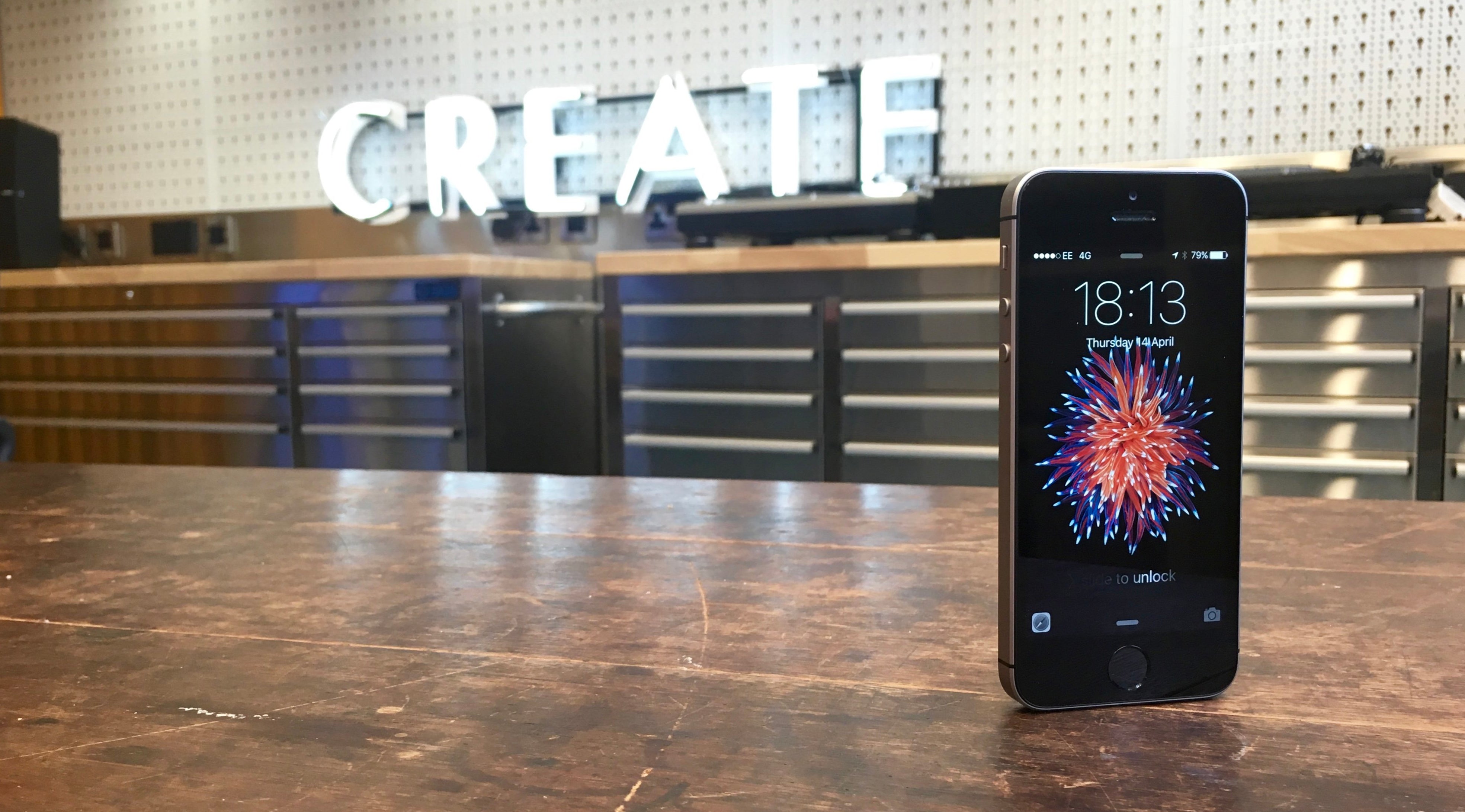 LG G5
Huawei P9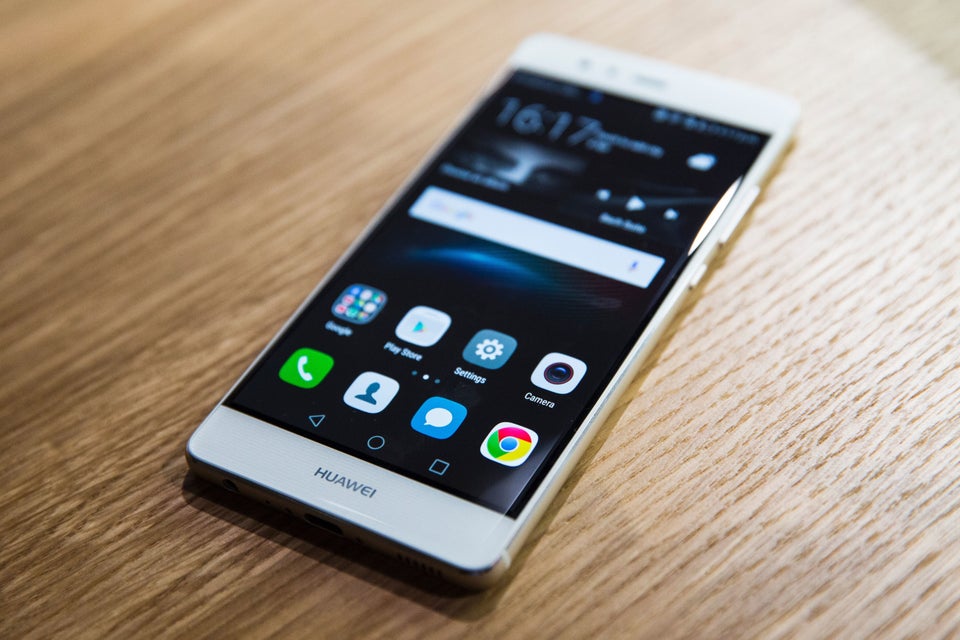 JACK TAYLOR via Getty Images
Google Nexus 5X