The Geordie duo are currently in the middle of their 16th series at the helm of the ITV reality show, and it has now been confirmed they'll be back for at least three more in the future.
However, as the list of celebrities who haven't headed into the jungle grows ever shorter, the pair have come up with their own solution.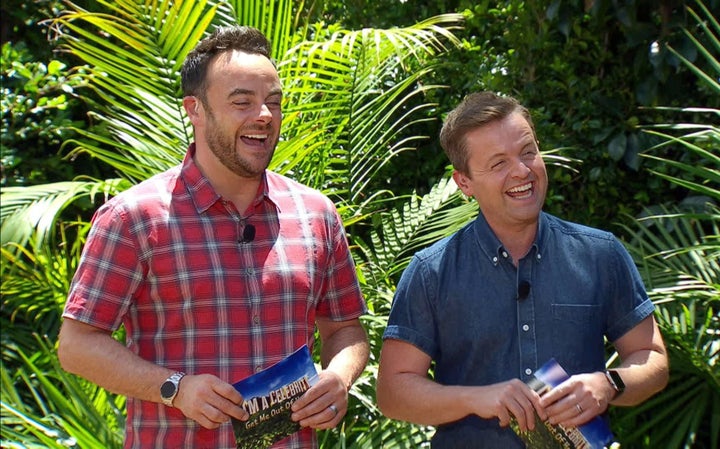 They've proposed a series which would see the best stars of years gone by reuniting to battle it out to be crowned Ultimate King or Queen Of The Jungle.
Dec told BBC Three Counties Radio: "We've had so many brilliant, brilliant people on there. Sometimes we talk about how it would be brilliant to do a Best Of and get some of the jungle Kings and Queens back. A champion of champions."
Don't worry, though, fans of Gillian McKeith and Paul Burrell (we know you're out there somewhere…), as Dec added: "Also some of the contestants that were great but didn't win. We've had so many genius people over the years."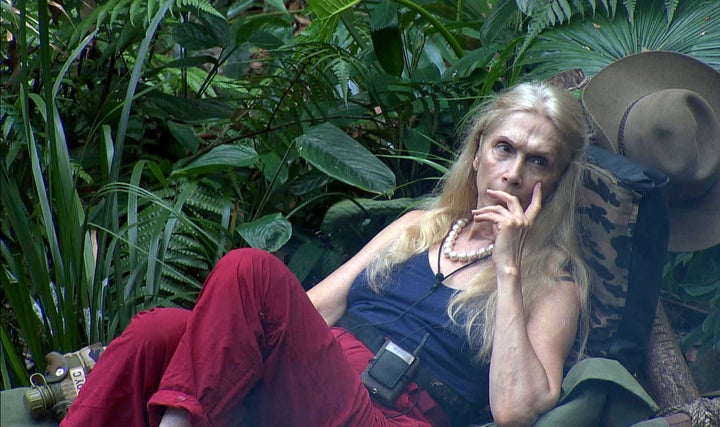 So far, explosive contestants like Heidi and Spencer Pratt, Perez Hilton and James Jordan have all been tipped to put in an appearance.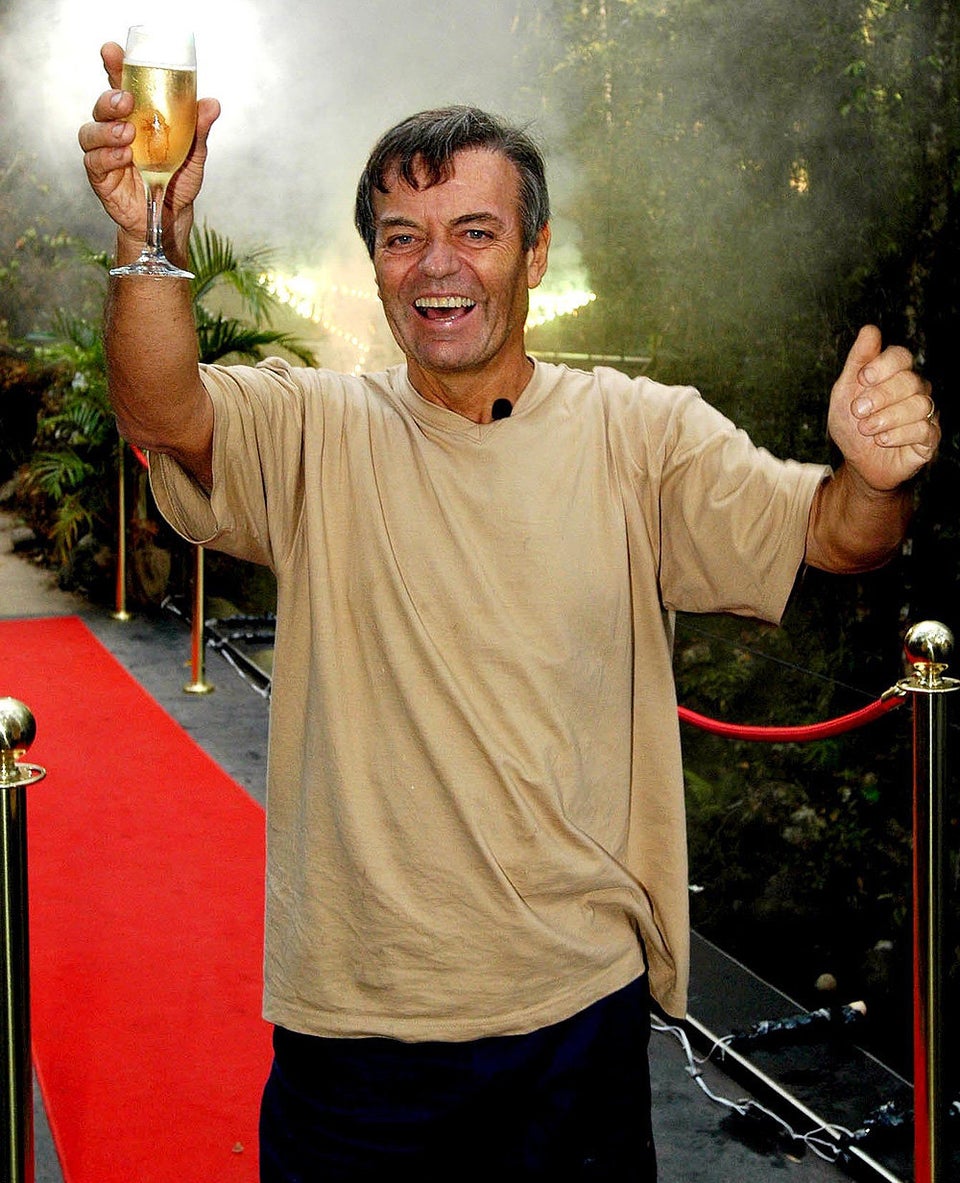 'I'm A Celebrity' Winners
Popular in the Community