In the most recent instalment of the ITV show, the group won strawberries and cream for correctly answering a question, with Amir and Iain going to pick up the treat together.
However, once they got there, the boxer proposed scoffing the lot themselves, telling Iain: "I'm having them. I want them, I want to eat them now."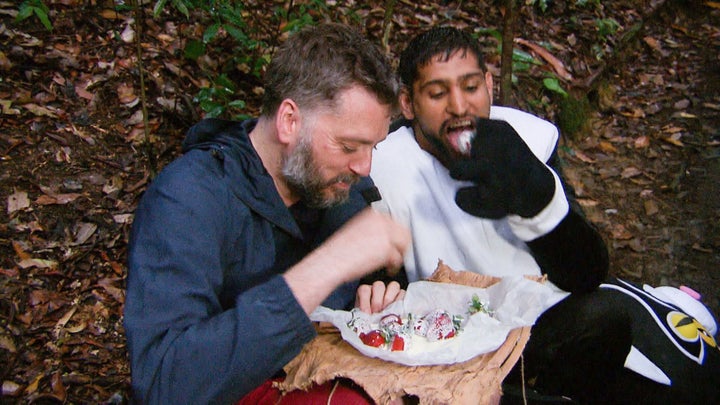 Upon returning to camp, Iain's guilt got the better of him, and he wound up confessing all to the rest of the disappointed contestants.
He said: "I have something really horrible to confess. We won the strawberries and cream, I thought it would be really funny to eat them all on my own, I am not joking, I am beyond shame and cannot live with this anymore."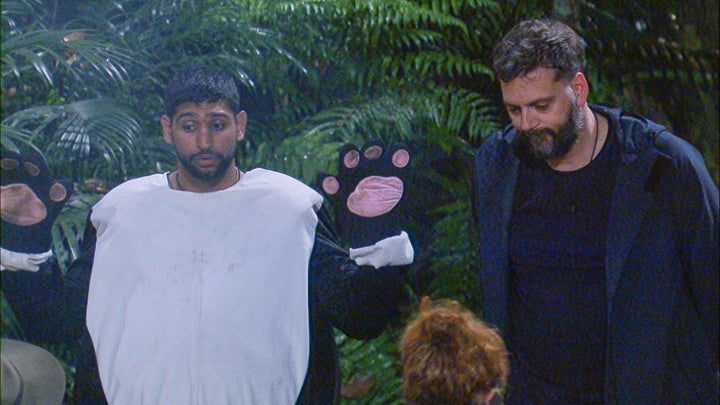 And despite the whole thing being his idea, Amir let the rest of the camp think it was Iain's suggestion that they eat the group's strawberries and cream, which didn't go down well with viewers, who gave him the full Taylor Swift treatment and branded him a "snake"...
The current series of 'I'm A Celebrity' has been met with a lukewarm response from some long-term fans of the show - including former campmate Gemma Collins - and with many complaining about a lack of drama, we can't imagine it'll be too long until producers let the camp find out the whole truth…
'I'm A Celebrity' airs every night on ITV.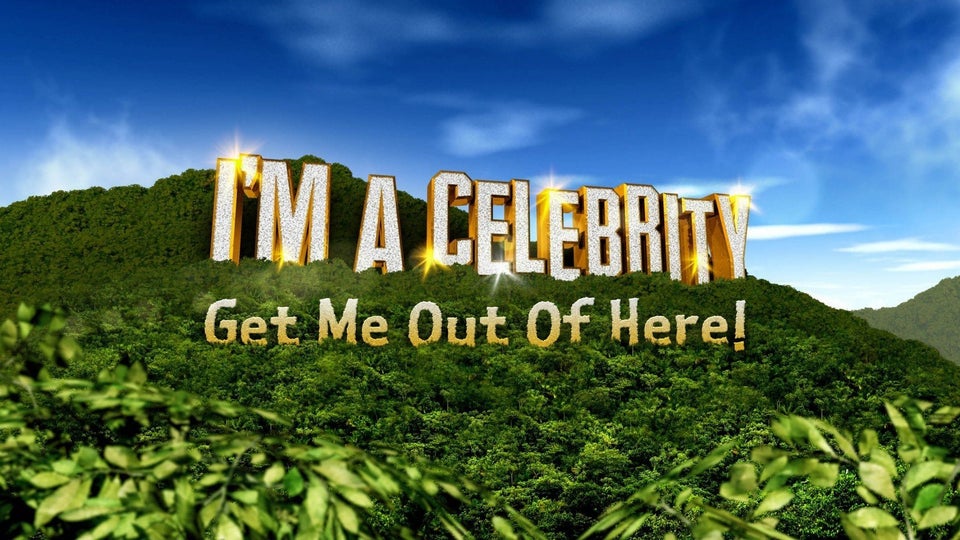 'I'm A Celebrity': Most Memorable Bushtucker Trials