As part of the first challenge of the series, Anne was in the passenger seat for the "Hell Holes" trial, which saw her rummaging through enclosed spaces filled with crabs and spiders for tokens using her bare hands.
This was all before she and her fellow competitors had even arrived in camp, and by the time they did, Anne admitted she was not having an easy time getting to grips with her new digs.
As the rest of the campmates began to settle down for the evening, Anne was seen breaking down in tears, admitting to the group she was "really close to saying 'I can't do this'".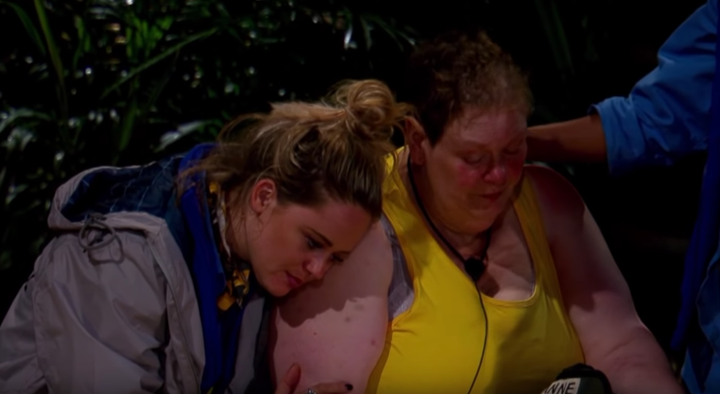 Fortunately, her fellow celebrities were more than sympathetic, rallying together to show their support, with Emily Atack confessing in the Bush Telegraph that Anne was "expressing how [everyone else] was secretly feeling but didn't want to admit".
As Rita assured her it was "always shitty" at the beginning, the Governess joked: "Yes… it just wasn't supposed to be this shitty."
Near the end of the evening, Anne expressed her gratitude in the Bush Telegraph, saying: "They're a fantastic bunch. I like them. They're my team."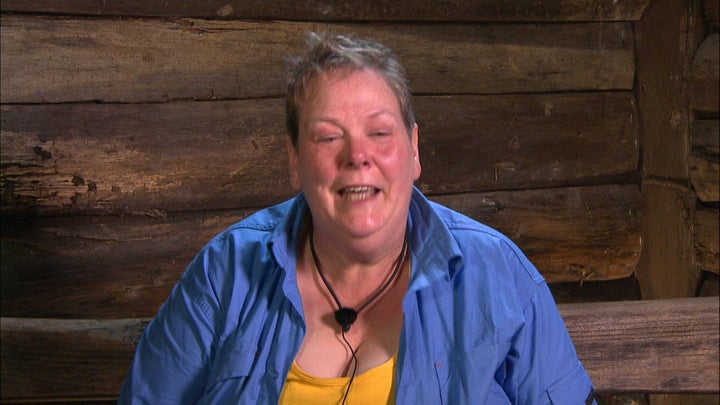 Anne is best known as one of the five Chasers on the ITV game show 'The Chase', who regularly takes on amateur quizzers in a test of their general knowledge.
In 2005, Anne was diagnosed with Asperger's syndrome, a form of autism, which she has spoken out about in the past on numerous occasions.
'I'm A Celebrity' airs every night on ITV.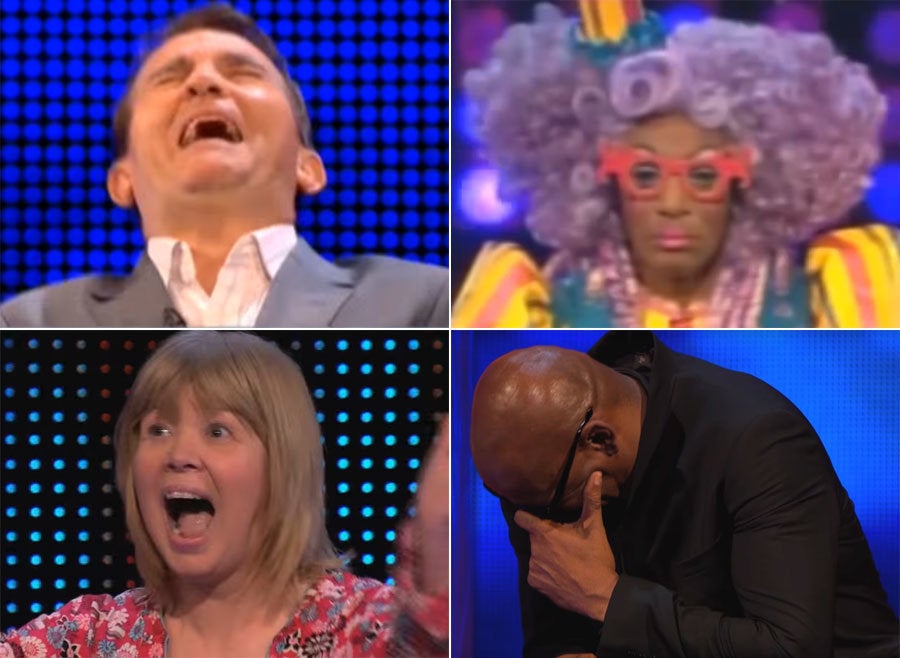 'The Chase' Most Memorable Moments