As Danny Baker became the first celeb to be eliminated by viewers after only a week, those left behind in the jungle were mixed in their emotions, with Adam Thomas lashing out at Martin Roberts.
"It should have been you," the 'Emmerdale' star shouted to Martin's face, as tears fell down his own, in scenes shown later in 'Extra Camp'.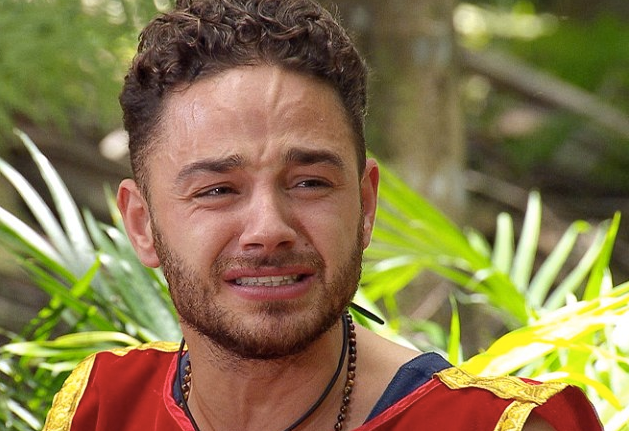 Just in case there was any confusion, he added to the group, "It should have been Martin. I don't understand why it was Danny!"
And just for good measure, he asked him again, "Why did you not go?"
Martin replied: "Why didn't you go? Only because you were immune."
There has been tension all week in the camp, with 'Homes Under the Hammer' presenter Martin struggling to get on with his fellow celebs. At one point Danny Baker had to admonish him for talking down to 'Gogglebox' star Scarlett Moffatt.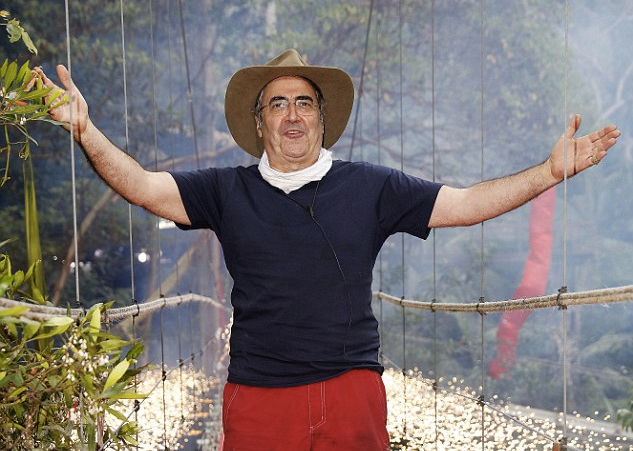 Danny, a late arrival in the jungle along with Martin, had lost in the public vote in a final stand-off with Carol Vorderman. Afterwards, he reflected that he had probably come across as too laid-back for viewers' affections. "People must think I was being cavalier in there, but I love this show. I'm a massive fan of this programme."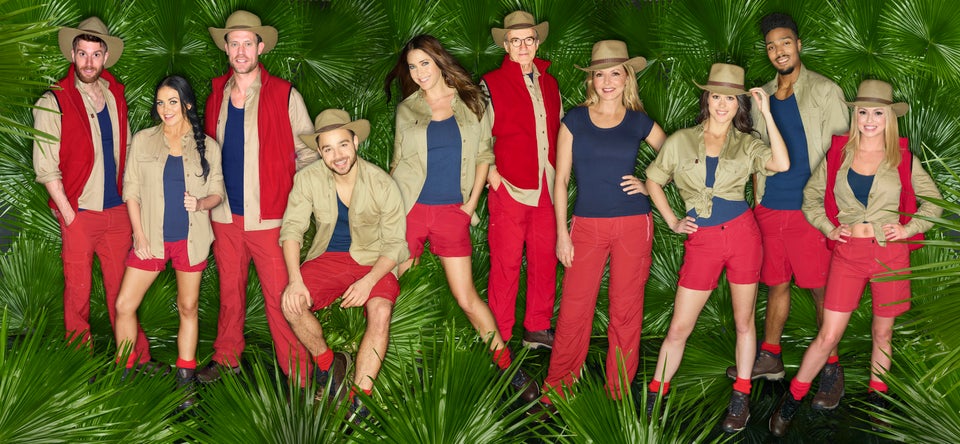 'I'm A Celebrity' 2016 Campmates