On Sunday night viewers saw campmates Adam Thomas and Martin Roberts take part in the Pick & Crit challenge, which saw them holding live critters in their mouths for 30 seconds at a time.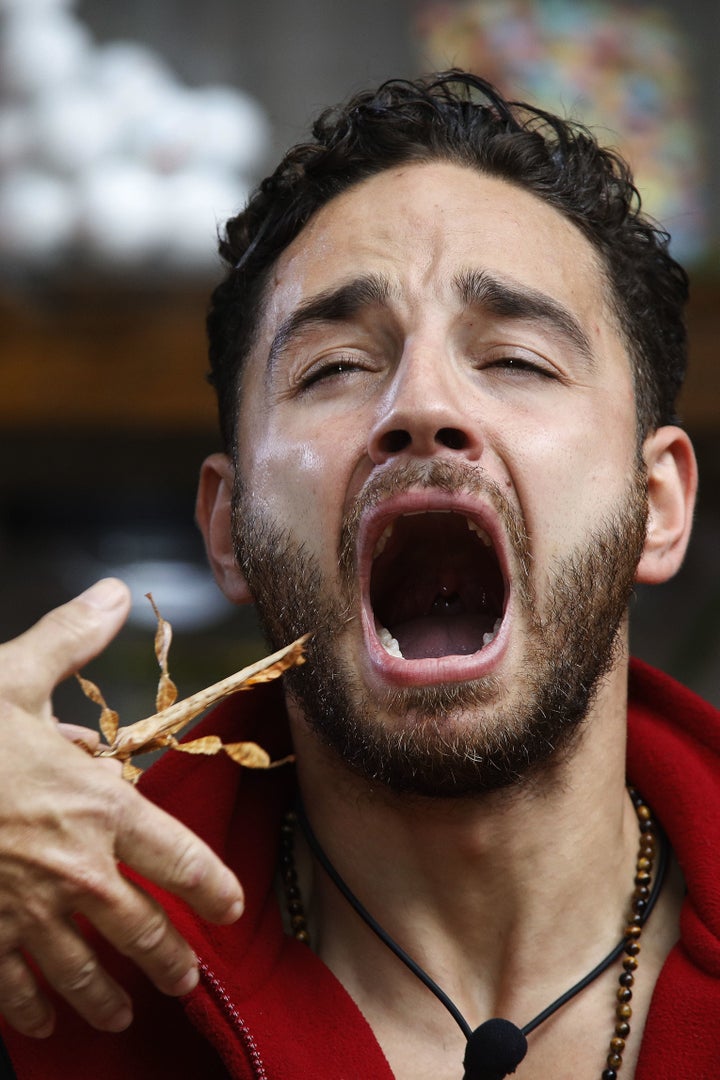 These included cockroaches, stick insects, crickets and water spiders, but many viewers were left unimpressed with the treatment of the bugs...
After successfully holding a variety of critters in their mouths, the unlucky pair then had to squeeze fish eyes between their teeth until they popped.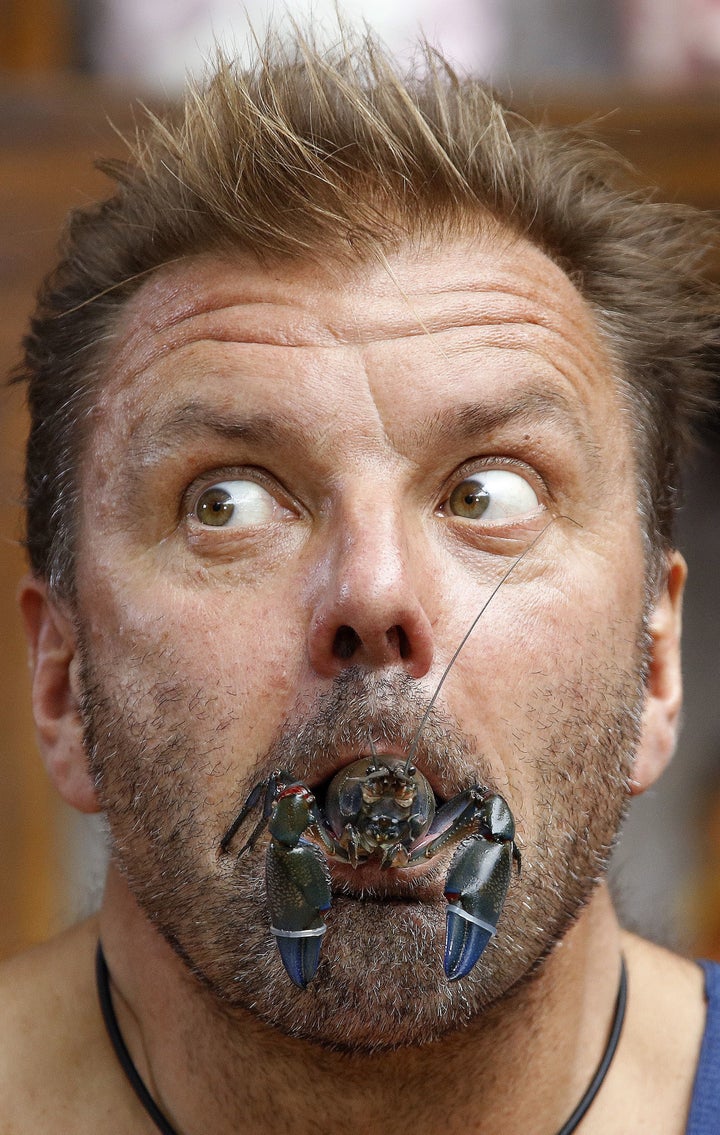 The liquid from the fish eyes then had to be transferred to a container until it reached a red line.
Adam and Martin were then told they could claim an eleventh star by downing shots of the fish eye juice, which they both somehow managed.
As Danny Baker became the first celeb to be eliminated by viewers after only a week, Adam lashed out at Martin, telling him: "It should have been you."
There has been tension all week in the camp, with 'Homes Under the Hammer' presenter Martin struggling to get on with his fellow celebs. At one point Danny Baker had to admonish him for talking down to 'Gogglebox' star Scarlett Moffatt.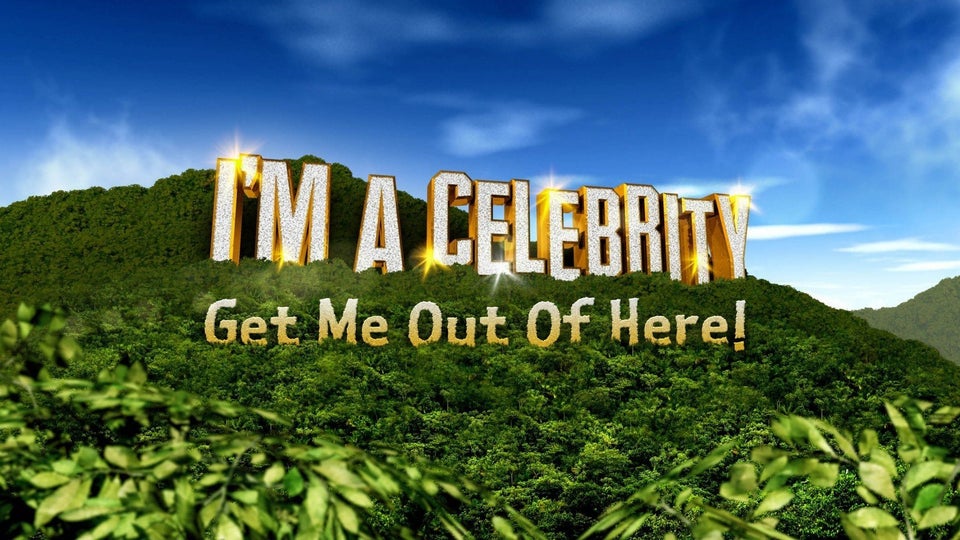 'I'm A Celebrity': Most Memorable Bushtucker Trials