Scarlett Moffatt reckons she's fully prepared for anything this year's 'I'm A Celebrity' Bushtucker Trials throw at her - because she's been scoffing a certain well-known British savoury snack.
The 'Gogglebox' star has revealed she's been preparing for the worst by eating "chewy scotch eggs", just in case she has to eat kangaroo testicles.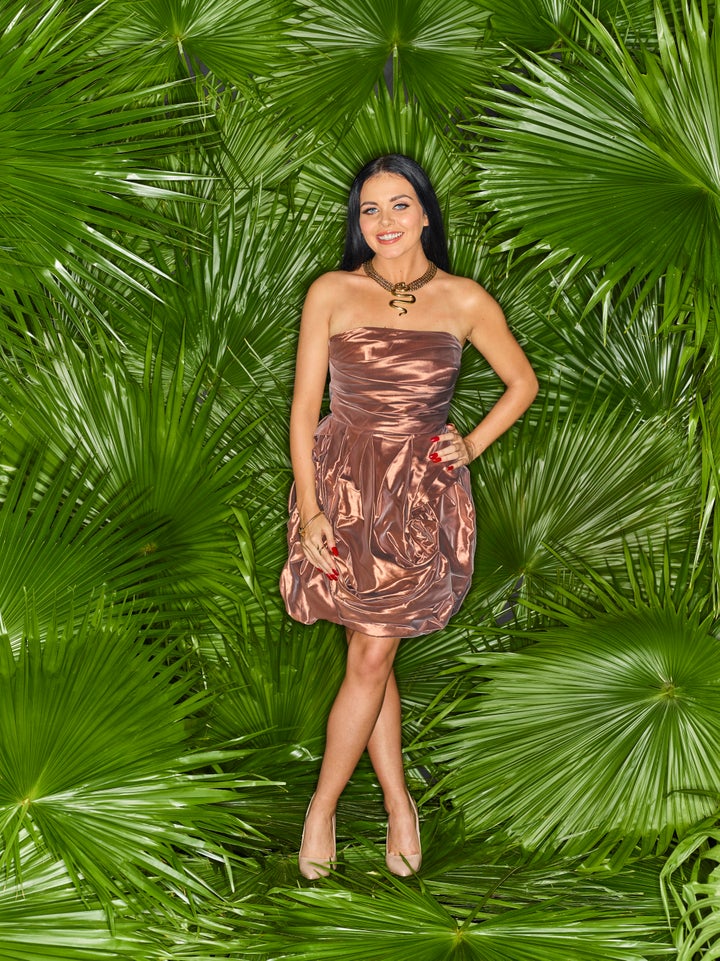 "Eating testicles? I've been preparing for this by eating really chewy Scotch eggs and pretending they are Kangaroo balls," she reveals.
"The eggs have some pooping in them and everyone says it pops so similar."
She adds: "I keep saying rump steak is my favourite food but really that is a cow's bum – just a different animal really."
Eating scotch eggs isn't the only preparation Scarlett has been doing - she's also been trying to overcome her fear of bridges.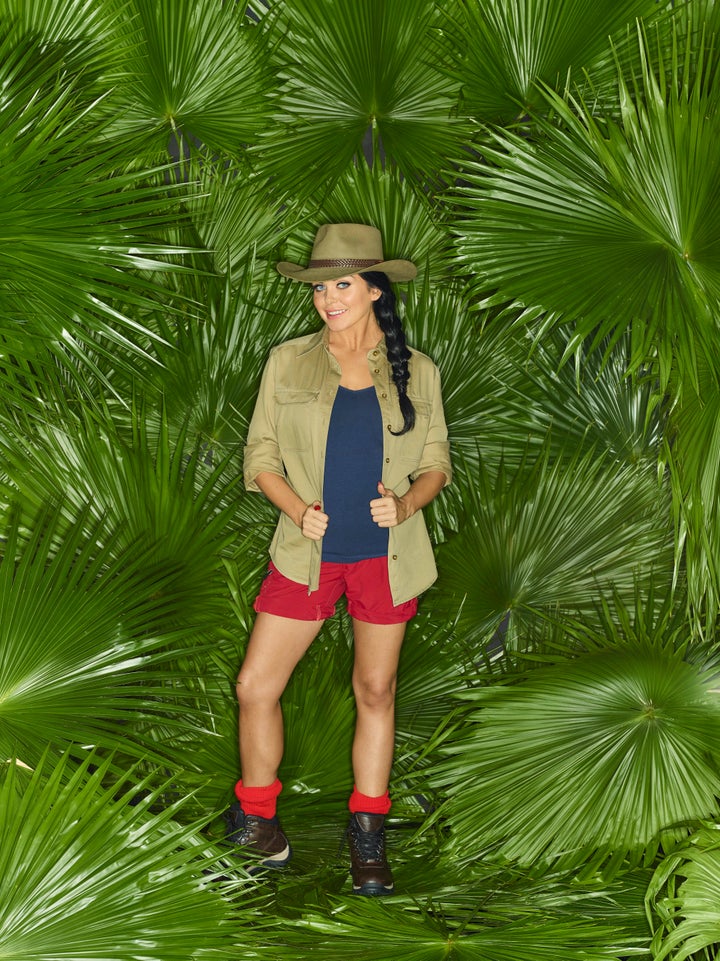 "I am not too keen on the jungle bridges if I'm honest," she says. "I've been walking over the one bridge near my home to get used to it.
"That bridge in the jungle is going to be a Bushtucker Trial in itself for me.
"But I am going to give it my all. This is an adventure of a lifetime for me, I've never been to Australia and I have always wanted to go. There is no better way to go than this."
And what does Scarlett think her fellow 'Gogglebox' stars will make of her jungle stint?
"That's going to be the weird thing" she says. "I know Leon and June will be lovely about it but it will be interesting to see what the others all think about me!."
She adds: "It will also be nice to show people that I have got legs as nobody ever sees my legs on Gogglebox!"
The new series of 'I'm A Celebrity' kicks off on Sunday, 13 November at 9pm on ITV.
NOW READ: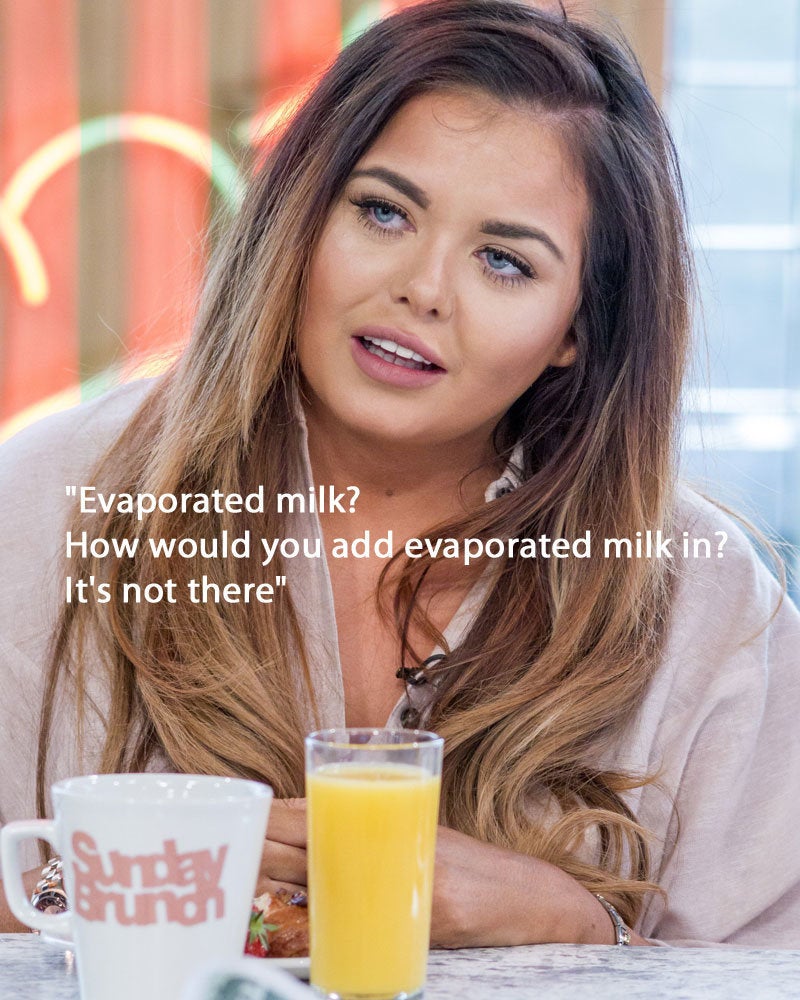 Scarlett Moffatt's Words Of Wisdom
Popular in the Community