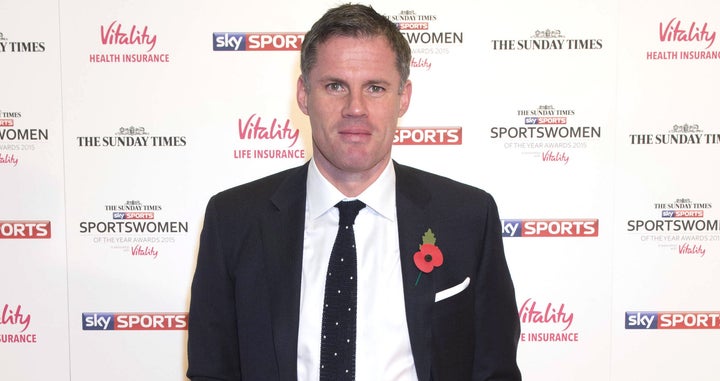 The former Liverpool defender shared a screenshot of an email from his agent - who wasn't very confident that the star would fancy a stint in the jungle - on Twitter.
"Jay, I'm pretty sure this is going to be a no mate but didn't want someone to say they had tried contacting you and I hadn't told you," the email read'.
"ITV have been in touch to see if you would consider going into 'I'm a Celeb get me out of here' I'm pretty sure it would be impossible with your work schedule. Let me know and I'll get back to them." [sic]
Alongside the email, Jamie jokily added: "Finally!"
He then retweeted this - frankly, alarming - picture:
Since retiring from playing football at the end of the 2012/13 season, Jamie has carved a successful career as a broadcaster, and is currently part of Sky Sports' presenting team.
A number of former sports stars have fared well on 'I'm A Celeb', including Kieron Dyer, who came fourth in series 15, Jimmy Bullard, Chris Eubank and Rebecca Adlington.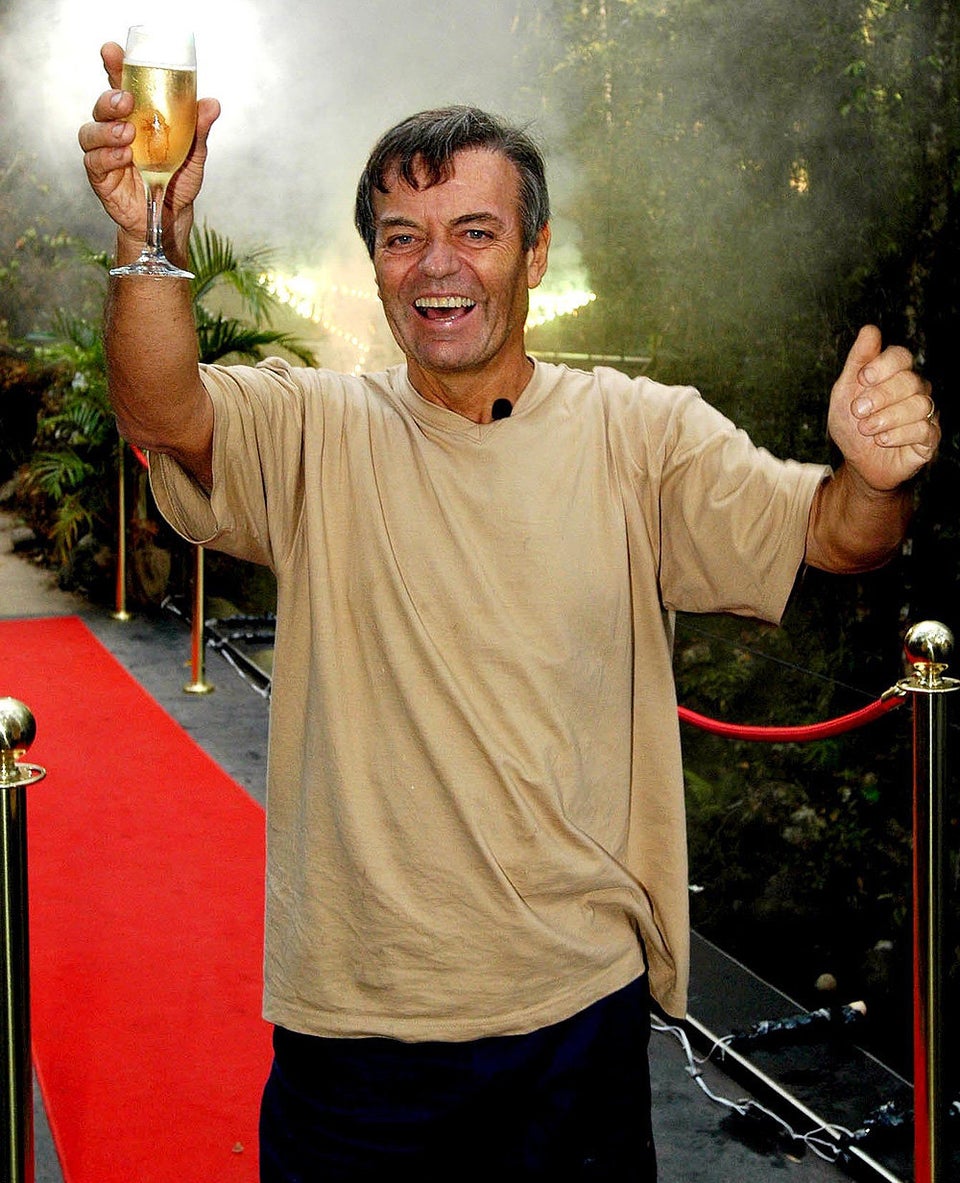 'I'm A Celebrity' Winners