Following a group debate about the next Bushtucker Trial, where Martin had appeared sensitive when his ideas were overlooked, he had approached Larry to apologise for being antagonistic.
Larry took this as a chance to tell Martin a few hard truths.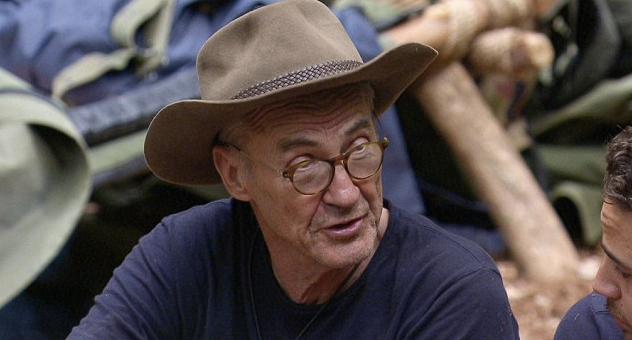 "Everyone plays it off the back foot. Everyone has a suggestion, 'let's do this, let's do this, let's do this' nobody is trying to seize control," Larry replied. "Everyone assumes a role in it and your tendency if I may say..."
"You may say," said Martin. "You go wallop in like that," Larry replied.
But Larry went on, and on, telling Martin to "pipe down" and it became uncomfortable viewing, as Martin seemingly took it in his stride.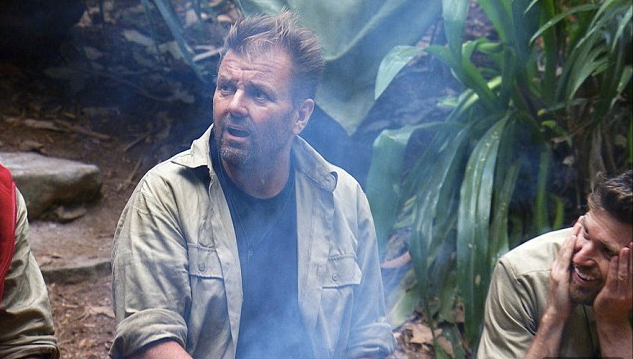 Larry then went further during a later discussion with Wayne Bridge, when he described Martin as "a f***ing lower middle class snob, that's what he is."
Wayne remonstrated that Martin was "harmless", but Larry continued to fume, "He's harmless because he's rendered harmless."
This didn't go down well with viewers, who complained that Larry was coming across as a bully.
Martin won further fans with his behaviour during the next Bushtucker Trial with Scarlett Moffatt. Not only did he encourage her when she was fearful of going underwater, but he went back for the money they'd left behind - excelling in the task, and earning Scarlett's admiration.
Although they ultimately failed in their mission, because the other camp mates failed to get the correct answer when they tried to swap the money for tucker, it was clear Martin has a new ally in Scarlett.
Has the tide turned for Martin?
'I'm A Celebrity... Get Me Out of Here!' continues at 9pm on Sunday evening.