However, there is one small caveat, that would probably prove to be a problem if she entered the jungle.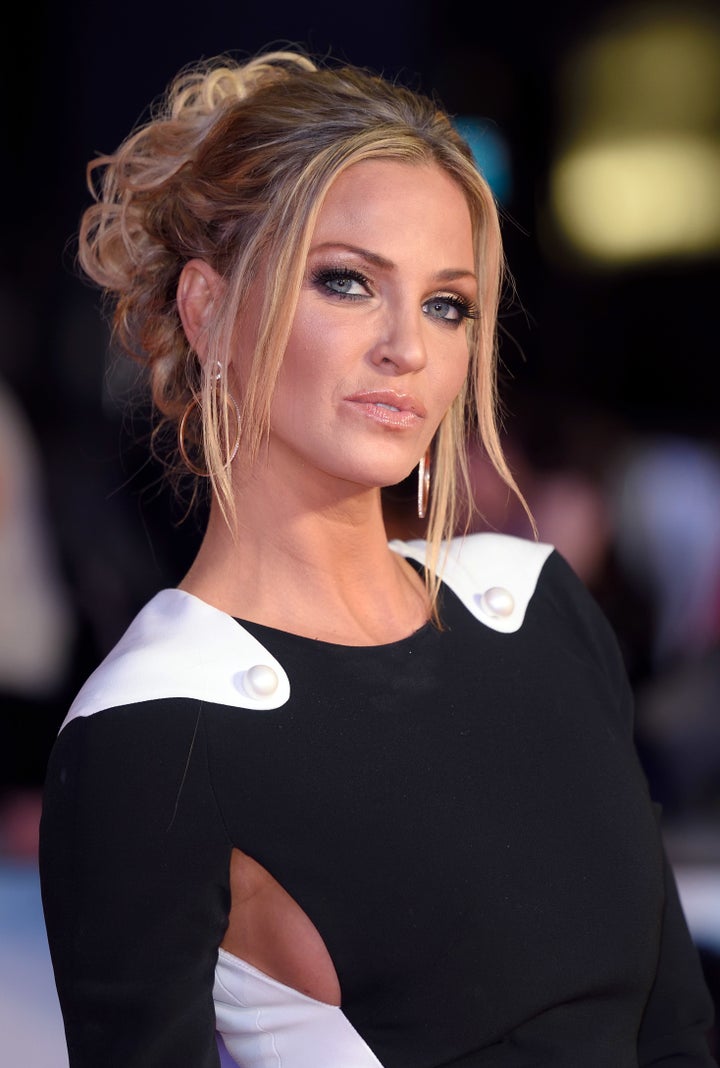 Speaking to Bang Showbiz, Sarah explains: "I would do the jungle as long as it didn't involve eating horrible things because I'm not a big meat eater and I'm definitely not a kangaroo penis eater.
"I don't want to eat any nether regions of any animals. I'm an animal lover so I don't really eat meat."
Hm. Sorry Sarah, but we don't think ITV will agree to that demand.
Sarah is no stranger to reality TV, and earlier this year, she took place in everyone's favourite hazardous show, 'The Jump', having previously starred in gymnastics show 'Tumble'.
'I'm A Celebrity' is set to return this autumn, and while there's still a long wait ahead before any campmates are confirmed, ITV have revealed that they'll be mixing up the presenting team.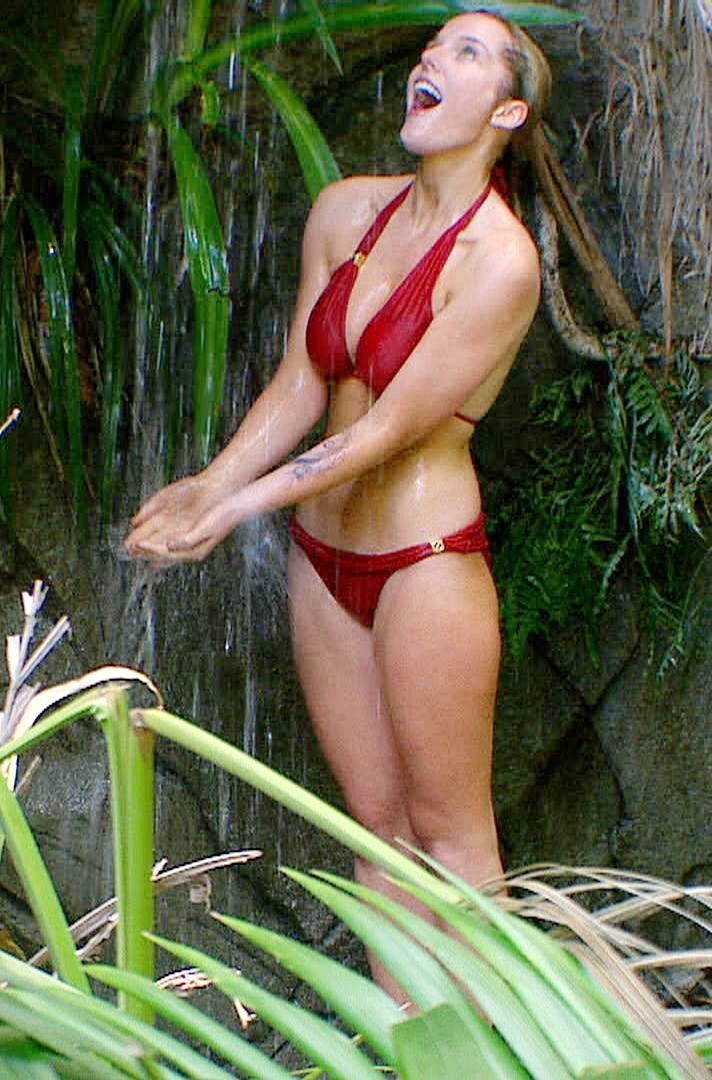 'I'm A Celebrity' Jungle Shower