They reveal the 'Gogglebox' star endured years of torment, with bullies targeting her "goofy teeth, monobrow and obsession with aliens".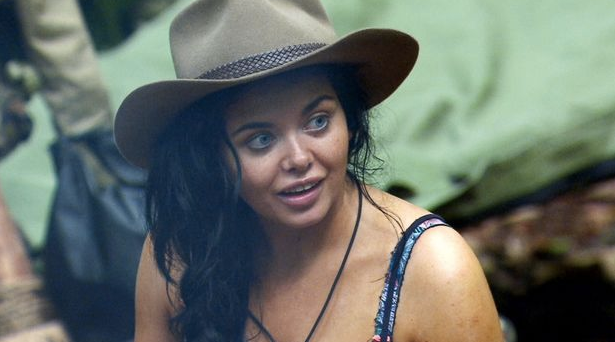 And they explain that, although she's fast becoming one of our most popular reality TV stars, she started out life as "a bit of a geek".
Scarlett was involved in a row this week when she and Danny Baker - who was eliminated last night - took the same side against 'Homes Under The Hammer' presenter Martin Roberts, and the latter was seen crying on camera.
Scarlett was left in tears as well, saying afterwards: "It's been fun and now all of a sudden, cause of a stupid game that doesn't matter, people start to argue."
Betty Moffatt tells the Sun: "As someone who has been bullied herself when she was younger I think she would be absolutely mortified if she thought people were saying she was a bully. That really isn't the sort of person she is.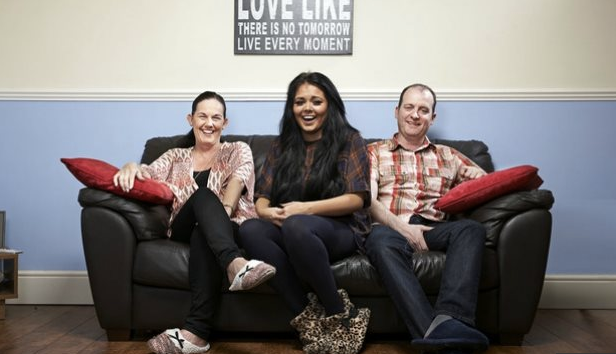 "When she comes out I think she'll be really upset by that and will feel really bad about it."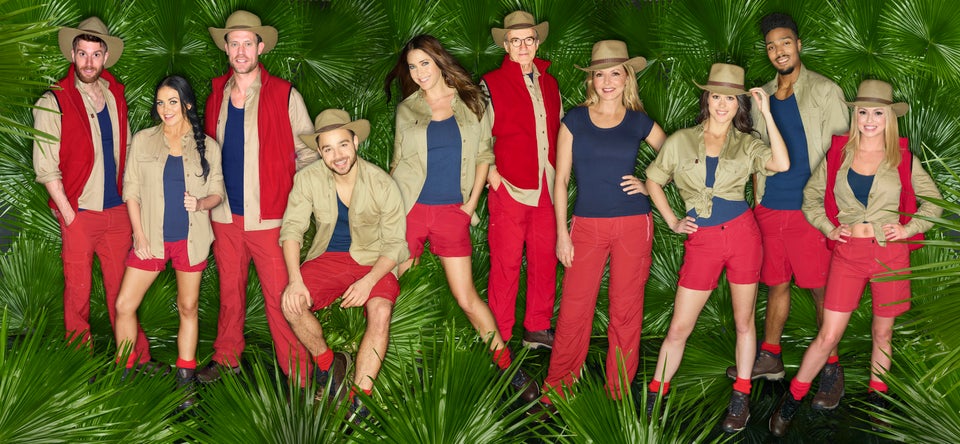 'I'm A Celebrity' 2016 Campmates
Popular in the Community