As the stars caught up on their rest after another eventful day in camp, what they didn't realise was that they weren't alone.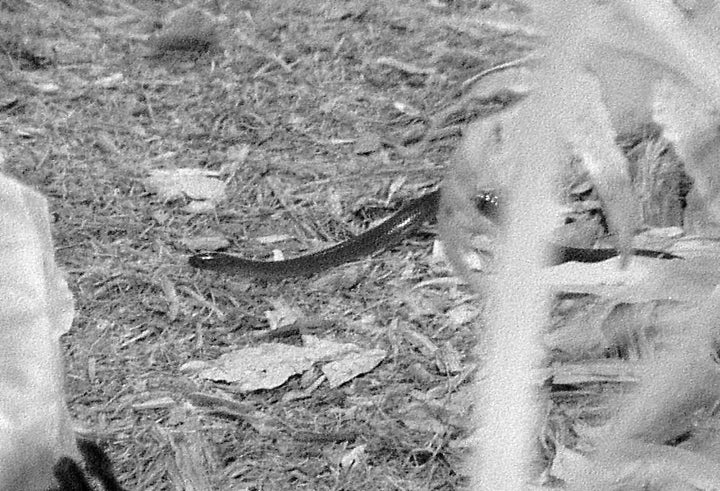 In fact, a poisonous snake was hot on the heels of a mouse that had scurried next to Joel's bed, prompting rangers to have to intervene and remove the snake, to avoid incident.
Fortunately, the sleeping stars were none the wiser that they had been paid a visit from an uninvited guest.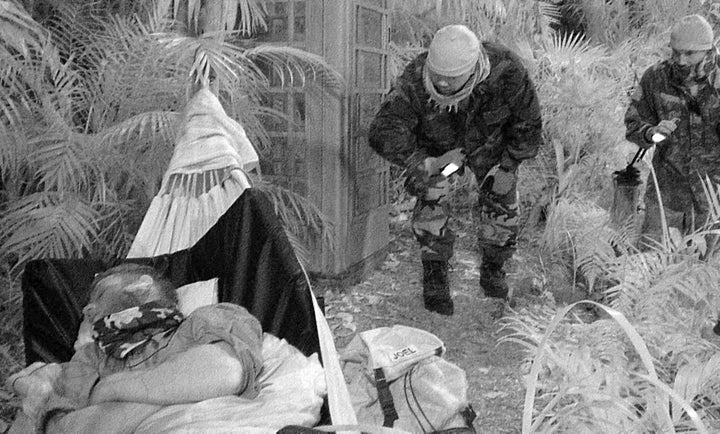 While the black-eyed snakes in question might not seem particularly fearsome - they average at around 60cm - The Sun has reported that their venom can lead its victims to require urgent medical attention, and even lead to death in some cases.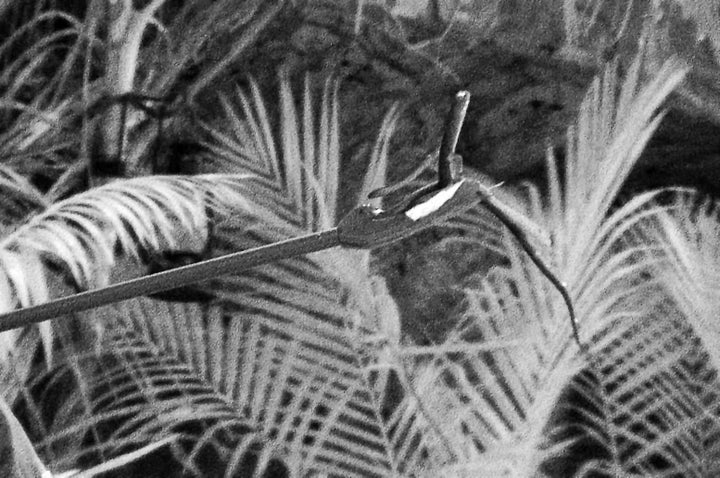 This isn't the first time an unwanted guest has provided a headache for 'I'm A Celebrity' producers in this year's camp, though.
This would have been seriously bad news for the contestants, as a bite from these arachnids can prove deadly.
Show staple Medic Bob said the spiders were "the most dangerous" in the world, adding: "This year in one of the camera hides we found eight. That's the most we've ever found in one day."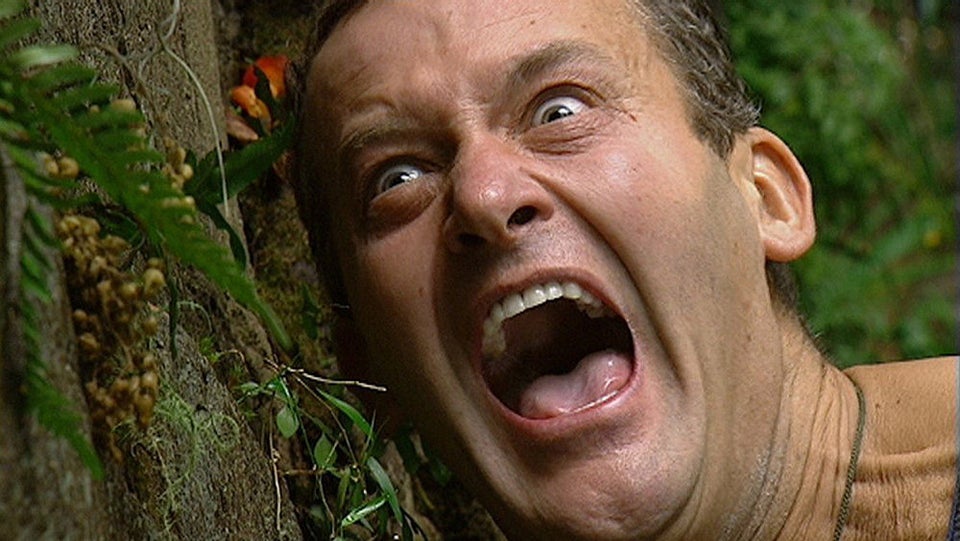 'I'm A Celebrity': Biggest Wimps