Scotland's worst serial killer murdered at least eight people during a two-year reign of terror.
Peter Manuel's killing spree came following a nine year prison spell at the age of 16 for a string of sexual assaults.
Shortly after his release in 1955, Manuel brought an orgy of violence and fear to the streets of Lanarkshire.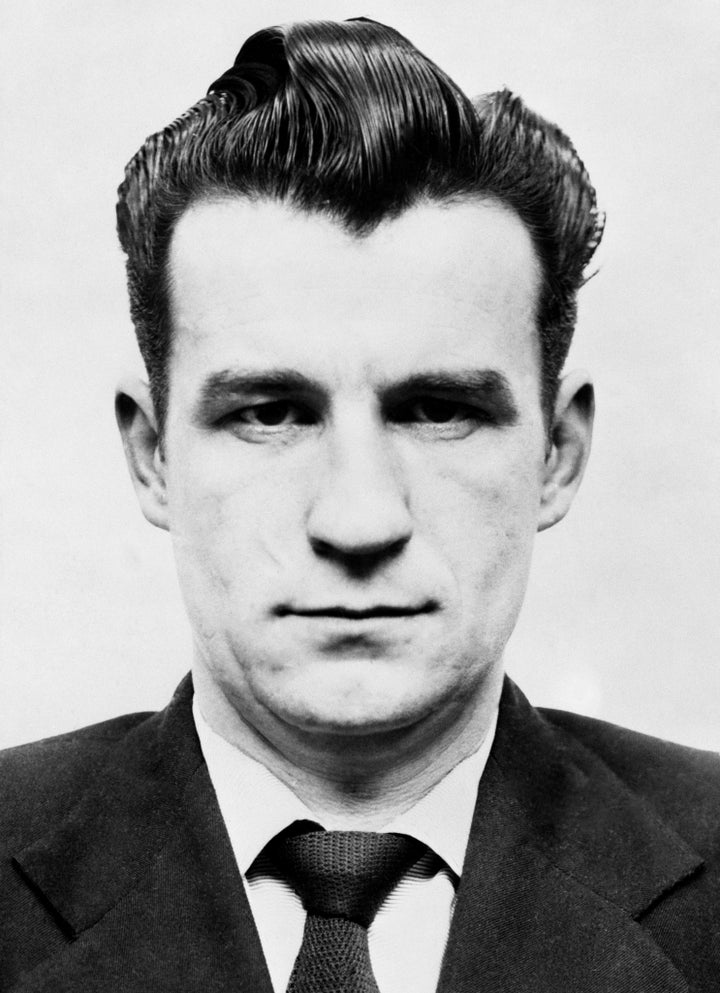 Lanarkshire detective William Muncie, who first arrested Manuel back in 1946 for housebreaking, made it his personal quest to bring the notorious killer to justice.
In Plain Sight, a three-part ITV series detailing his dogged journey airs on Wednesday at 9pm.
Who was Peter Manuel?
Born in New York to Scottish parents, the Manuel family returned to Scotland and settled in Motherwell when he was five years old.
By the age of 10 he was a juvenile delinquent and by his teens he had served his first term in custody for sexual assault.
Who did he kill?
Anne Kneilands, 17
Marion Watt, 45
Vivienne Watt, 16
Margaret Brown, 41
Sydney Dunn, 36
Isabelle Cooke, 17
Peter Smart, 45
Doris Smart, 42
Michael Smart, 11
How did he kill them?
Anne Kneilands was beaten to death with an iron bar on a golf course in East Kilbride.
Marion Watt, her daughter Vivienne and her sister Margaret Brown were all shot dead in a bungalow. Marion's husband William was arrested and charged with the murders and was briefly imprisoned before it became clear there was no evidence to hold him.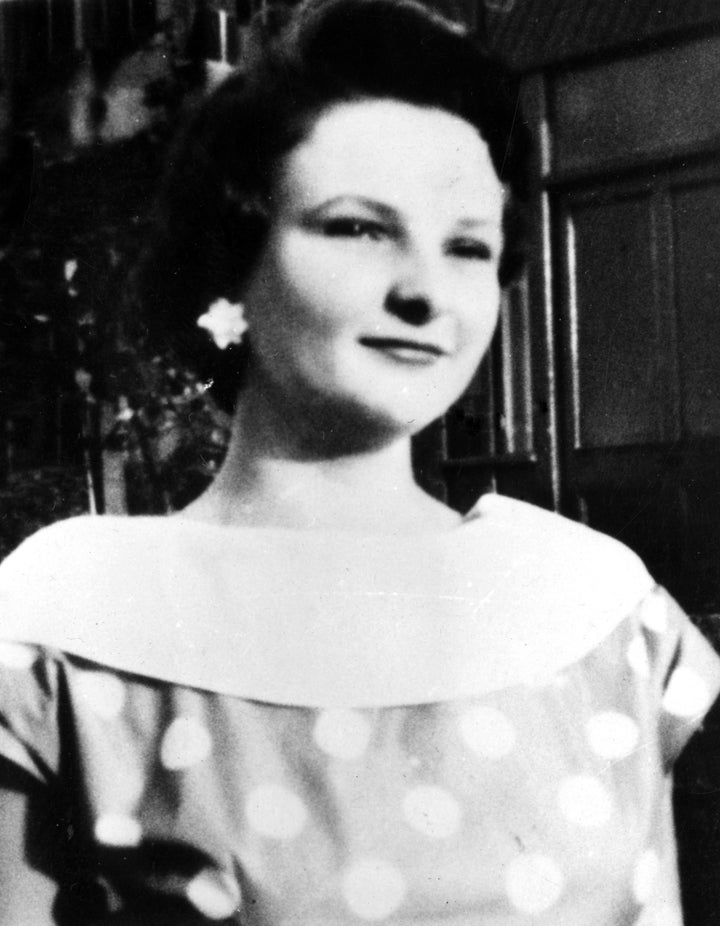 Sydney Dunn, a taxi driver in Newcastle-upon-Tyne, was found with his throat slit and a bullet in his head. A coat button belonging to Manuel, who was in town looking for work, was found in his cab.
Isabelle Cooke was raped and strangled after leaving her home to attend a dance with her boyfriend. Manuel would later lead officers to the spot where he buried her, informing them: "You are standing on her."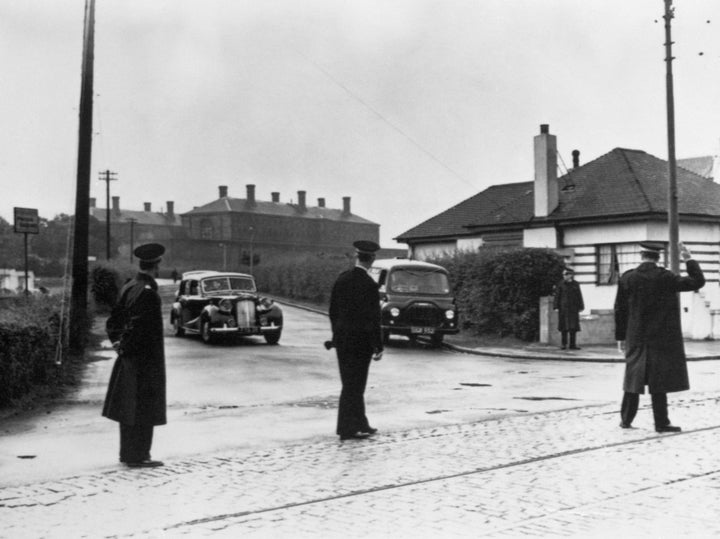 The Smart family were all shot dead in their home. After murdering them, Manuel stayed in the family for a week, eating their leftovers and even feeding the family cat.
When he left, Manuel stole a roll of brand new banknotes Peter Smart had been keeping for a holiday. Driving off in the family car, Manuel even gave a lift to a police officer who discussed investigating Cooke's disappearance with him.
When was he caught?
It was the theft of the new banknotes from the Smart family home that spelled Manuel's capture.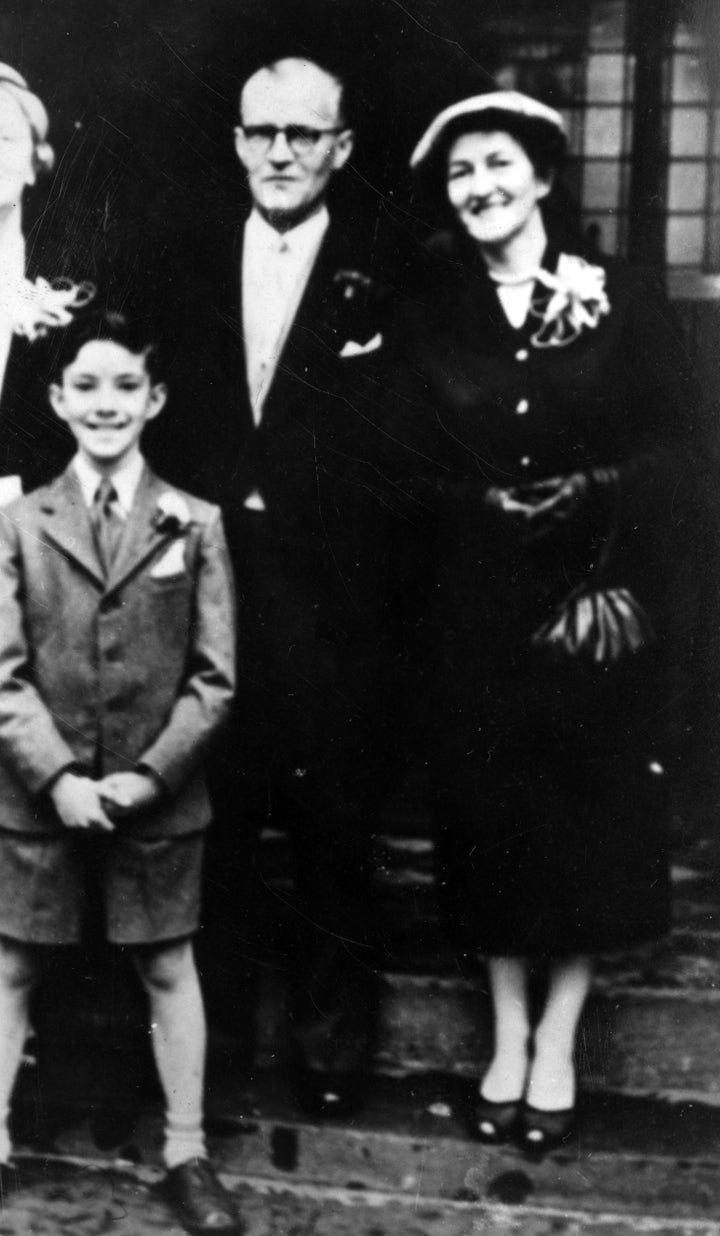 He was arrested after pub staff became suspicious of the currency, which was duly linked to the Smarts and Manuel.
Manuel was arrested at his family home in Birkenshaw in January 1958.
Execution
The Beast of Birkenshaw - as he had become known - was hanged at Barlinnie prison in Glasgow after being convicted of seven murders between 1956 and 1958.
Manuel had confessed to the murder of Anne Kneilands, but a judge at the High Court in Glasgow ruled it inadmissible.
Manuel never accepted responsibility for Sydney Dunn's death or any other killings his name has been linked with. Despite this, a coroner's jury found him guilty of the crime following his execution.
In Plain Sight will air on ITV at 9pm on 7 December 16