It was removed by a handler nearby who tried to administer an anti-venom but Bule refused and carried on with the performance.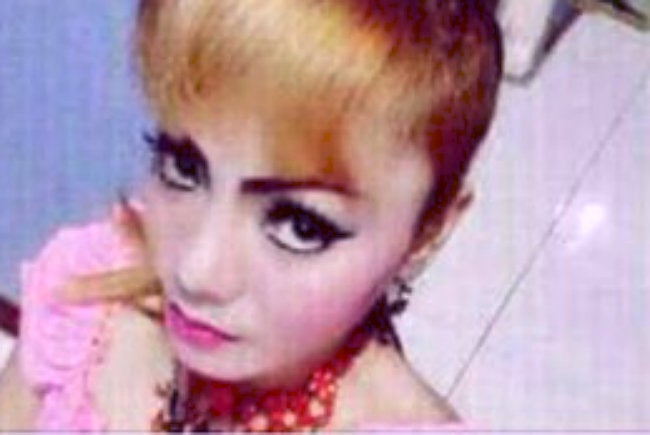 A member of the audience said: "In the middle of the second song, Irma stepped on the snake's tail. The snake then bit Irma in her thigh."
Around 45 minutes later she started to vomit and suffer seizures.
She was taken to hospital but was later pronounced dead.
Bule often performed with reptiles sometimes wandering into the crowd with a snake wrapped around her.
The king cobra is the world's longest venomous snake and can grow to over 5.5 metres in length.
Despite their toxic venom they typically avoid human confrontation in the wild.