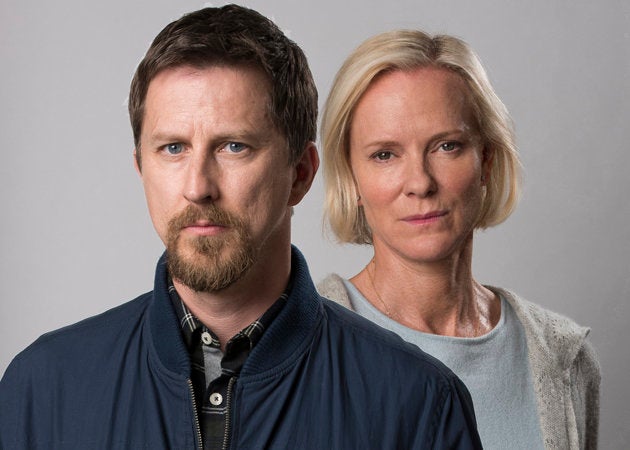 Ever since 'Marcella' ended last month, we've been gagging for a new TV thriller to sink our teeth into, and luckily, ITV has come through with their new four-parter 'Innocent'.
Starring Lee Ingleby and Hermoine Norris, the drama is a 'whodunnit?' with a difference that will air over four consecutive nights.
Ahead of its debut on Monday (14 May), here's everything we can tell you about the show...
What is 'Innocent' about?
The four-part drama tells the story of David Collins, who is living a nightmare having been convicted of murdering his wife, Tara, seven years ago.
We first meet David upon his release, having been acquitted on a technicality during an appeal - much to the disgust of Tara's family and his former friends.
As he battles to reclaim the life that was taken from him, including his children who are now being looked after by Tara's sister Alice, viewers will question whether or not David's was really responsible for his wife's death.
However, those around him also fall under suspicion, with a fresh investigation into the case unearthing things that some will wish had stayed covered up.
Who is in the frame?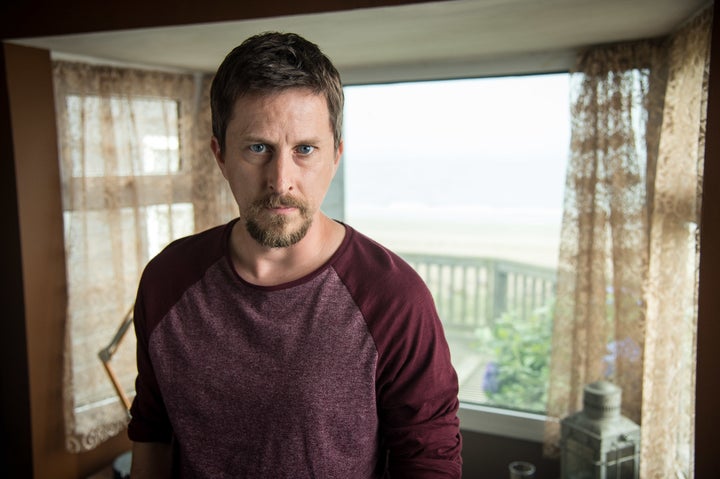 Upon being released from prison, David cannot quite get his head around being a free man and is faced with the almost impossible task of getting his life back on track.
However, David is harbouring a dark side - is this because of his time in prison, or could this be an indication of his guilt?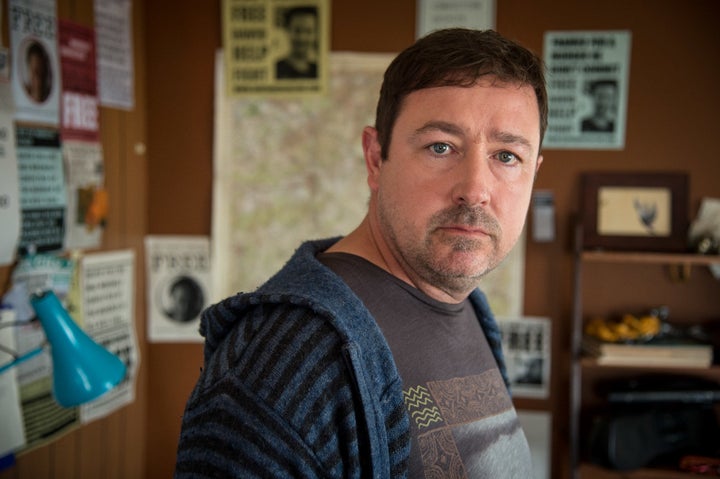 David's only support during his time in prison has been from his faithful brother Phil, who has sacrificed his own life and career to prove his sibling's innocence.
But should we question Phil's motives - is there more there than meets the eye?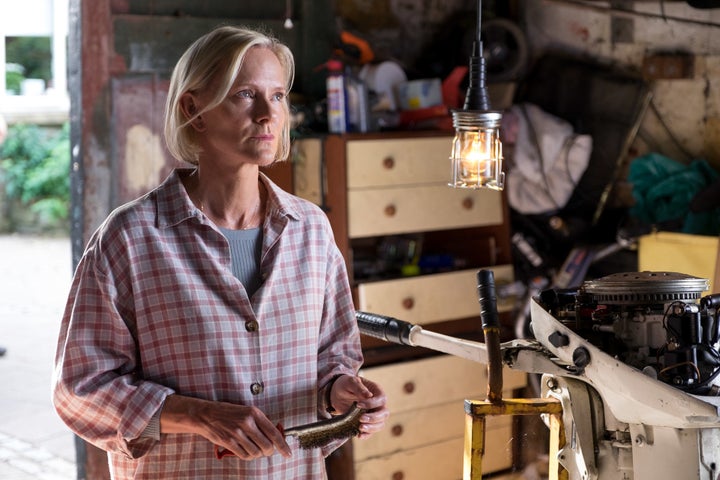 Alice gained rather a lot from her sister's death - not only did she and her husband take on Tara's kids after years of trying for their own children, but they also received the proceeds of David's estate when he was sent down, allowing them to live a much more comfortable lifestyle than they had enjoyed previously.
Could Alice have killed her sister out of jealousy, or in a bid to steal her life?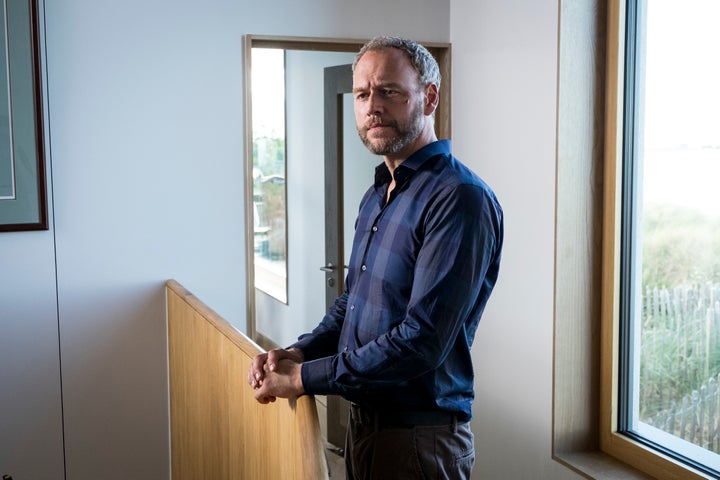 One of the many people who deserted David in his time of need was his best friend Tom, who reneged on his alibi on the night of Tara's murder.
But why did he withdraw it? Was it because he was lying for David in the first place, or perhaps he needed to cover up a massive lie of his own?
DCI William Beech led the original investigation into Tara's murder, but his case fell down when David was released from prison on a technicality.
A potential misconduct charge would see him professionally humiliated and even suspended, but he have botched the case to cover his own secret?
With other characters set to be introduced after the first episode, don't make your predictions just yet...
Where have I seen the 'Innocent' cast before?
Lee has had a number of high-profile UK TV roles, but is probably best known currently for playing Paul Hughes on BBC drama 'The A Word'. Prior to that, he played DS John Bacchus for 10 years in 'Inspector George Gently'. In 2017, played Thandie Newton's husband, Nick Huntley, in 'Line Of Duty', and is currently the voice of Bob The Builder.
Hermoine became a household name thanks to her role as Karen Marsden in 90s ITV comedy drama 'Cold Feet' - a role she reprised in 2016 after a 13-year break. She has also played Ros Myers in 'Spooks', Beatrice in 'Kingdom' and DCI Carol Joran in 'Wire In The Blood'.
Angel Coulby (DI Cathy Hudson)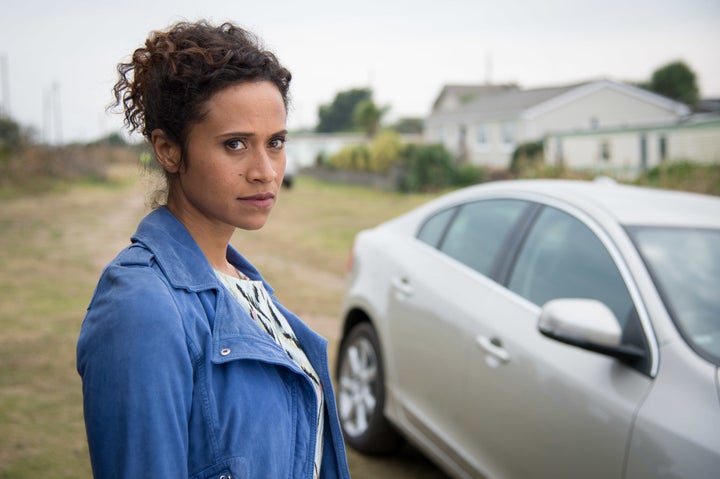 Fans of Sky Atlantic's 'The Tunnel' will recognise Angel from her role as Laura Roebuck. Prior to that, she played Gwen in the BBC series of 'Merlin', as well as Amber in Channel 4′s comedy drama 'As If' back in 2004.
Daniel has been playing the role of Dan in Sky Living comedy drama 'Mount Pleasant' since 2011 and has also starred as Darren Alexander in the BBC comedy 'Linda Green', Andrew Gilligan in 'The Government Inspector' and Andy Coulson in 'Steel River Blues'.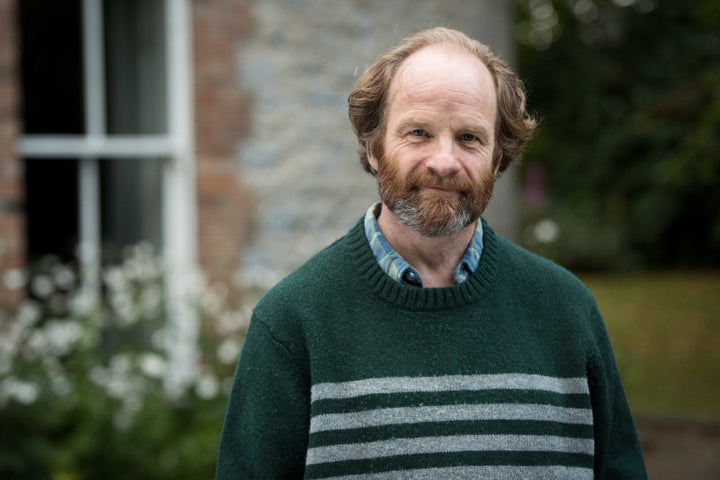 Harry Potter fans will best know Adrian for playing Harry's father James Potter in the films based on J.K. Rowling's books. He's also had minor roles in 'Death In Paradise', 'Doctor Who', 'Misfits', 'Silent Witness' and 'Spooks', as well as playing Major Tim Radley in 90s drama 'Soldier Soldier'.
Nigel Lindsay (DCI William Beech)
Most recently, Nigel has played Sir Robert Peel in ITV's 'Victoria' and Tony Kelsey in the second series of crime drama 'Unforgotten'. Nigel is also an esteemed stage actor and was nominated for an Olivier Award for his 2011 role as Shrek in the West End production of 'Shrek The Musical'.
Elliot Cowan (Tom Wilson)
Elliot took on the iconic role of Mr Darcey in ITV's 2008 'Lost In Austen' and also played the 'fifth Beatle' George Martin in 2014 drama 'Cilla'. More recently, he played Abrican in 'Beowolf', and has appeared as Daron-Vex in US drama 'Krypton'.
Tony Gardner (Supt. Hillman)
Viewers of a certain age will remember Tony as Brian in kids TV series 'My Parents Are Aliens'. He also took on the role of Oregon's English professor-turned-lover in 'Fresh Meat', as well as playing John in 'Last Tango In Halifax'.
When does it start?
'Innocent' begins on Monday 14 May at 9pm on ITV, continuing over the following three nights.
Watch the 'Innocent' trailer below...