To the average Briton, reading is a skill unlikely to be described as life-saving. But on the bright, red plains of rural Uganda, the story is an entirely different one.
Meet 28-year-old Teresa Amase who lives in the Kiryandongo District, Uganda.
Pregnant at 16, she quit school to get married and have children. But after the wedding, her husband married other women and Amase has been left to fend for herself and her children.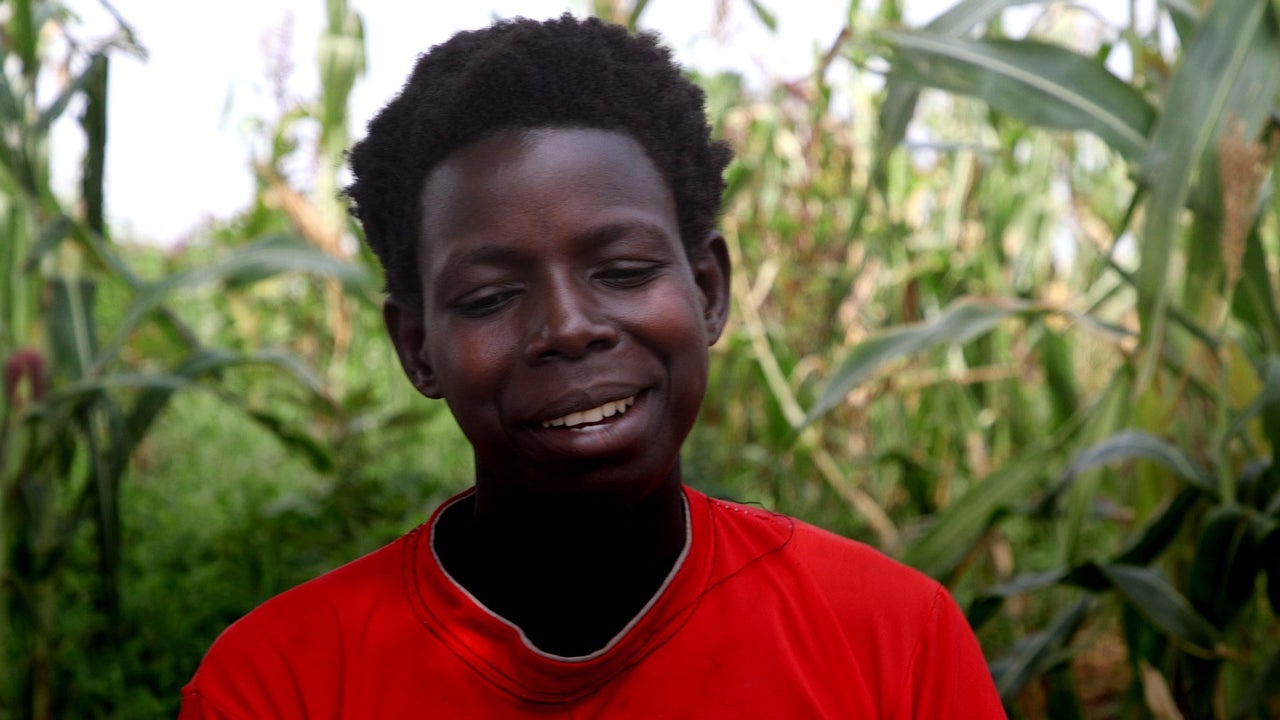 "When someone has many wives, you have many children and you suffer because you're left to cater for yourself as the husband gets more responsibility," she told HuffPost UK.
Amase is not alone in her struggle to provide for her family due to her lack of education.
In Uganda, 41% of women are unable to read and for Janet Atwani, it has meant her child going deaf after suffering an infection.
Despite being able to buy expensive medicine, the 21-year-old was unable to read its instructions that may have spared the child's hearing.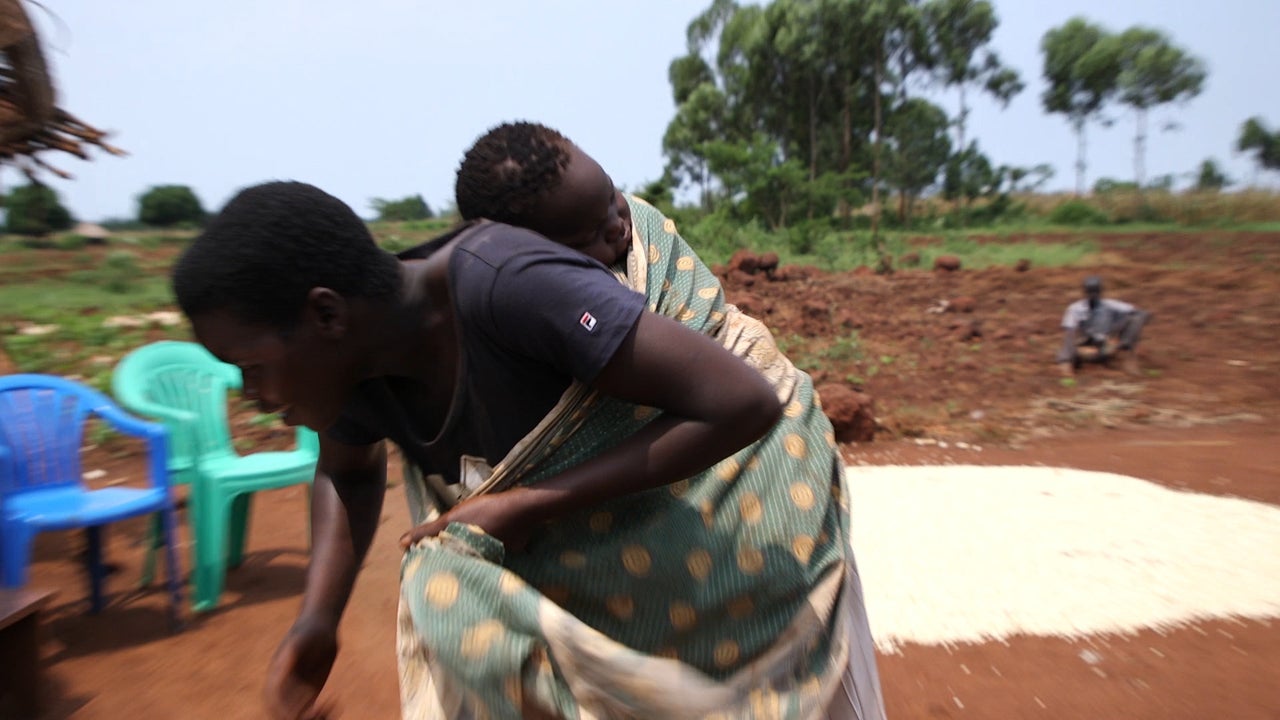 "The lack of a proper education and means of livelihood, are the major problems the young women [in Uganda] face," the charity's programme manager for the area, George Lwanga, told HuffPost UK.
All donations made by the British public before 27 December 2017 will be matched pound-for-pound with UK Aid from the UK Government.