"Early to bed and early to rise makes a man healthy, wealthy and wise," Benjamin Franklin once said. And the science seems to back the United States founding father up – morning people are more likely to be successful because they are more proactive than their night-owl counterparts, according to a study in the Harvard Business Review.
So how can you harness this early-bird mentality and use its power to your advantage?
Take a look at these habits from some of the world's most successful people - including Michelle Obama and Steve Jobs. Next time you think about hitting the snooze button, think what would Michelle/Steve would do – and be inspired.
1. Anna Wintour - Editor-in-Chief of American Vogue
The American Vogue boss doesn't spend time lounging in bed on weekdays. Anna Wintour is said to be up at 5.45am every day playing tennis at the Midtown Tennis Club in New York City. After a one hour tennis match, she heads into the Vogue office at One World Trade Center for a day of meetings and appointments. She is notoriously always on time.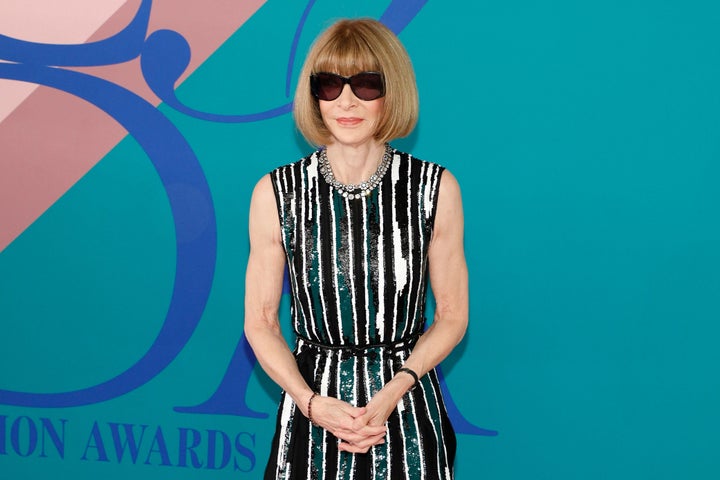 2. Steve Jobs - the late CEO and founder of Apple
"For the past 33 years, I have looked in the mirror every morning and asked myself: 'If today were the last day of my life, would I want to do what I am about to do today?'" Steve Jobs said at a Stanford University commencement speech in 2005.
"Whenever the answer has been no for too many days in a row, I know I need to change something." Jobs gives us a classic lesson in optimising your mental approach before starting a full working day. While stomach crunches will give you great abs, they won't improve your attitude. Get yourself some perspective each morning and assess the rest of the day with a clear mind.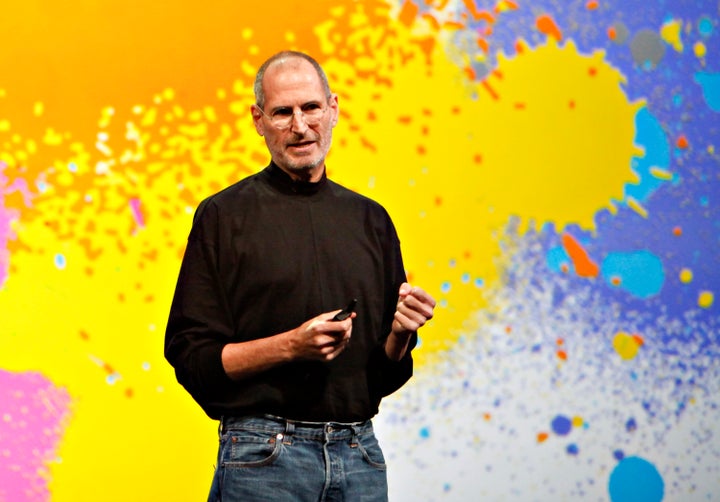 3. Jessica Ennis-Hill - Olympic gold medalist
British heptathlete Jessica Ennis-Hill doesn't like early mornings, but she manages to be up most days at 7.45am.
Breakfast consists of cereal, toast and yoghurt before driving down to her local athletic track at 9am for three-hours of training. Activities vary depending on the day - from hurdles and running to circuits and shot-put. Then it's back to training again in the afternoon. No wonder this woman is a multiple world heptathlon champion.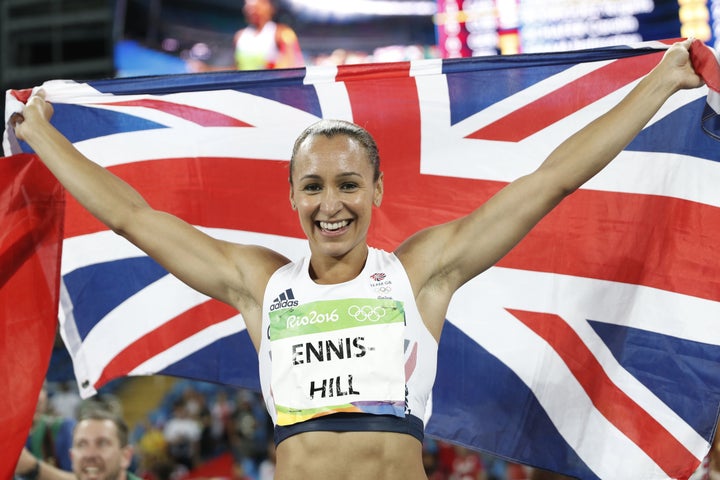 4. Crag Newmark - founder of Craigslist
What is the first thing Craiglist founder Craig Newmark does every working morning? "Customer service," he told Business Insider. Why? Because ultimately serving his customers are key to Newmark's business success. Instead of heading off to fancy breakfast meetings, Newmark deals with complaints and fighting online spammers. "It anchors me to reality, and I plan to do it forever."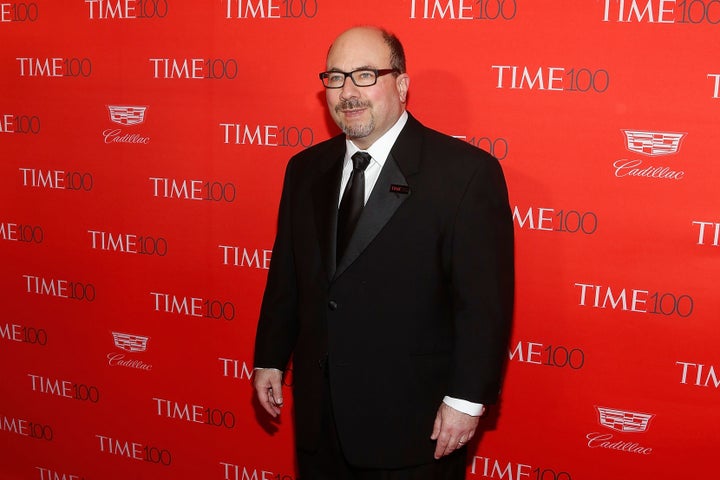 5. Arianna Huffington - founder of HuffPost and CEO of Thrive Global
Hand's up if scrolling through your phone is the first thing you do every morning. Us too. Arianna Huffington has kicked this habit in favour of meditation. "Once I'm awake, I take a minute to breathe deeply, be grateful, and set my intention for the day," she told My Morning Routine. Arianna does 20 minutes of meditation before spending 30 minutes on her gym bike (while checking emails) followed by 10 minutes of yoga every day.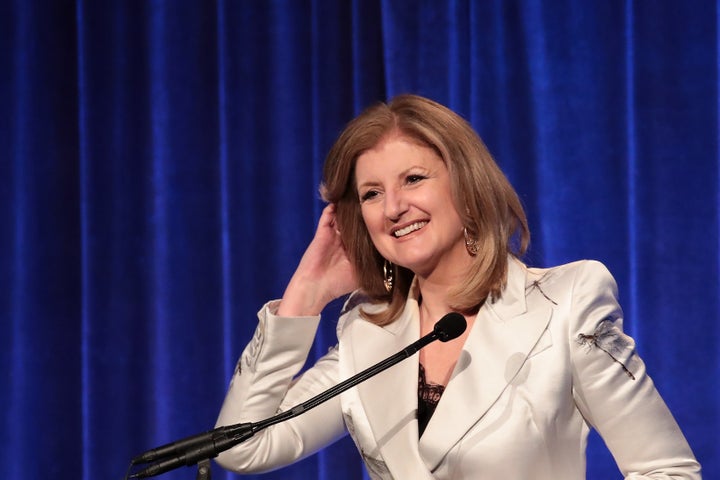 6. Kenneth Chenault - CEO of American Express
Often it's the things you do before you leave work at night that make all the difference the next day. Kenneth Chenault, CEO of American Express, is said to write down the top three things he wants to accomplish tomorrow every night before he leaves his office. When he arrives the next day, he starts with that list.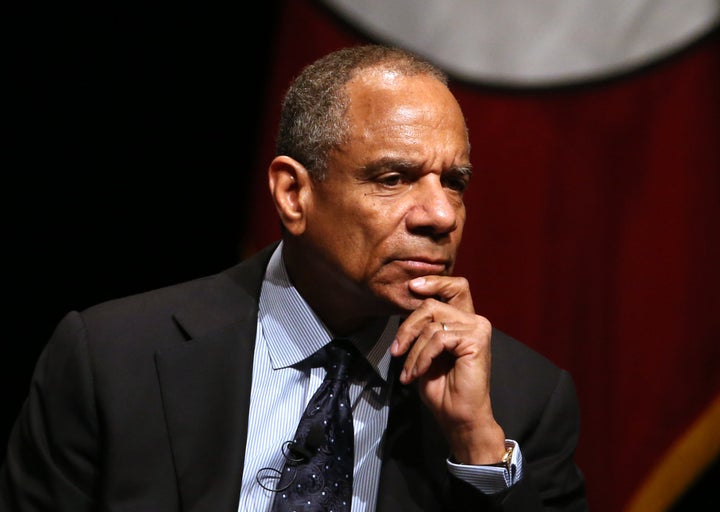 7. Zandra Rhodes - fashion designer
What gets the pink-haired 1970s fashion designer Zandra Rhodes' creative juices flowing each morning?
Cinnamon porridge, no matter where she is in the world, according to Marie Claire. If she's in a foreign country, she will wander around her new destination and then paint a couple of watercolours before heading off to a museum. "My prints nearly always come from a trip," she told Harvard Business Review.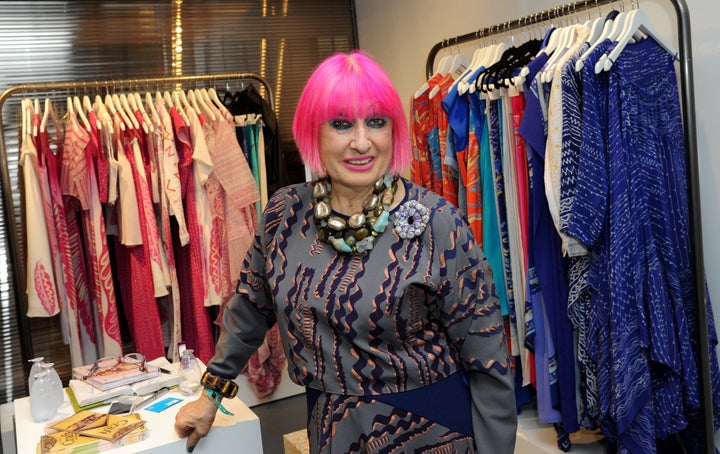 8. Michelle Obama - former First Lady of the United States
Michelle Obama used to kick-start her day with a morning workout at 4.30am – an hour of cardio and weight-training. The former First Lady had to increase her workout routine after moving to the White House because increased security meant she wasn't walking as much.
"I do treadmill, I do weights... I also do some jump rope, some kickboxing – and I'd like to take up Pilates, if I could figure out whether there's time," she told O, The Oprah Magazine.