There's lots to do in San Francisco, the Californian city that might just boast more iconic urban landmarks per square mile than any city on earth. But no visit to this surprising, eccentric and open minded city should stick solely to the tourist spots. Here's an insider's guide to the San Francisco many tourists miss.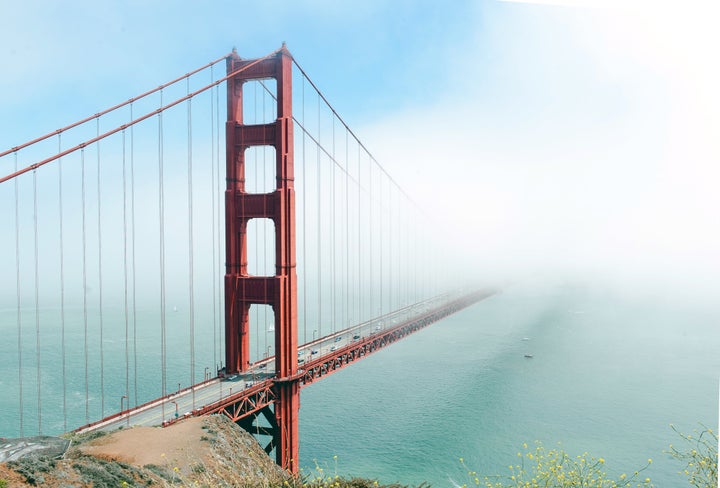 Wander through Richmond
Visitors to the city are almost duty bound to visit the beautiful Golden Gate Park, and with good reason. But those looking for a slice of the real San Francisco should head a little further north, to the melting pot district of Richmond.
Richmond is one of those neighbourhoods you'll want to take your time in, strolling through the bustling cosmopolitan streets and stopping wherever and whenever you fancy. The area is sometimes called Little East Asia, and waves of immigrants mean that you're never far from authentic Chinese noodles, Korean ribs or Burmese kebat.
Richmond is also great for markets and bazaars, where there are real bargains to be had if you're happy to rummage. Inner Richmond - further from the coast - is also home to numerous interesting independent boutiques and gift shops.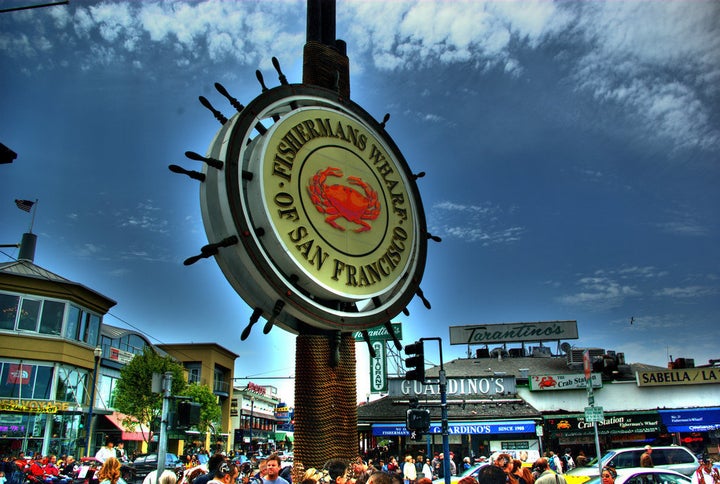 Fisherman's fare at Fisherman's Wharf
Seafood lovers should head to Fisherman's Wharf, one of the city's main seafront neighbourhoods. It can be quite touristy, but Taylor Street is famed for its 'grab and go' crab, lobster and clam vendors, all produce caught fresh from local waters. If you want a bit more comfort head to the Buena Vista Café on Hyde Street for fresh Dungeness crab and its famous Irish coffee. The Boudin Bakery on Jefferson Street, meanwhile, is renowned locally for its clam chowder.
The Wharf is also a great place to stay, because it's located close to so many of San Francisco's attractions. There are the usual chain hotels here – Sheraton, Marriott and Hyatt – but the historic San Remo Hotel and quirky Hotel Zephyr are more affordable options.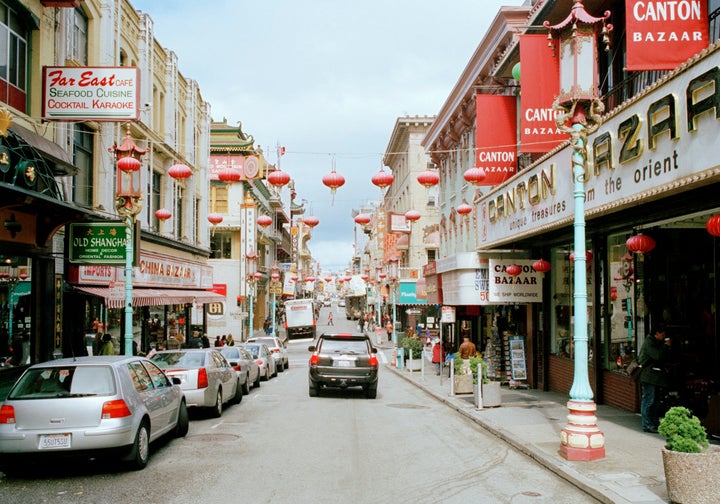 You can sample all manner of Chinese food in Chinatown, but locals recommend trying one of its celebrated Dim Sum restaurants, which is an inexpensive way of trying small plates of a wide range of dishes. Many consider Delicious Dim Sum on Jackson Street to be the best in the city, and other options include City View and Wing Sing.
There is lots to do in this vibrant part of the city after you've eaten. Visit the Tin How Temple (Waverly Place), the oldest in Chinatown, or see fortune cookies being made by hand at the Golden Gate Fortune Cookie Company on Ross Alley. Finally, head to Grant Avenue and Stockton Street for some serious gift shopping. Grant in particular is famous for fashion, jewellery and luggage.
If you want to stay in bustling Chinatown you could do a lot worse than the inexpensive Grant Plaza Hotel (on Grant Avenue), which isn't anything to write home about in the style stakes but is friendly, comfortable and at the heart of everything.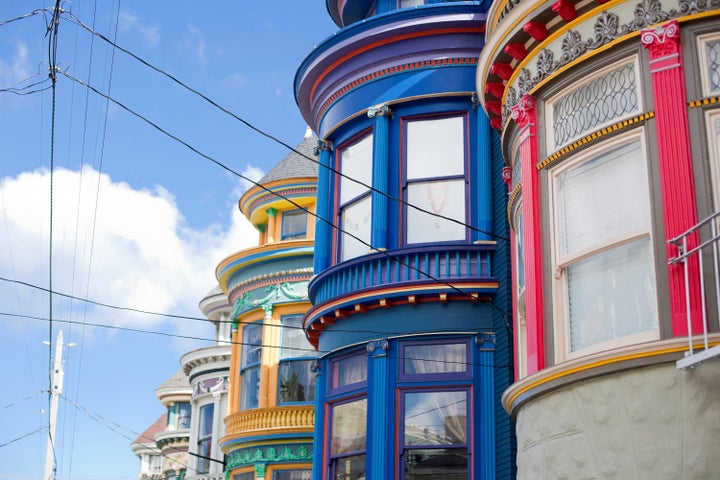 Feel the love in Haight Ashbury
Haight Ashbury is famous as the spiritual home of the 1960s counterculture and the Summer of Love in 1967. There are still echoes of its hippy past in the colourful Victorian town houses that line its streets, but you are as likely to bump into a young professional in the Haight these days as a true cosmic believer.
It's worth a visit though, for its large and diverse restaurant scene, high-end boutiques, and a quirkier shopping enclave that in some way resembles London's Camden Town. Here shops selling Japanese manga, vintage clothing and vinyl records thrive.
If you visit San Francisco you must try one of its celebrated coffee shops, and a good example is Cafe du Soleil on Fillmore Street in lower Haight. If you want to stay overnight in Haight, the family run Metro Hotel on Divisadero Street offers simple, no-frills accommodation at a decent price.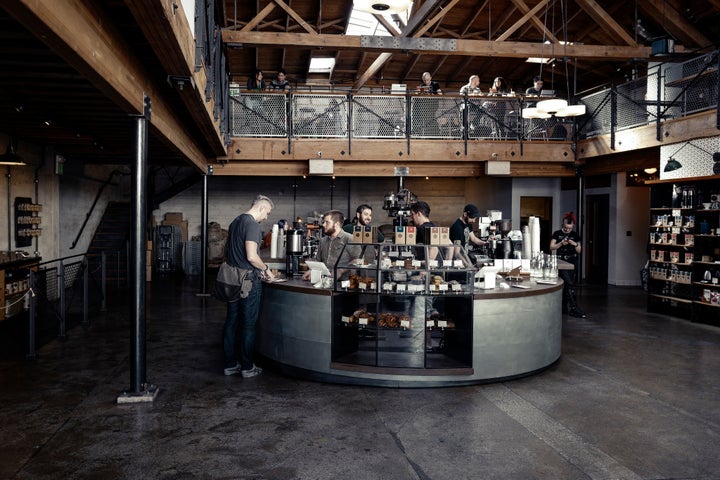 On a mission
While we're talking coffee, head down to the Mission district and try a shot of something from Sightglass on 20th street. Sightglass has several locations in the city and is something of an institution in coffee-mad San Francisco.
There are many more reasons to hang around in the Mission district, and one of them is entirely free. San Francisco is a city of murals, and the richest concentration of these impressive public artworks is in the Mission. You'll find them everywhere, on garages, buildings, even pavements.
As well as a wealth of restaurants and bars offering food and drink from around the world, the Mission is also famous for shopping. There are plenty of trendy boutiques, but Valencia Street is a book lover's paradise. The street features a number of independent book shops, with stores specialising in anything from politics to science fiction.