Internet freedom has fallen for the sixth year running after governments ramped up efforts to censor messaging apps, according to a damning report.
Freedom House research reveals that two in three internet users now live in countries where criticisms of the state are routinely censored.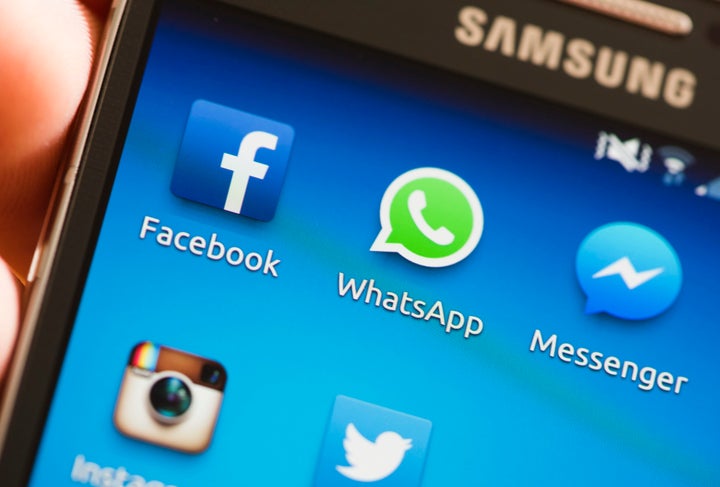 WhatsApp faced more restrictions than any other messaging service, with 12 of 65 surveyed countries blocking the app.
Regional courts in Brazil shut down the encrypted app three times in 2015 and 2016 after it refused to hand over encrypted messages to police.
Meanwhile, Telegram's secret mode has drawn the ire of regimes such as China and Iran.
Both countries have blocked the service, which lets users opt to self-delete messages after a period of time.
Sanja Kelly, director for the report, said: "Although the blocking of these tools affects everyone, it has an especially harmful impact on human rights defenders, journalists, and marginalized communities who often depend on these apps to bypass government surveillance."