A bakery has received an outpouring of support after their transgender Ken doll cake received hate messages online.
Freeport Bakery, which is based in California, created the centre piece of Ken in a dress following a request from a customer.
After the bakers posted an image of the cake onto Facebook, they reportedly received hundreds of hateful comments, which have since been deleted.
But now, the good people of the internet have come forward to show the bakery their support.
Following the initial backlash, bakery co-owners Walter and Marlene Goetzeler posted a second image of their cake onto Facebook calling for support.
The second post has been liked more than 1,500 times, with hundreds of people commenting to thank the bakery for creating a cake for the LGBT+ community.
"I love this cake and the best thing is all their bigotry put your bakery in the spotlight! Great job, keep doing what you love!" one Facebook user wrote.
"Thank goodness there are businesses that cater to the amazing diversity that is our human race," another added.
"A customer requested a Ken doll cake and we were happy to make it; she loved the cake when she picked it up," they explained.
"We were especially proud of its buttercream detail so we decided to post a photo of it on our Facebook page, as we do with many of the cakes we design and adore.
"We got some lovely responses along with some negative feedback."
The bakers said they deleted the comments they felt "weren't helpful to anyone" but a few days later they noticed their Facebook page had lost a substantial amount of likes.
"We reposted the picture asking for support from our Facebook friends. Luckily, we have received that support and so much more from our fans, devoted customers and staff," they said.
"At Freeport Bakery, we believe there's no better way to celebrate something special than with a wonderful dessert. We remain proudly committed to creating delicious and remarkable cakes that make our customers feel seen, loved and celebrated."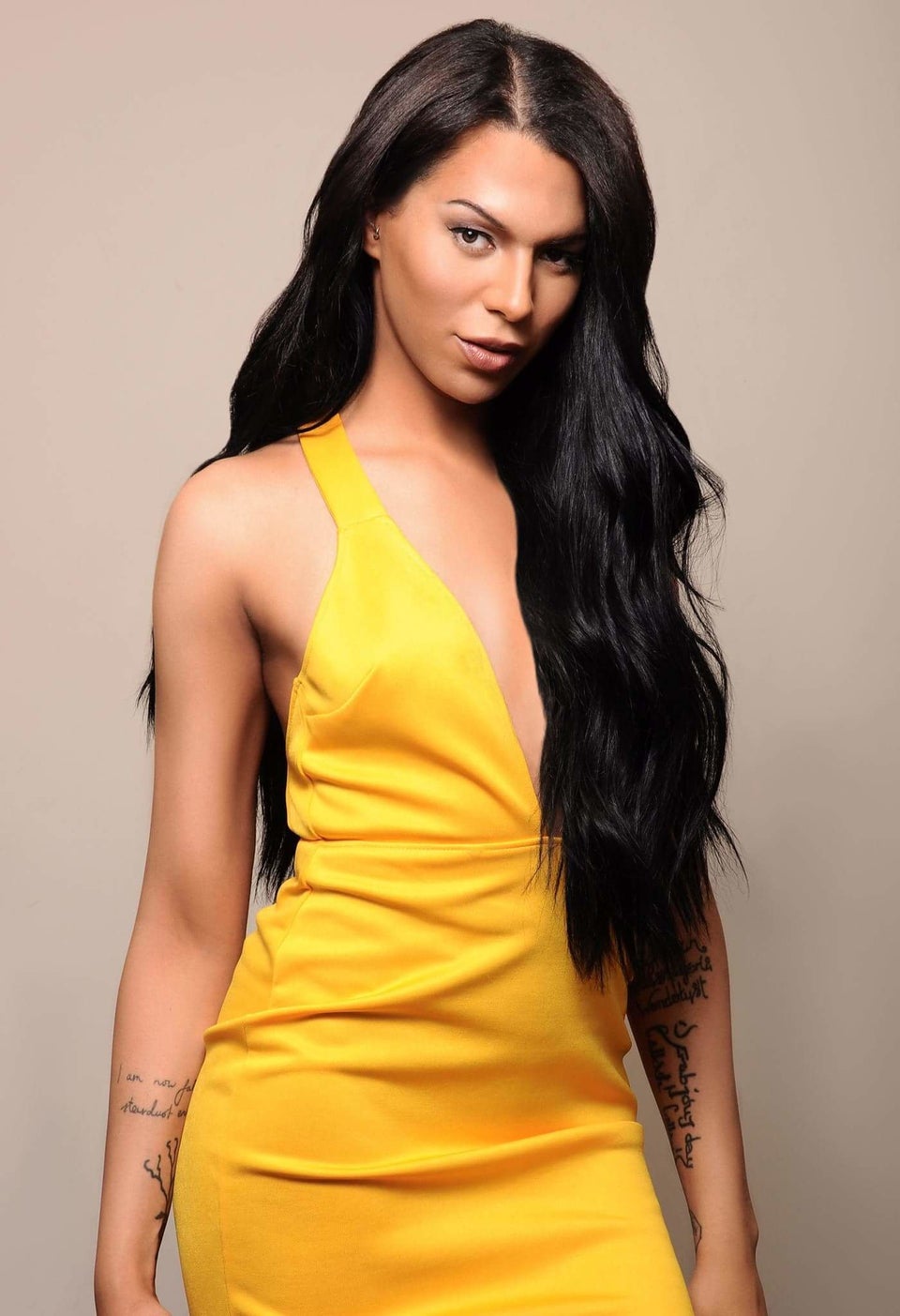 Transgender Heroes