The most extreme surveillance legislation "in the history of western democracy" came into force today, after the Queen signed the Investigatory Powers Act.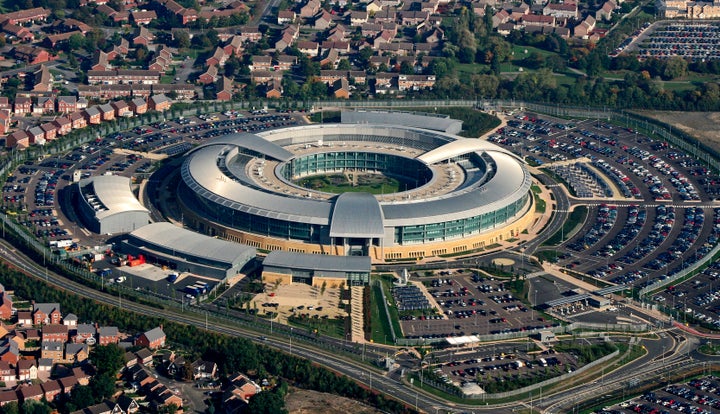 Meanwhile, 48 government organisations including NHS trusts, the Metropolitan Police Service and the Department for Work and Pensions, as well as the security services, will now be able to access your internet history, even after you've deleted it.
Although government can't see the content of the pages you visit, internet service providers will be mandated to keep complete records of your visited sites and apps for 12 months. And as many experts have noted, the line between content and metadata is increasingly blurry.
In addition to the sweeping privacy implications for everyday users, judges will also be able to sign off police requests to view journalists' call and web records. Some have described that particular provision as a death sentence for whistleblowing and investigative journalism.
When the law was passed in Parliament last week with scant opposition, Edward Snowden, the man who helped reveal the scale of the state's surveillance apparatus, tweeted:
"The UK has just legalised the most extreme surveillance in the history of western democracy. It goes further than many autocracies."
Related