Apple's iPhone X officially went on sale this morning and despite the initially muted queues for the iPhone 8, it appears as though the days of people camping for days to buy a smartphone have returned.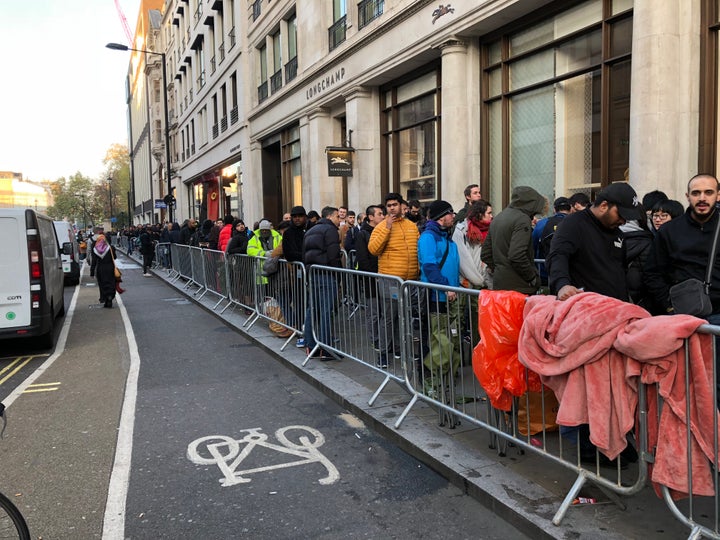 That being said, Apple's £1,000 smartphone might actually justify this return to the days of gadget hysteria thanks to its stunning display and a revolutionary new facial scanning system that can unlock the phone.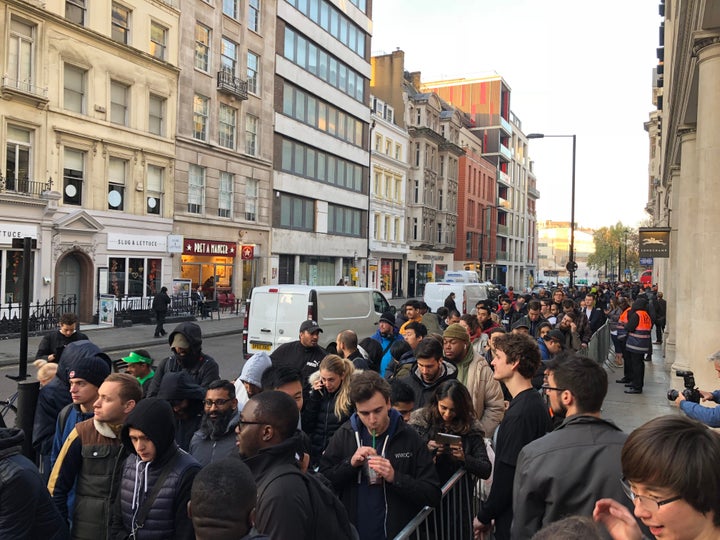 Called Face ID, the system uses what Apple calls a 'True Depth' camera on the front of the phone to create a 3D map of a person's face using thousands of tiny infrared dots.
By creating this complex 3D image, the phone is able to detect a person's face even when they have a scarf on or sunglasses.
Here's what the critics have been saying about the iPhone X:
Apple iPhone X Specs
Unsurprisingly, this is Apple's most advanced iPhone ever.
The most notable feature of the iPhone X is that it has a stunning 5.8-inch OLED edge-to-edge display that covers the entire front of the device.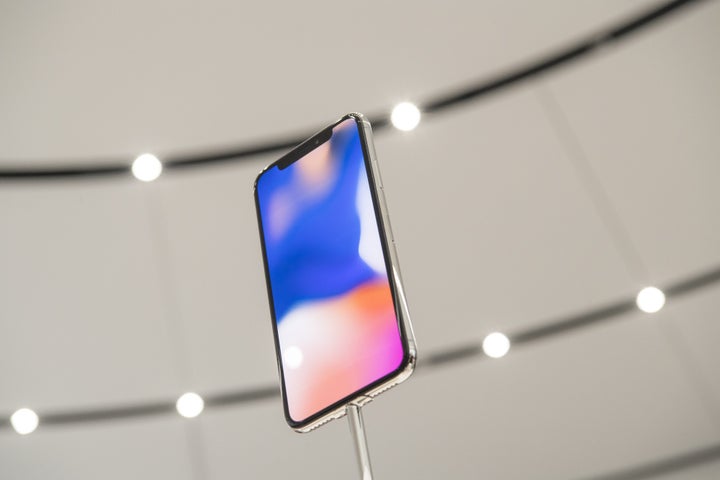 Apple's calling it a Super Retina display and it sports both the True Tone technology found on the iPad Pro and has a drastically increased 2K resolution that supports HDR video content.
Powering the iPhone X is Apple's most advanced chip yet, the A11 bionic chip.
While the display is impressive it's the company's face-scanning technology that has us intrigued.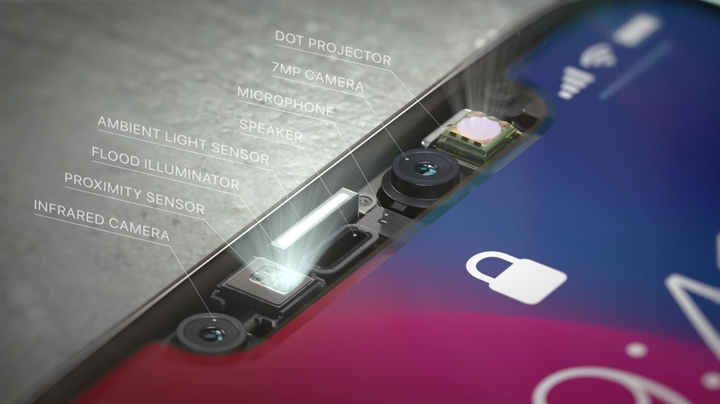 It's called Face ID and it's a complete replacement for Apple's currently used Touch ID fingerprint sensor. Using a special camera at the top of the display, the iPhone X is able to create a unique 3D map of your face and then use that to log you in.
Apple claims that it's potentially even more secure than Touch ID saying that while its fingerprint sensor has a 1/50,000 chance of being tricked, the Face ID system has a 1/1,000,000 of being tricked.
Apple iPhone X Price
iPhone X 64GB: £999
iPhone X 256GB: £1,149
Apple iPhone X Deals
Going through Apple direct is arguably going to cost you the most amount of money upfront but it's also the most sure fire way of getting a unit in your hand as soon as possible.
Apple gives you two options for buying the iPhone X:
Apple's iPhone Upgrade Program lets you effectively split the cost of an iPhone into a monthly fee. At the end of 12-months you can either hand the phone back and choose another iPhone and start paying a new monthly amount or you can keep the original iPhone and carry on paying until you've paid off the full amount.
For example: If you were to buy a 256GB iPhone 8 Plus, you would pay £51 per month which would also include Apple Care+.
It's important to note that this does not include a network plan, so you'll need to add that cost to the monthly cost of the iPhone.
The iPhone X can also be bought direct from Apple or from an Apple store at 8am on the 3 November:
iPhone X 64GB: £99
iPhone X 256GB: £1,149