All 167 passengers and nine crew on the Ukraine International Airlines (UIA) Boeing 737 flight from Imam Khomeini International Airport in Tehran to the Ukrainian capital Kyiv were killed minutes after take-off at 6.10am local time (2.40am GMT) on Wednesday.
The aircraft burst into flames and came down around six miles away from the Iranian airport.
BP has confirmed one of those killed in the Tehran plane crash as 42-year-old reservoir engineer Sam Zokaei, who has worked at the oil company for more than 14 years.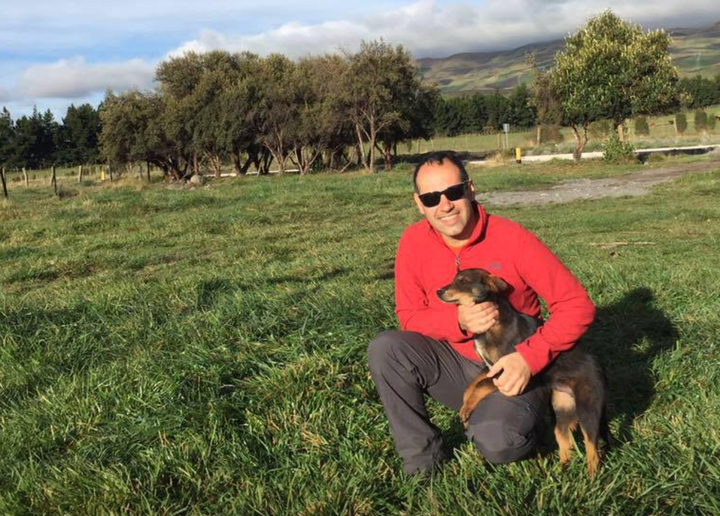 Zokaei, from Twickenham, London, was on holiday from working at BP's site at Sunbury-on-Thames in Middlesex.
The company said in a statement: "With the deepest regret, we can confirm that one of our colleagues at BP, Sam Zokaei, was a passenger on the Ukrainian International Airlines plane that crashed in Iran this morning, reportedly with no survivors.
"We are shocked and deeply saddened by this tragic loss of our friend and colleague, and all of our thoughts are with his family and friends."
Engineer Saeed Tahmasebi Khademasadi was also among the Britons killed in the crash.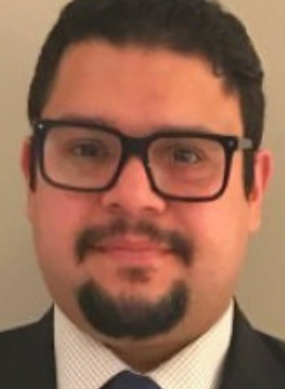 A spokesman for Imperial College London, where he was a post-graduate researcher, said: "We are deeply saddened at this tragic news.
"Saeed Tahmasebi Khademasadi was a brilliant engineer with a bright future.
"His contributions to systems engineering earned respect from everyone who dealt with him and will benefit society for years to come.
"He was a warm, humble and generous colleague, and close friend to many in our community.
"Our thoughts and sincere condolences are with Saeed's family, friends and colleagues, as well as all those affected by this tragedy."
He was also an engineer at Laing O'Rourke. A company spokesman said: "Everyone here is shocked and saddened by this very tragic news.
"Saeed was a popular and well-respected engineer, and will be missed by his colleagues.
"Our thoughts are with his family and friends at this most difficult time and we will do all we can to support them through it."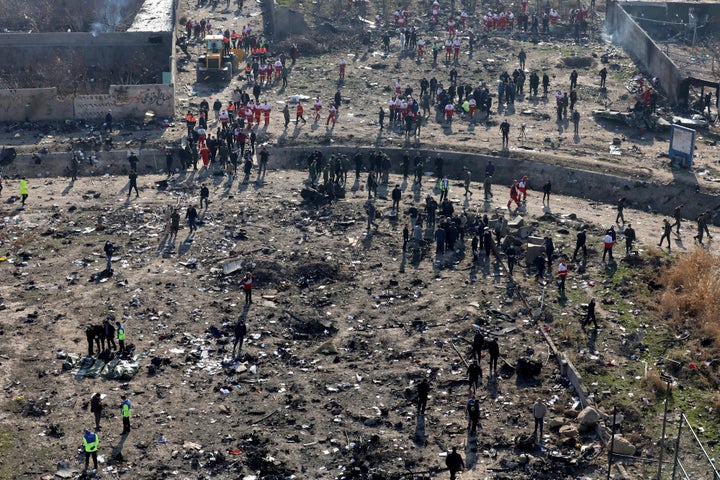 Mohammad Reza Kadkhoda Zadeh, a 40-year-old father-of-one is also reported to have lost his life.
Zadeh lived in Brighton, east Sussex, and ran a dry-cleaning business in nearby Hassocks. He is believed to have been visiting friends and family over the Christmas period and was described by shocked neighbours and friends as a "quiet, polite and lovely" man.
Staff at a pet store next door to his business paid tribute to "a lovely man [with] a lovely smile".
Store owner Stephen Edgington, 68, told PA news agency: "Reza was a lovely guy. He was good looking, sociable.
"Before he left we were chatting and he said "do you realise I have been here so many years?"."
Edgington, who works at the store with his wife Nola, said they were told what had happened on Wednesday morning by Zadeh's employees.
Meanwhile, Savvas Savvidis – who rented a room from Zadeh – described him as a "super-nice person". "Right away we got along so well," the 36-year-old said.
"It's so sad. Before he left we had a conversation, he told me that he spent all his life working, working really hard, and now finally he wants to start to enjoy life a bit more."
Do you know Sam, Saeed or Mohammad? If you would like to pay tribute to them in HuffPost UK's coverage, please email sara.nelson@huffpost.com.