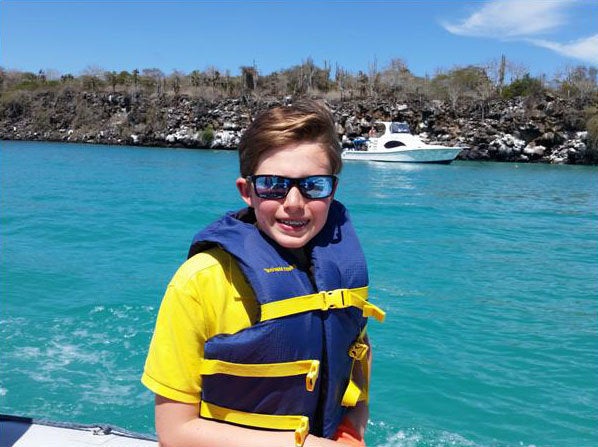 A 14-year-old boy is among the three Britons killed in the earthquake that has devastated central Italy and left at least 268 dead, the Foreign Office has confirmed.
Marcos Burnett was on holiday with his parents in the small town of Sommati when the quake struck in the early hours of Wednesday.
Maria, 51, and Will Henniker-Gotley, 55, are the other two British victims.
In a statement, both families said: "It is with sadness that we can confirm the deaths in the earthquake in Amatrice, Italy on 24 July.
"Their families have paid tribute to the tireless work of the Italian rescue workers and hospital staff and expressed their gratitude for the love and support they have received from the Italian people.
"Their thoughts and prayers are with all those affected by the earthquake."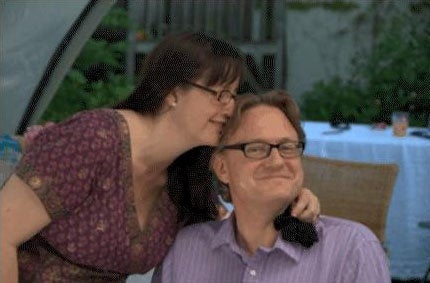 Marcos' parents and his sister survived the quake. The children of Henniker-Gotleys, believed to be aged 12 and 14, are also thought to have survived.
A neighbour of the family in south London told The Evening Standard they were "lovely".
"It's terrible news, so awful... They were lovely. They were a lovely family. It's very hard to take in.
"They were very warm and friendly, extremely good neighbours. It's just so awful to think of their children."
Foreign Secretary Boris Johnson said on Thursday that a number of Britons had been "affected" by the earthquake, which levelled three small towns.
He said extra staff had been sent to the region to help provide support to Britons affected by the "terrible" quake. The Government has also offered "any assistance that we can" to the Italian authorities.
Johnson said: "My deepest sympathies are with the Italian people and everyone affected by the terrible earthquake that struck central Italy.
"The British Government has offered any assistance that we can to help with the recovery effort and I have spoken with Italian foreign minister Paolo Gentiloni to express my condolences personally.
"As the scale of the disaster has become clearer we now know that a number of British nationals have been affected.
"British Embassy staff are in the region providing consular support, and we have deployed additional staff to support this effort."
Aftershocks have been felt in central Italy as rescue workers continue efforts to find survivors. At least 365 people were injured in the initial earthquake and the aftermath.
A day after the shallow quake levelled three small towns, a 4.3 magnitude aftershock hit the already-devastated settlement of Amatrice.
Popular in the Community