ITV have played down reports that a raft of classic shows including 'Surprise Surprise' and 'Family Fortunes' are to be cancelled.
The Mirror has reported that whole host of retro programmes will be dropped from the schedule, after new channel bosses were tasked with refreshing the channel.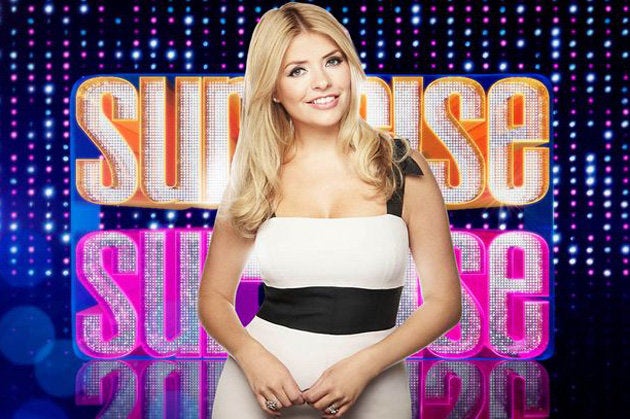 Shu Greene, Peter Davey and Sue Murphy are said to be launching new quizzes, game shows and panel shows, instead of bringing back classics like 'The Cube', 'Through The Keyhole' and 'Catchphrase'.
New series of Keith Lemon's 'Through The Keyhole' and Stephen Mulhern's 'Catchphrase' are already in production, and will air on ITV later this year, but after that, it's been suggested it could be curtains for them too.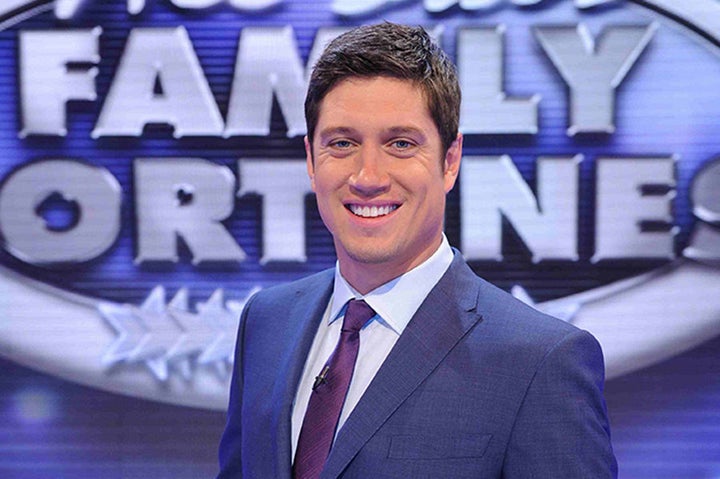 However, an ITV spokesperson said: "It's pure speculation to suggest that they may not return."
The Mirror also claimed it is highly likely the hosts of the retro shows will front some of the new ones, as they will remain in the "ITV family".
She recently said of the show: "We all know how embarrassing parents can be and nobody knows you better than they do. I can't wait to hear what humiliating secrets they'll be revealing and see who will regret leaving their love life in the hands of their parents."
Tap the image below to launch the slideshow...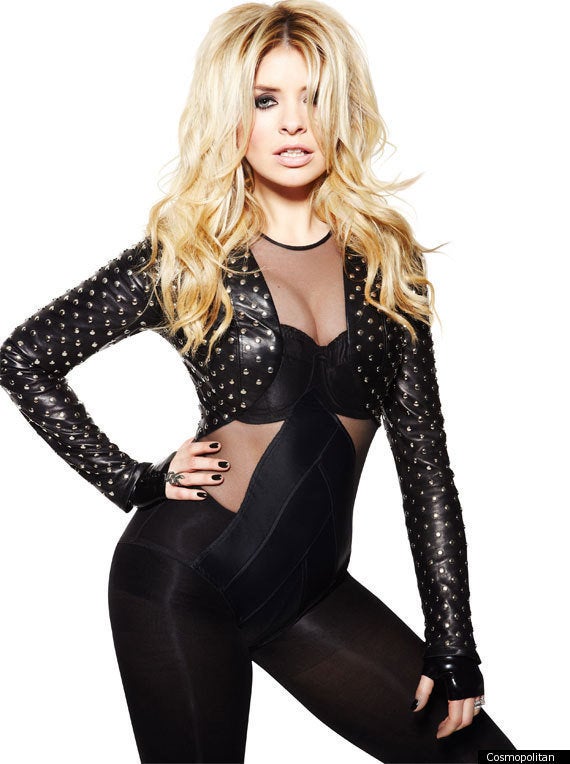 Holly Willoughby
Related