Any regular daytime TV viewer will tell you that rarely a day goes by that everything goes off totally without a hitch, and plenty of presenters have been left red-faced over the years.
At this year's 'Good Morning Britain' Health Star Awards, we were able to catch up with the stars of two of ITV's biggest daytime hits, with Charlotte Hawkins and Lorraine Kelly both sharing their most embarrassing live TV moments.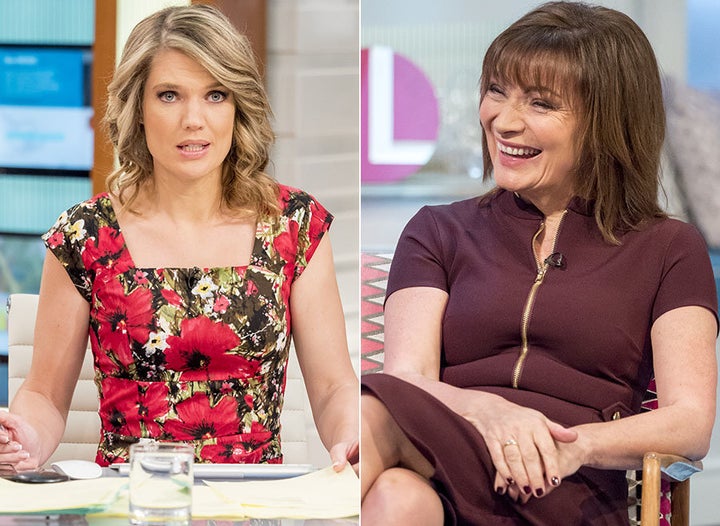 Speaking to HuffPost UK, 'Good Morning Britain' anchor Charlotte recalled: "The latest one that happened to me was when were in a wide shot and Susanna [Reid] and Piers [Morgan] were just about to interview the next guest.
"I managed to lean on my phone and set off Siri, which then said something like 'I don't understand what you're talking about' really loudly, so I was kind of going, 'that's my phone, it's not me!'"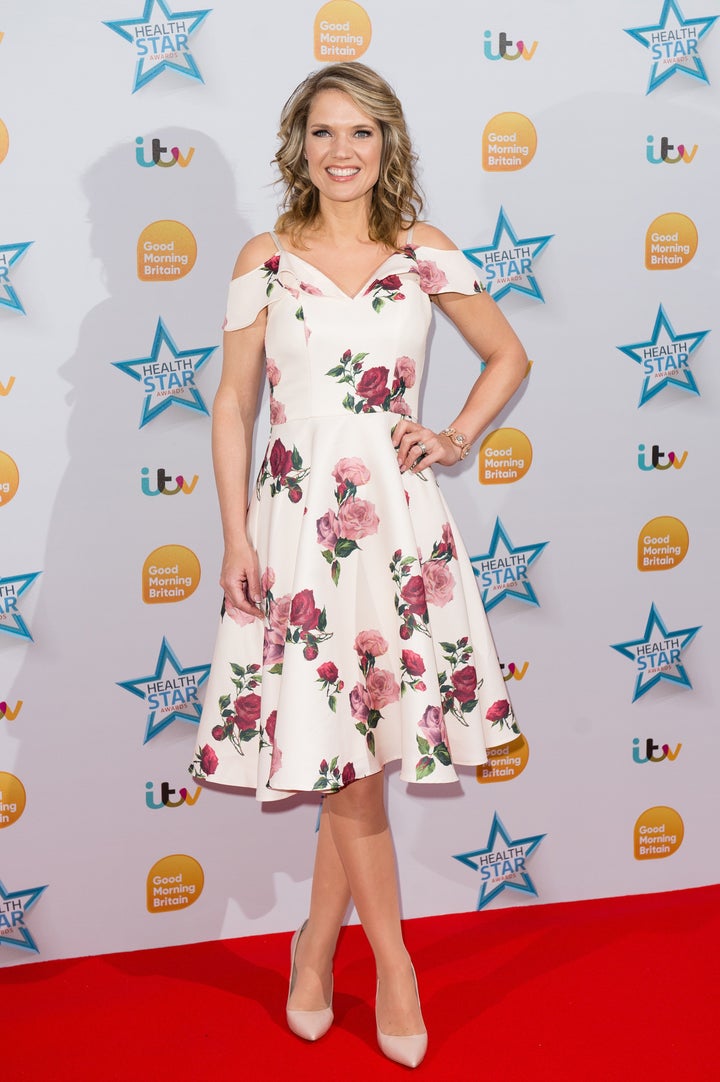 Lorraine, meanwhile, claimed she had a plethora of moments to choose from, joking: "For goodness sake, how long have you got? There have been so many."
Settling on a moment from earlier in her career, she told us: "I remember when the Spice Girls were first on the scene and Scary Spice gave me her shoes to wear, and they were massive.
"I did a kick and ended up showing my underwear… thank goodness it was clean, Marks and Spencer's white underwear, it was fine.
"But we've had naked people in the background... I did a link to Cannes and there was a naked man wriggling around in the background.
"We just got the camera man to slightly move away from that… and to be honest, it wasn't worth looking at anyway - so it was fine."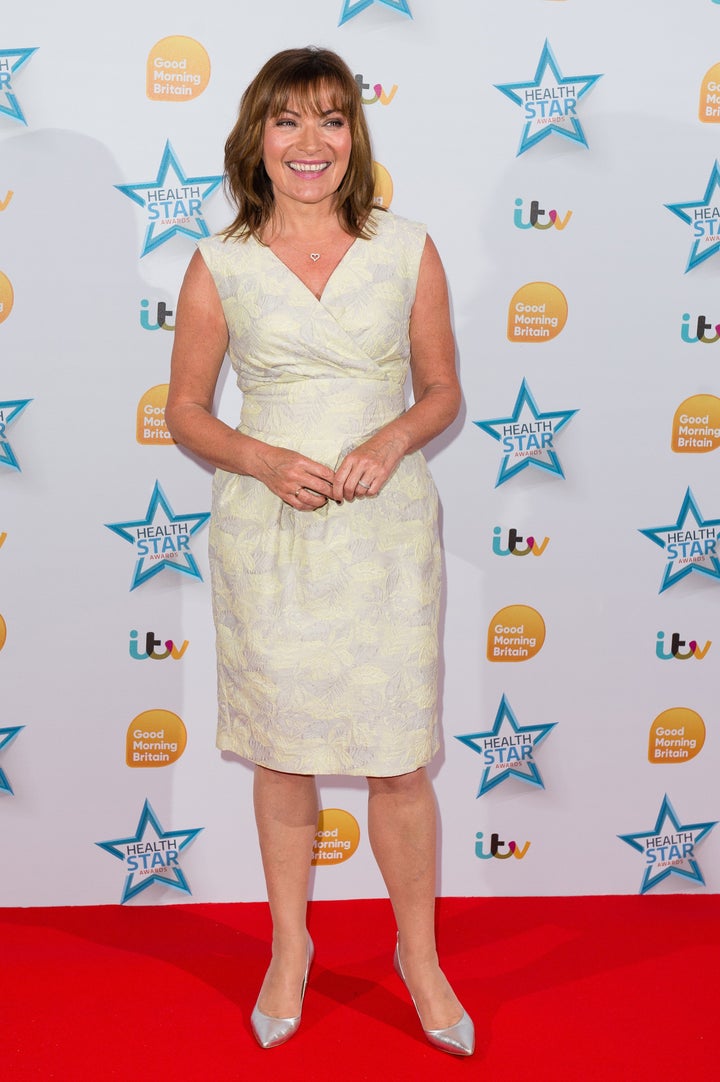 Watch highlights from the 'Good Morning Britain' Health Star Awards tomorrow (25 April) from 6am on ITV.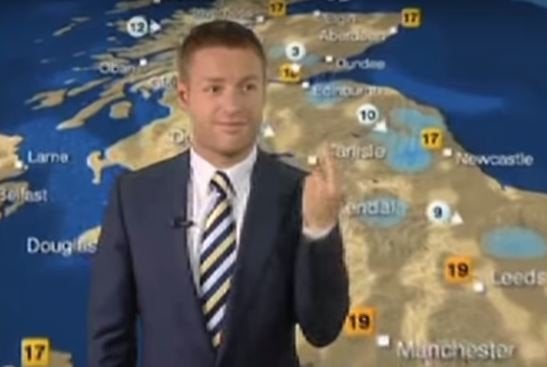 14 Live TV Gaffes We'll Never Tire Of Watching