However, the actor has revealed the one scene he really didn't want to film during his time as the psychotic character - the show's controversial rape scene.
Back in season five, viewers were horrified when Ramsay raped his 15-year-old bride Sansa Stark (played by Sophie Turner), following their wedding.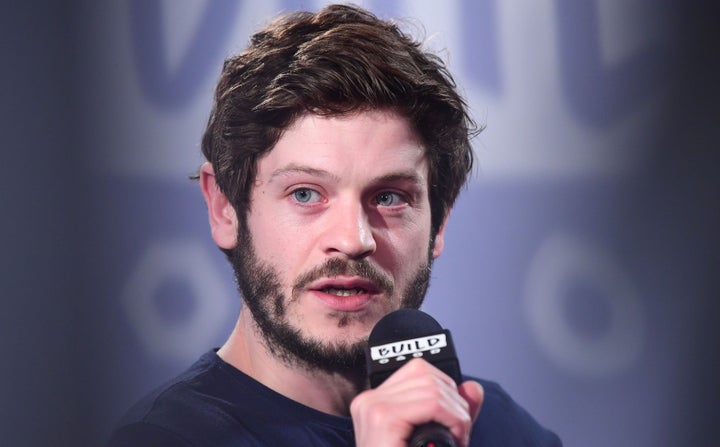 Speaking about having to play some of Ramsay's most evil moments during an appearance on 'BUILD', Iwan said: "Some of the things were worse, particularly after the wedding - that was a really horrible thing to film.
"I really didn't want to do it."
He continued: "It's just that really weird thing where you can detach yourself from it because you're reading a character, but when you actually think about it, it is pretty insane."
Having been killed off during the last series, Ramsay's reign of terror over Westeros is over, and despite producers' habit of bringing people back to life, that isn't something Iwan sees happening.
"I'd need some serious reconstructional surgery," he joked. "But I can't imagine him coming back, no."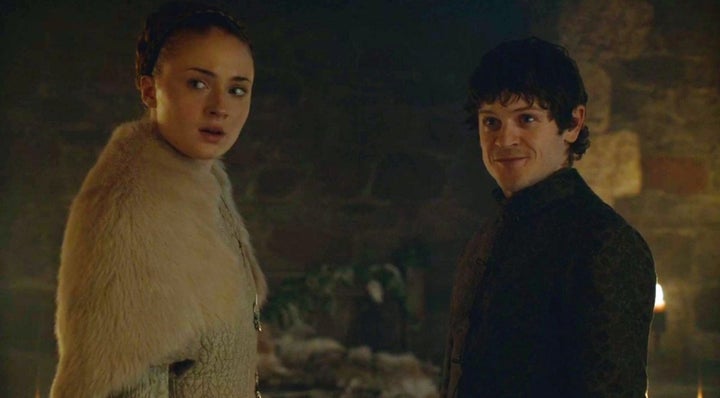 He also claimed it was the right time for the character to leave, explaining: "You get to a point with a character that evil and I don't think it serves the show anymore. What are they going to do next?... It needed to end. Another villain will come in and fill that role."
Iwan, who is now starring in Sky Atlantic's new series 'Riviera', added: "It's weird this year not being in it, and worrying about whether I'm rubbish or not, so I can actually enjoy it, which is great. He was a great character to play and there was something quite liberating about him in a weird way."
Watch the full 'BUILD' interview with Iwan below: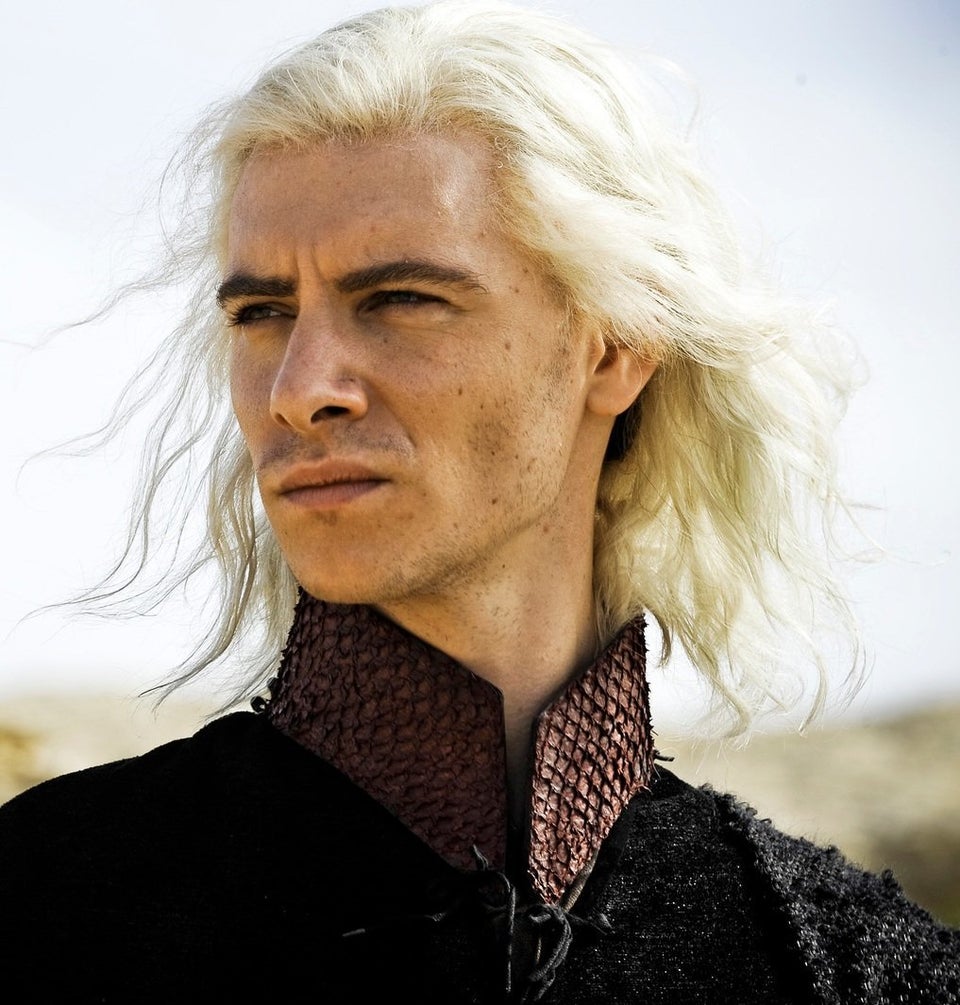 Game of Thrones' most significant deaths