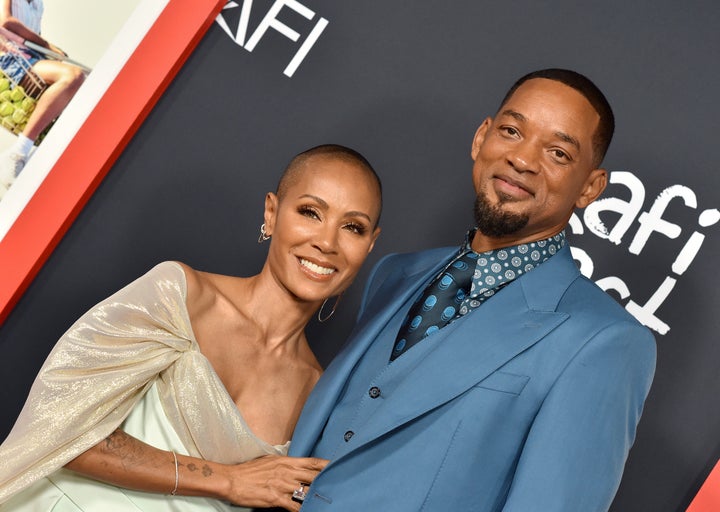 Just days after revealing that they've been secretly separated since 2016 while promoting her new memoir Worthy, the Red Table Talk star clarifies her relationship with the Oscar winner.
"There's no finding another great love, and I think that's the point," Pinkett Smith said. "It's like we are in a place now that we are in a deep, healing space. And we are really concentrating on healing the relationship between us."
The star's statement comes after she dropped multiple shocking revelations about her relationship with the actor over the past week, prompting widespread criticism on social media.
In an NBC News primetime special with Kotb on Friday, Pinkett Smith revealed that the pair have been living "separate lives" for the past seven years despite keeping up a unified facade in public.
Pinkett Smith, 52, and Smith, 55, tied the knot in December 1997 and share a son Jaden, 25, and a daughter Willow, 22.
The mum of two said they hadn't previously announced their separation because they were not "ready yet" and were "still trying to figure out between the two of us, how to be in partnership."
The Matrix Revolutions actor explained that they're not legally divorced but have been "working very hard" to restore their relationship.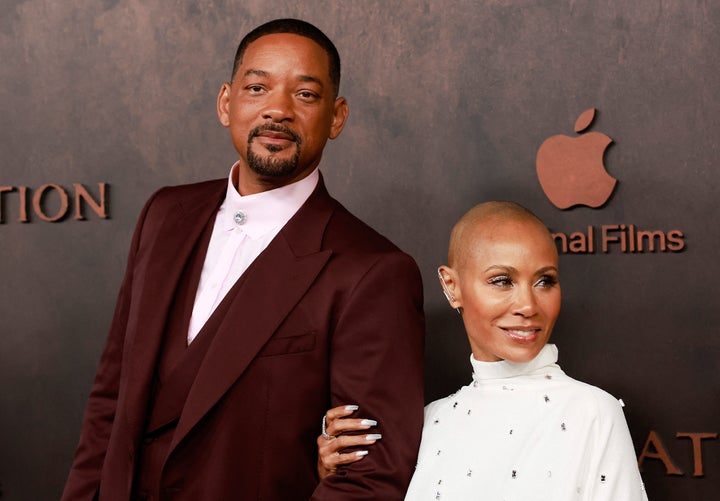 "There's no divorce on paper. We really have been working hard," Pinkett Smith told Kotb. "We are working very hard at bringing our relationship together. Back to a life partnership."
Last week, she explained to Kotb when she felt like her relationship with the "Emancipation" star started to reach the danger zone.
"I think by the time we got to 2016, we were just exhausted with trying," she said. "I think we were both kind of just still stuck in our fantasy of what we thought the other person should be."
Pinkett Smith admitted on Today on Friday that she was "shocked" that Smith had called her his "wife" while coming to her defence against a Chris Rock joke at the 2022 Oscars, which resulted in Smith going viral for slapping Rock in the face on-stage.
The outlet reports that Smith said via email that Pinkett Smith's new memoir "kind of woke him up," adding it made him realise that she had "lived a life more on the edge than he'd realised, and she is more resilient, clever and compassionate than he'd understood."
The Bad Boys actor added: "When you've been with someone for more than half of your life, a sort of emotional blindness sets in, and you can all too easily lose your sensitivity to their hidden nuances and subtle beauties."