Served! With Jade Thirlwall has seen the singer competing against a different drag queen in a culinary challenge each week, with the winner being decided by, in Jade's words, "the OG queen, me mam, Norma".
The show has seen Jade unveiling a string of hidden talents, and as she proved in the finale, she can now apparently add impressionist to her already pretty jampacked CV.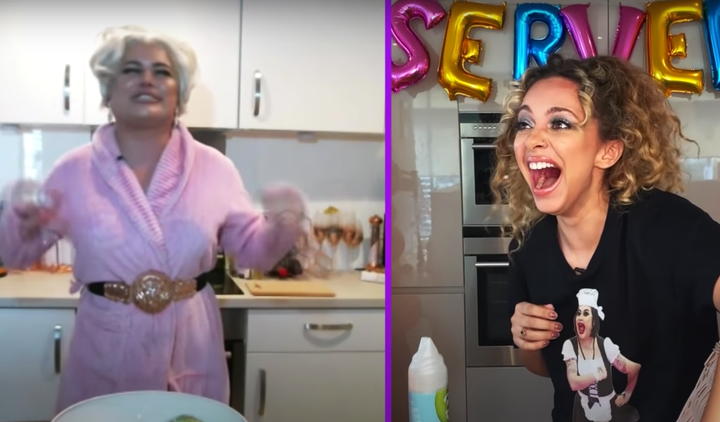 Unpacking their ingredients for the week, Jade and Baga agreed that they both "hate olives", with the Drag Race star pointing out: "Gail from Coronation Street loves olives."
"D'you wanna see my Gail Platt impression?" an excited Jade asked, before leaning into the camera and uttering a confused "David?!".
Baga then took the opportunity to show off her Deirdre Barlow impression, last seen during her time on Drag Race UK.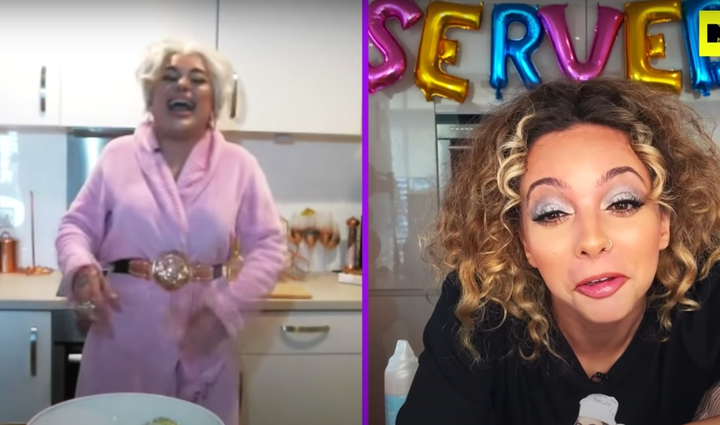 "I was in a fishnet. Picture that," she told the pair. "I probably shouldn't have mentioned that publicly, to be honest. But there you have it. I've just told a Spice Girl that I shit myself."
And it seemed there was almost a similar incident at the end of the last episode of Served!, when Jade got the giggles after asking her mother to end the show with a declaration of "that's a wrap".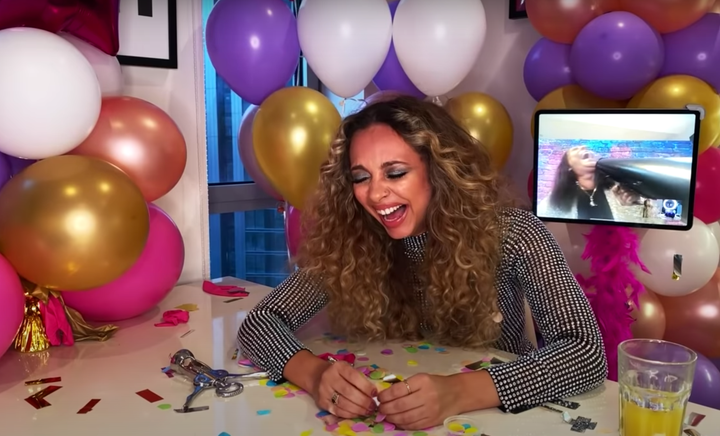 "Don't," Jade said through her laughs. "A little bit of wee has come out. I can't help myself… mam, you've got 20 seconds, honestly, or the fucking heavens are going to open."