Jaden Smith's Twitter musings and interview quotes have bestowed a lot of wisdom upon the world (mainly about pyramids), but his latest revelation is a big one.
"I was a vampire," he told French magazine Numéro.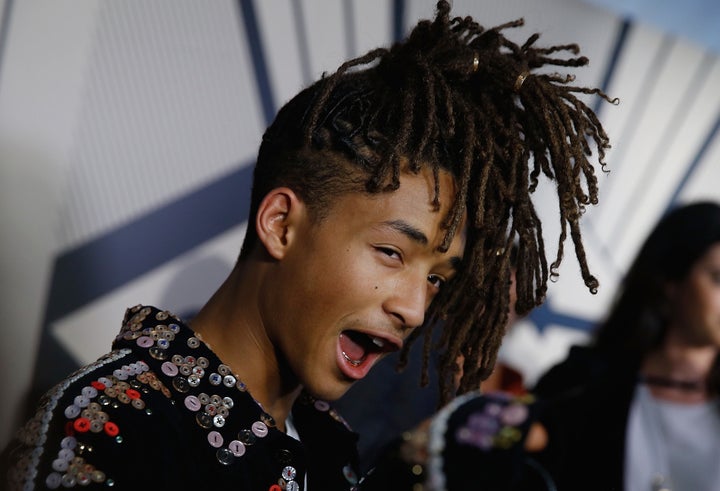 It seemed Smith was just talking about his personal style: "During a period of my life, I was Gothic. I was only wearing black and hiding from the sun."
But interviewer Olivier Joyard was slightly taken aback by the mention of vampires: "How are you, a vampire? What do you mean?," he asked Smith.
"I was a vampire, for real," Smith responded. "I could not expose myself to the sun and I was only wearing black trench coats."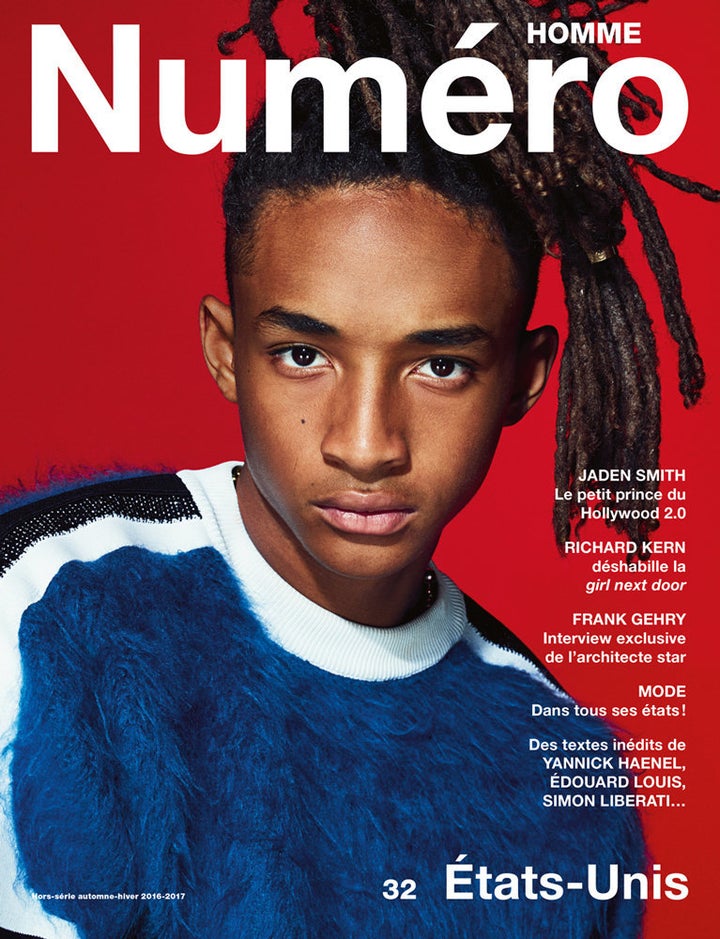 Thankfully the 18-year-old actor and rapper has now grown out of his vampire phase and is able to" wear more colourful things" and "go out in daylight".
We are super happy for you, Jaden.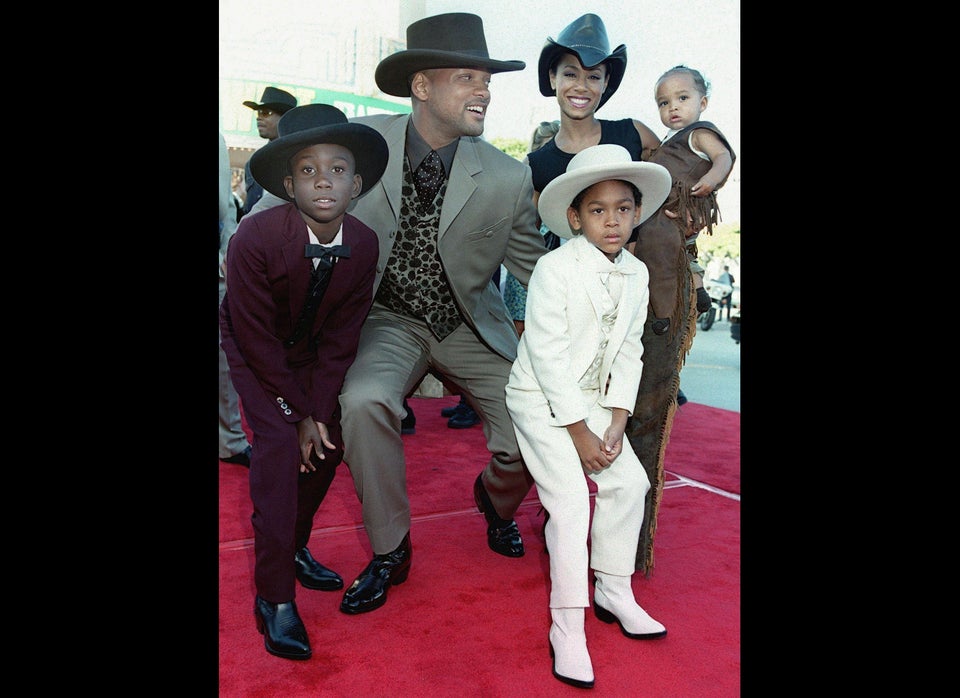 Jaden Smith's Style Evolution