Jaime is playing the British star in 'Babs', a biopic of her life currently being filmed in South London.
It has also been revealed that Barbara, now a Dame, will be appearing in a cameo role herself, although in what context is still under wraps.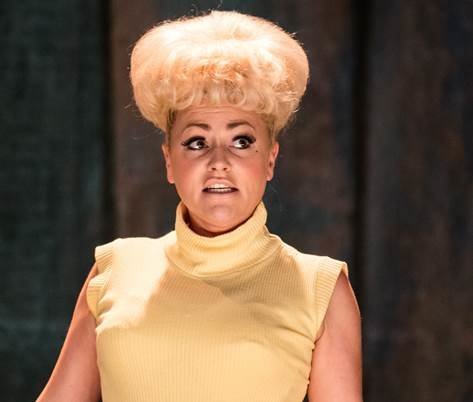 Other stars in the drama include Nick Moran, who will play Barbara's father John Deeks, the man who gave the actress her unique laugh.
Leanne Best will play her mother, Rose, the woman who finally split from her husband, and ended up caring for Barbara on her own.
Zoë Wanamaker is also in the cast, as legendary theatre director Joan Littlewood, who inspired young Barbara but also frustrated her with her whimsical rule-making.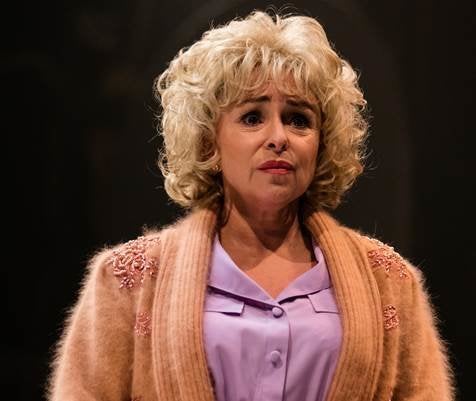 Four actresses in total will be playing the central role of Babs, including Samantha Spiro.
The BBC will be hoping this drama enjoys the same success as last year's hit, 'Cilla', in which Sheridan Smith starred as the Liverpudlian singer in the story of her becoming a star.
Related