Soap bosses have teased that viewers will see him exit the Square after a "big storyline", which is set to kick off in the coming weeks.
However, Max will not be killed off, leaving the opportunity for Jake to return to the role in the future.
Jake confirmed the news in a statement, saying: "I've had 15 wonderful years at EastEnders and have made some truly great friends.
"I'll of course miss everyone there but I'm grateful they have left the door open for Max and I'm excited to see what the next chapter holds."
EastEnders' executive producer Jon Sen added: "Jake is a truly wonderful actor and EastEnders have been extremely lucky to have him for so long.
"We have a big storyline for Max that starts in the coming weeks and we are all very excited to see that play out."
Former Strictly Come Dancing contestant Jake made his first appearance as Max, the son of Jim Branning and the father of Bradley, in June 2006 and quickly established himself as a central character on the soap.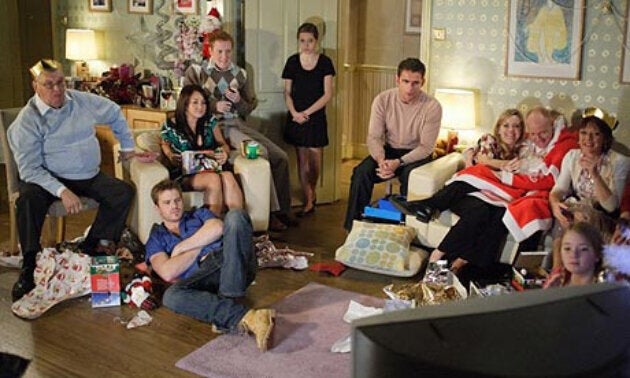 Some of his Max's most memorable storylines include his affair with Bradley's wife Stacey, which was exposed to the whole family on Christmas Day in 2007, and his revenge plot against the residents of Walford after he was wrongly sent down for Lucy Beale's murder.
Jake previously took a year out from EastEnders when his character was sent to prison in 2015.
A date for his upcoming departure is still to be announced.