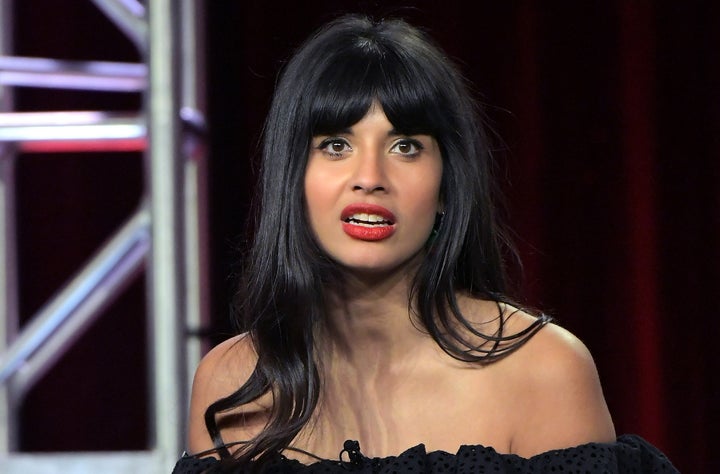 The "Good Place" actress posted a photo on Twitter of a pair of Alexander Wang jeans with a zip running from the crotch up the entire backside.
Naturally, Jamil had some questions about the jeans, specifically regarding the purpose of the zipper. "What's... happening...? Is this for poo?" she wrote.
Her followers joined in on the commentary. A couple of people joked that the pants might be useful for anyone drinking the "detox" teas that are advertised all over Instagram.
Others ― but not all ― were just plain confused or unimpressed.
If you're curious about the jeans, they sell for about £228 [$295] and are currently available for preorder on the Alexander Wang website.
All we have to say is that fashion can be a very interesting industry.