As the James Arthur comeback train continues at full steam ahead, he's now revealed that he'd be keen to launch an acting career.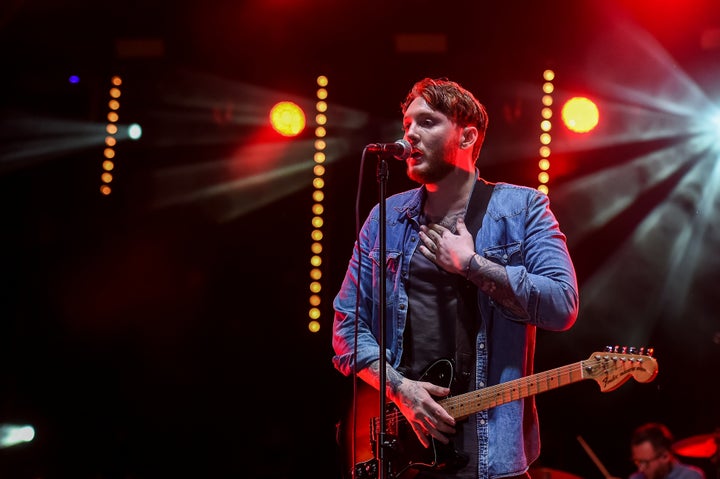 He continues: "I have been banging on about it to my management for ages. I will always make music, but I really want to kick off my acting career.
"My favourite actors are Cillian Murphy and Tom Hardy. I love Shane Meadows' work. I come from that working-class place so I think I would be good at that."
James wouldn't be the first former 'X Factor' winner to swap the music scene for a career in acting, with Shayne Ward currently enjoying a stint in 'Coronation Street', while Alexandra Burke, Matt Cardle and Sam Bailey all treading the boards in musical theatre.
And that's without even delving into Leona Lewis's star turn in 'Walking On Sunshine'...
Always nice to have something to aspire to - right, James?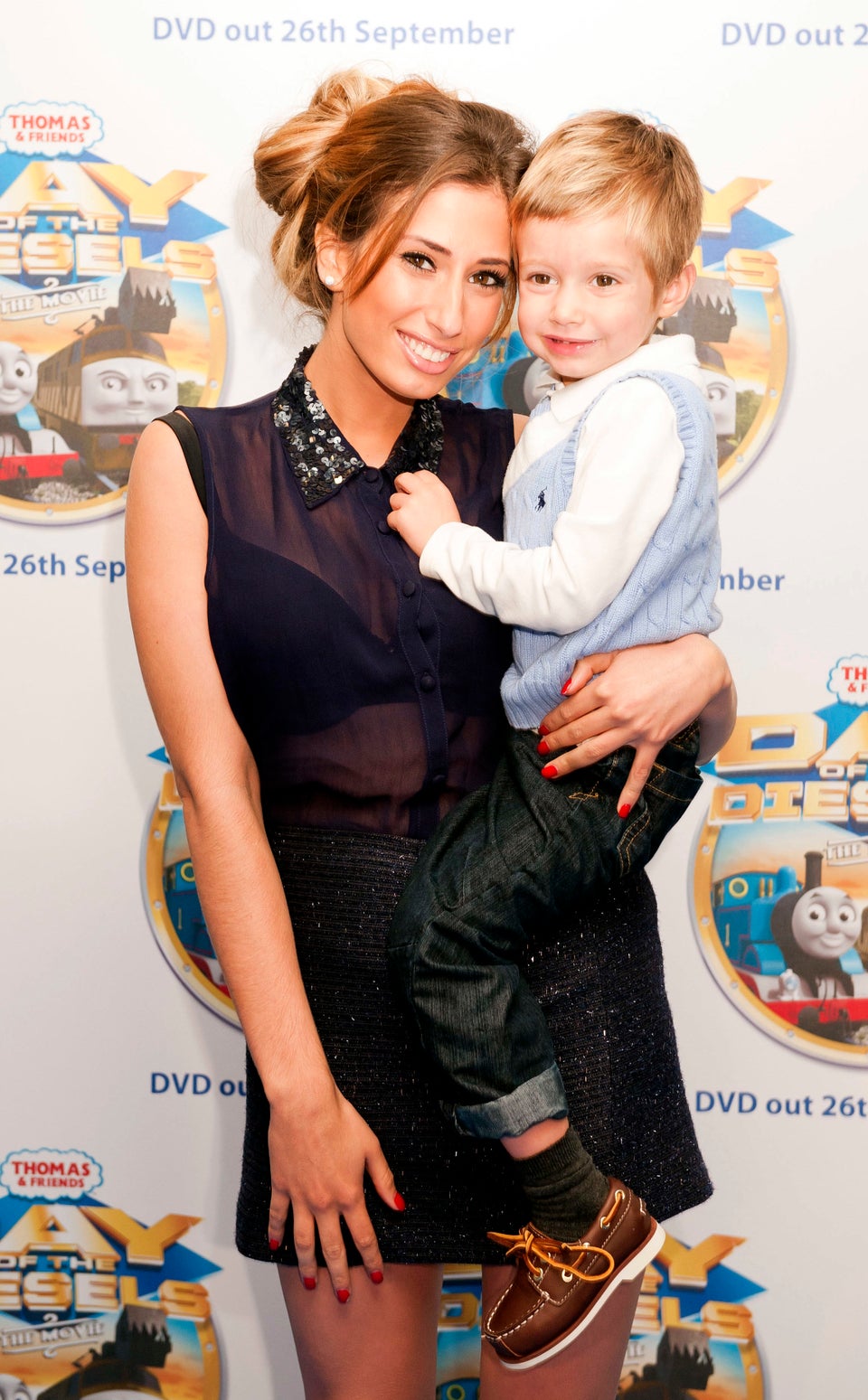 'X Factor': Where Are They Now?