James Buckley has opened up about what it was like to become a dad for the first time, when he was 24.
"During the pregnancy that wears off and you're like: 'Yeah, a kid, that's going to be great'.
"But then you starting thinking: 'What am I going to be like?' and you don't want to ruin a human being's life and wonder if you're going to be terrible."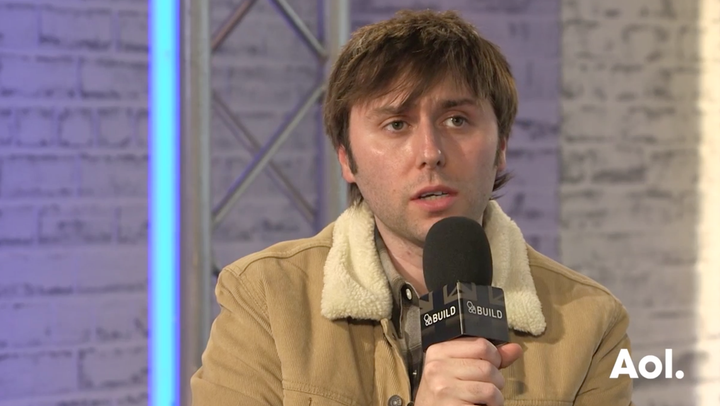 Buckley, who has two sons, five-year-old Harrison and three-year-old Jude, with his wife Clair Meek, said he went through so many emotions during Meek's first pregnancy.
But when she was pregnant with their second child, he was "blaze" about it.
"I'd set the bar so low," he said. "My standard was: 'I've kept one alive so far, so I can do that again and that'll be fine'."
Buckley added that being a dad is the "best thing in the world".
"I know it's cliche and boring to say," he said. "But it really is." Nawww.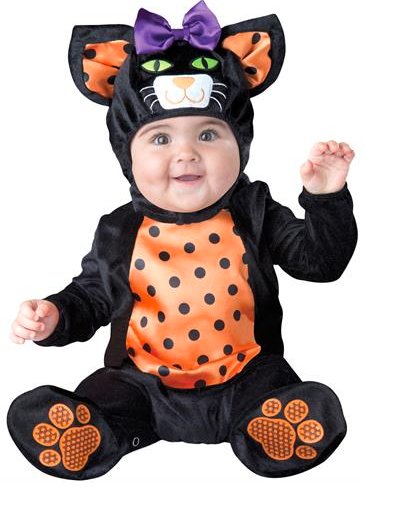 Halloween Costumes For Babies